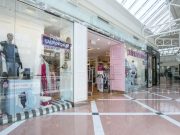 More jobs are being lost as retailers shut their doors this week due to mounting pressures resulting from Coronavirus.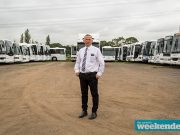 The wheels of one of Penrith's biggest privately owned charter operators have come to a halt as a result of the new Roronavirus response regulations.
NSW Health have confirmed that a student from Blackwell Public School in St Clair has tested positive for Coronavirus (COVID-19).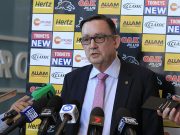 Panthers will survive – that's the message CEO Brian Fletcher desperately wants the local community to know after the club shut its doors this week.