19-year-old South Penrith local, Molly Walker, has taken to Tanya Pearson Academy in St Leonards to continue her ballet training full time.
Now, Sydney International Ballet Gala is bringing her closer to home.
Despite musical theatre being her strongest style as a child, Ms Walker grew to love ballet, finding herself and her confidence in the movement.
"Besides the pretty costumes, my favourite thing about ballet is just, when I'm dancing, I feel completely free, and it's a great way to express myself," she said.
"I'm quite shy normally, so I find it quite easy to be confident when I'm dancing."
Recently, Ms Walker began dancing full time at Tanya Pearson Academy, citing few opportunities to do this close to home.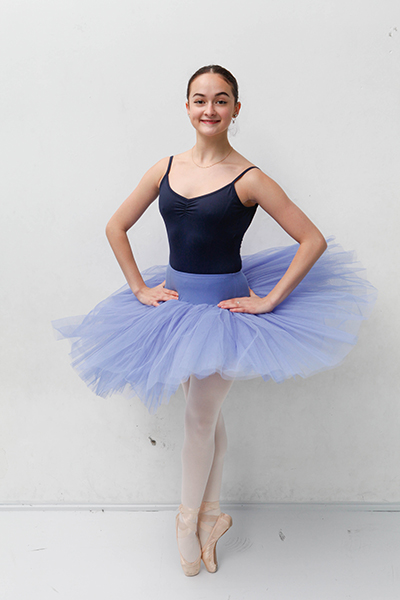 "For the type of training I'm getting now, I do find that I have to travel a bit further," she said.
"It's always great to start dancing out in your hometown, but I feel like, especially for ballet, and I know for other styles of dance, it's generally not just in Penrith, it's more out towards the city, so definitely a bit of travel for that extra training is required."
Now, Tanya Pearson, along with companies from around the world, are bringing their best performers to Sydney Coliseum Theatre for Sydney International Ballet Gala. The Gala will see Principal Dancers and Soloists from companies such as The Australian Ballet, Royal New Zealand Ballet, San Francisco Ballet, Berlin State Ballet, Bavarian State Ballet and Dortmund Ballet come together to perform an exceptional repertoire representing the best of the international ballet world.
Ms Walker is thrilled to see a show of this calibre being brought to western Sydney audiences.
"Coming from Penrith myself, I grew up with really amazing dancers, so I think it's really nice that this kind of experience can happen where it's not recognised so often," she said.
"I think it's really nice for the dancers to be able to come together there, and just that opportunity for western Sydney itself is really great."
Tanya Pearson's dancers will be opening the Gala, an exciting achievement for Ms Walker and the other young dancers.
"I can't wait to dance alongside some really amazing dancers, and a few that have come and graduated from Tanya Pearson. One of our teachers is performing in the Gala as well, so I can't wait to watch that," she said.
"It's very exciting to be working towards that, I'm very grateful for this opportunity."
'Sydney International Ballet Gala' will be on at Sydney Coliseum Theatre on Saturday, July 16 and Sunday, July 17. For more information or to book, visit sydneycoliseum.com.au.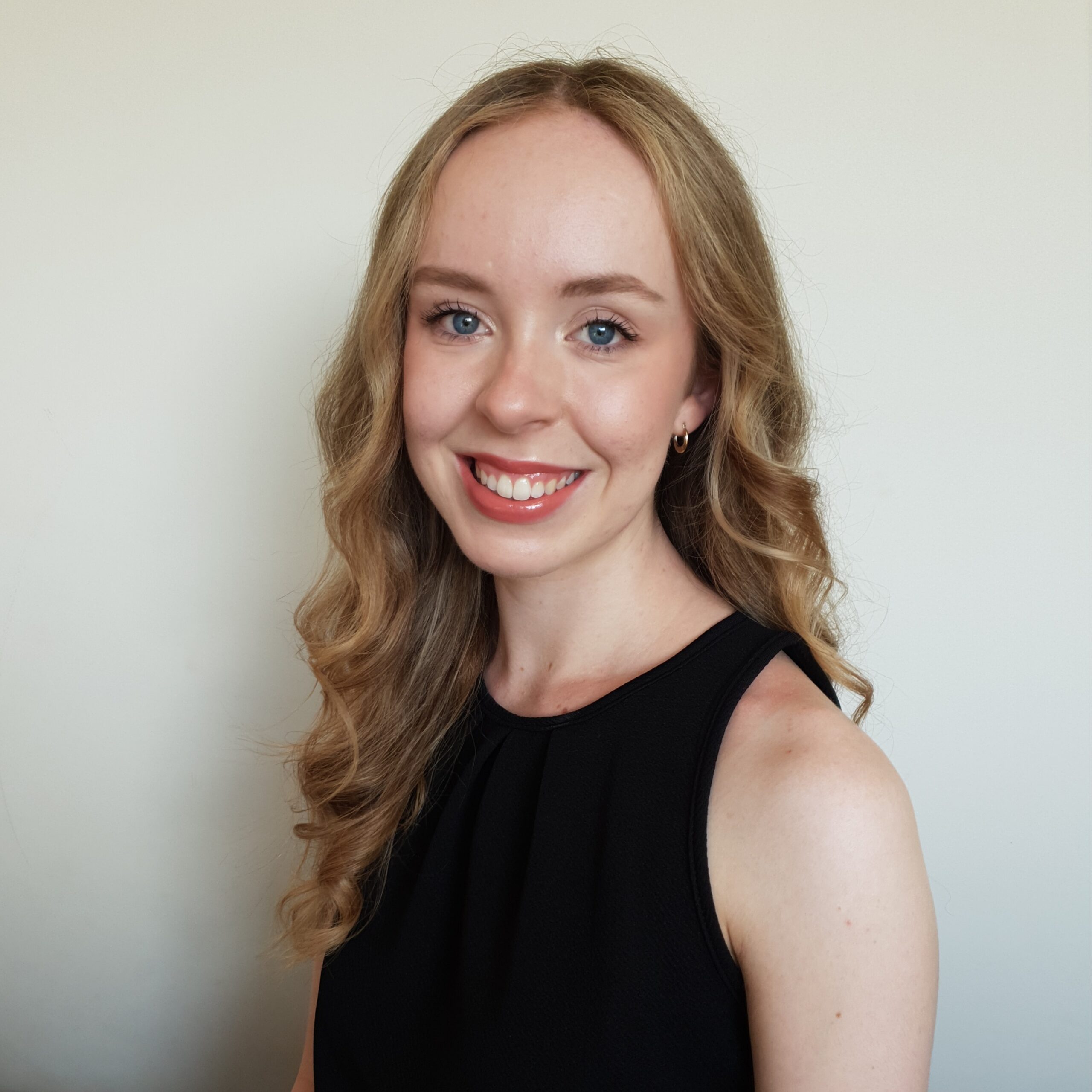 Cassidy Pearce is the Weekender's community news and entertainment journalist.