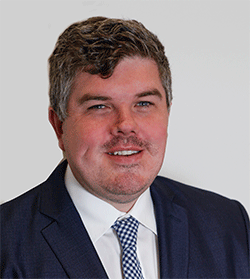 As it stands we are just six games, or 480 minutes, away from the curtain coming down on Panthers Stadium as we know it.
And yes, I've included a home Finals game in that calculation because, well, that seems the logical thing to do at present after a glance at the NRL ladder.
Who am I kidding, the NRL ladder is my desktop background at present. It's more than just a glance.
Since December last year we have known that the future of Panthers Stadium will be very different than the venue we know and love today.
The State Government has committed to a complete knock down and re-build, scheduled to start at the end of this year.
But, as often happens with these things, a couple of curve balls have entered the mix.
It is no longer a secret that the Government considers the Penrith Showground, or the 'Paceway site' as most call it, as a viable option for the new-look stadium.
This would allow construction to take place while the existing stadium remains open, meaning the Panthers would not need to relocate for two seasons as currently planned.
The story and possible move picked up significant pace before the Showground itself stepped in with its best Shannon Noll impersonation last month.
"What about me", in other words.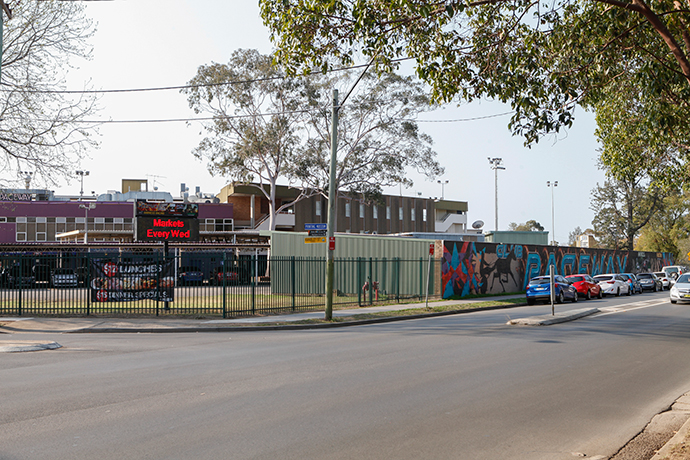 Understandably and as is their right, the Showground and Paceway do not want to be bullied out of their land and they certainly don't want to be rushed into decision about their future.
It is true that the State Government and Panthers may be the loudest voices in the room but it's equally true that the Showground and Paceway have a long and proud history in this city that cannot just be tossed aside.
They also, much to their benefit here, hold most of the aces in this conversation.
What is clear, and this is no secret, is that the Paceway plans to move.
This has long been discussed and there's been plans underway for some time now around re-zoning and ultimately re-location. The stadium proposal is simply an unexpected turn of events.
For the Paceway stadium plan to be pulled off, the theory is there's a race against time in play as demolition of the existing Panthers Stadium needs to begin at the end of the current NRL season.
Or does it?
In the Paceway's recent open letter to members, guests and the Penrith community, it made clear that the stadium proposal was not something it envisioned, but it was "not against the idea either". It would "have to be the right deal", it said.
In other words, the Paceway has unlocked the gate and opened the door. Now it's just a matter of who wants to go inside or who wants to open their cheque book.
So if we unpack it all, it really comes down to this :
1. The Paceway and Showground will move sooner or later.
2. A new stadium will be built in Penrith.
Now, can these two realities combine to provide the perfect solution?
Solving number one is the key element that will ultimately feed into number two.
How much is the State Government willing to pay to get the Penrith CBD land the Showground currently sits on back into public hands?
But more importantly, is it willing to wait until a deal is done, and the Showground and Paceway have found a new home, before it makes a call on the future of Panthers Stadium?
I believe the answer should be yes.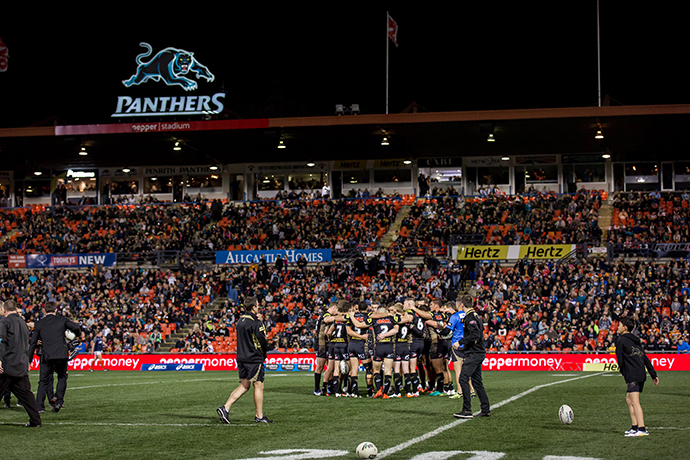 Imagine a scenario where the Paceway moves in a couple of years anyway, which is a likely scenario, just as a new shiny stadium is opening across the road.
We'll all be left pondering what could have been, especially when that new stadium offers only a few thousand extra seats than the current venue does.
The Paceway site allows for a stadium with a likely 30,000 capacity and a better footprint for a much more modern, improved facility.
In short, if this deal can't get done in time then the Panthers Stadium development should be put on hold until it's definitely either a go or a no.
We shouldn't be bringing bulldozers in if the deal is still alive and possible.
And there's very little harm in the current Panthers Stadium staying open for another couple of years.
In fact, many would argue it is the worst possible time for the football team to be playing away from home, given the current era of success and the huge buy-in from the community and local sponsors in the last couple of years.
There is a real opportunity here for this to fall in place nicely and we should not let time be the deciding factor.
The perfect end result would be a relocated Penrith Showground and Paceway (Luddenham and Penrith Lakes emerge as obvious sites), a new stadium being constructed at the current Showground site, Penrith playing out of the existing stadium until the new venue is built and then the ultimate rebirth of the existing stadium site to become a community asset or green space, close enough to the Penrith CBD and the busy South Penrith and Jamisontown areas.
And that result is very realistic, as long as we don't slap an unnecessary deadline on all of this. We have one shot at getting this right. Let's not drop the ball.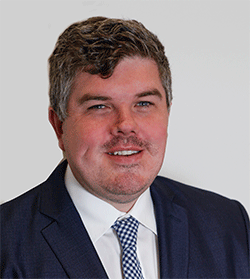 Troy Dodds is the Weekender's Managing Editor and Senior Writer. He has more than 20 years experience as a journalist, working with some of Australia's leading media organisations.