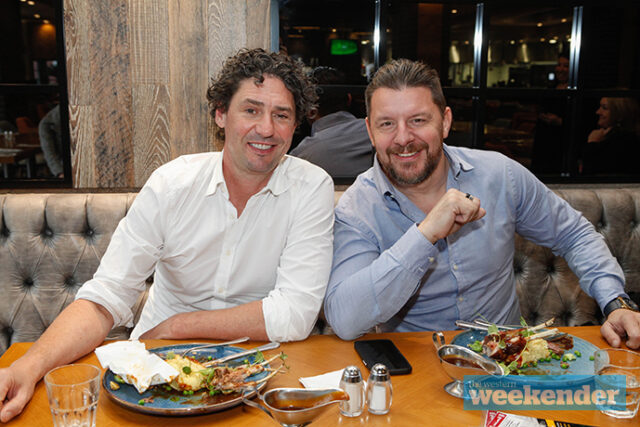 Celebrity chefs Colin Fassnidge and Manu Feidel paid a visit to St Marys Rugby League Club this week to try the club's entry into the 2022 Your Local Club Perfect Plate Awards.
After the success of the Awards in 2021, ambassadors Mr Fassnidge and Mr Feidel are back on their quest to highlight the quality and diversity of club food.
"We started this last year, and we were really gobsmacked by the offering that the clubs are giving to their customers," Mr Feidel said.
This year, the Awards have seen more than 160 club eateries from across New South Wales put up a competition dish.
Manager of club restaurant Waterstone Grill, Nathan Tallant, was ecstatic to see St Marys Leagues on the radar of the ambassadors.
"It's an honour," he said.
"I'm personally a big fan of both of the chefs, but having them in the building and actually tasting one of our dishes is fantastic. We're very excited to have them here."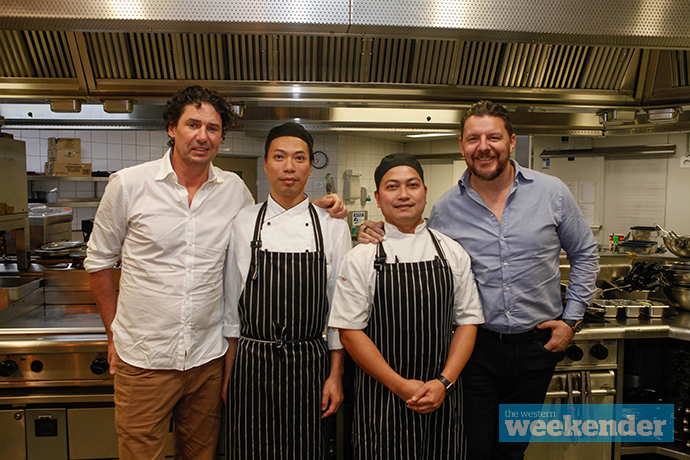 Having now spent weeks eating at clubs all around the state, Mr Fassnidge is sure they've seen – and eaten – the best of the best.
"We've been all around New South Wales, and everything has been amazing," Mr Fassnidge said.
"People talk about what clubs used to be, and what they were years ago, but it's a different ball game now. Because they're under the umbrella of a club, they get looked after. They can do really good food with really good produce, and I think people who come to clubs now want that. You can still get your schnitty and whatever, but just wait for what we're getting today!"
The chefs at Waterstone Grill dished up their white lamb served three ways, which received high praise from both ambassadors.
"It's one of the best we've had, because I've actually eaten half of his!" Mr Fassnidge said, gesturing to Mr Feidel's empty plate.
"It's a good dish," Mr Feidel agreed.
"If I was eating it here and paying $38, I'd be happy for sure."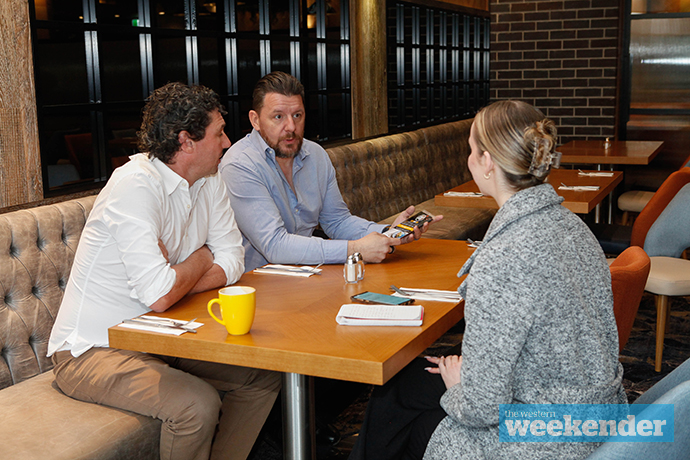 Mr Tallant was elated with the positive feedback received, and expressed pride on behalf of his team at Waterstone Grill.
"I'm just very proud of my chefs and what they've created and served," he said.
But, for St Marys Rugby League Club to be in with a shot at the top prize, it's up to patrons to vote.
Until Sunday, June 19, members and guests are encouraged to visit the club, taste the white lamb served three ways for themselves, and give it a score out of five by scanning Waterstone Grill's unique QR code or filling out a paper form.
For more information about the awards, or to vote, visit perfectplate.com.au.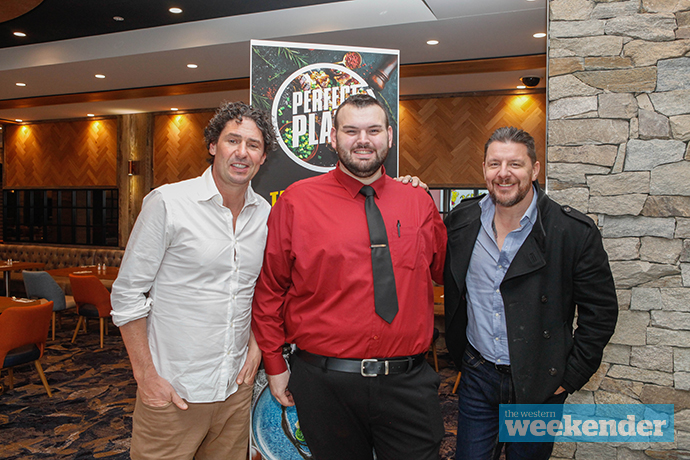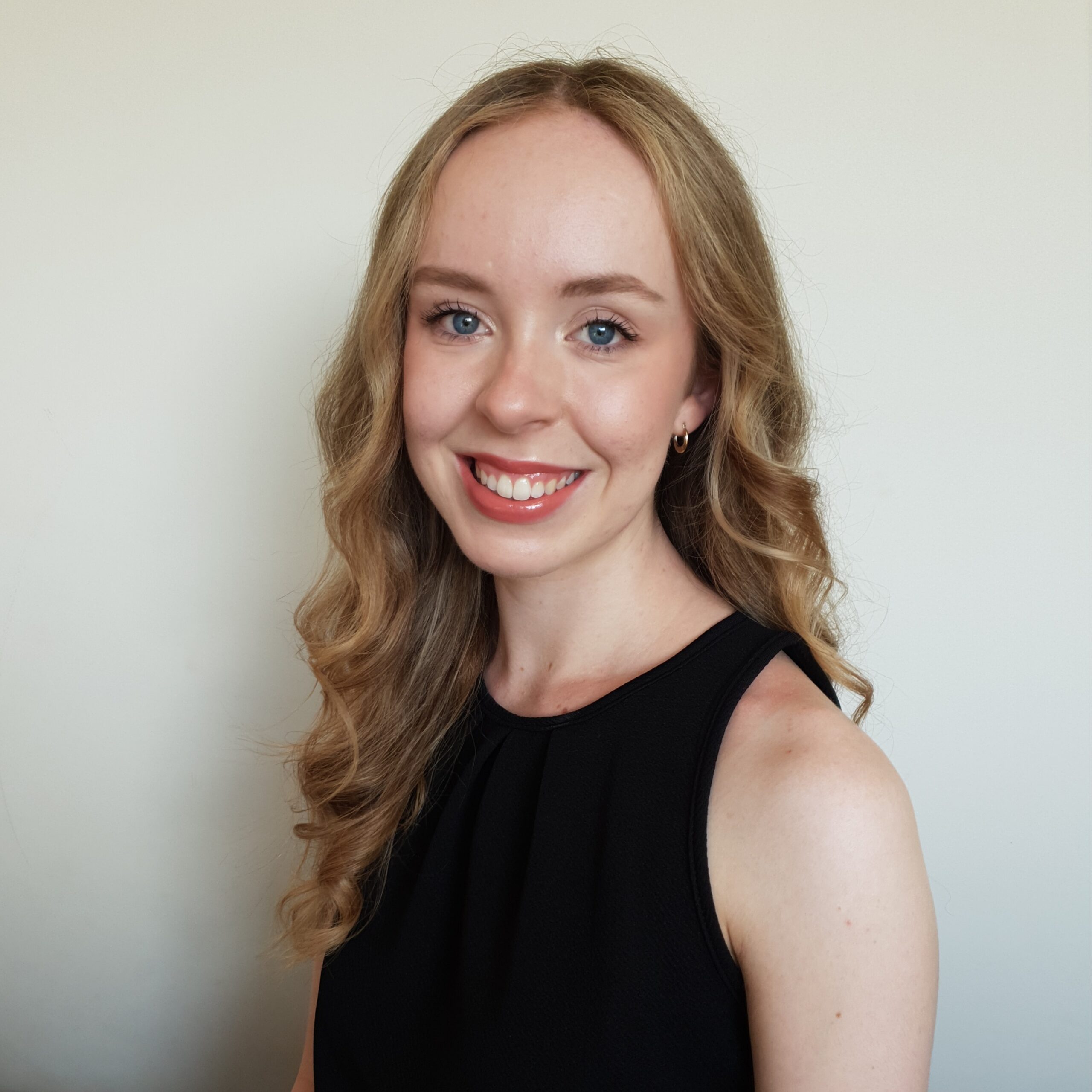 Cassidy Pearce is the Weekender's community news and entertainment journalist.