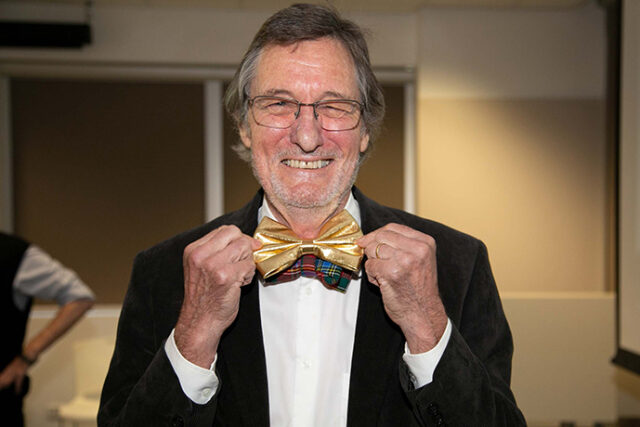 Nepean Hospital has seen a significant retirement, with former Intensive Care Medicine Director, Professor Anthony McLean, finishing up his work at the hospital after more than 35 years.
Professor McLean first took charge of the ICU in 1986, when the unit held only two beds. Over the decades he spent working at Nepean Hospital, he tirelessly advocated for and guided the growth of the hospital's critical care services, with the hospital now boasting a 24-bed ICU and eight staff specialists.
To this day, Professor McLean considers this growth to be his greatest achievement.
"When I first came here, the Intensive Care Unit was an Intensive Care Unit in name only. Anyone who was really sick and who required life-support treatment was shipped out very quickly," he said.
"So that's the one thing that really stands out for me; I'm delighted to have been involved with a team of really good people who took the Nepean Intensive Care Unit from a non-entity to a modern unit that can cover a wide range of critical illnesses and has an enormous life-support capacity."
Professor McLean is also world renowned for his pioneering work in echocardiography, and his critical care research. The research generated by Nepean Hospital's intensive care team, under Professor McLean's leadership, has also helped to establish the hospital on the world stage.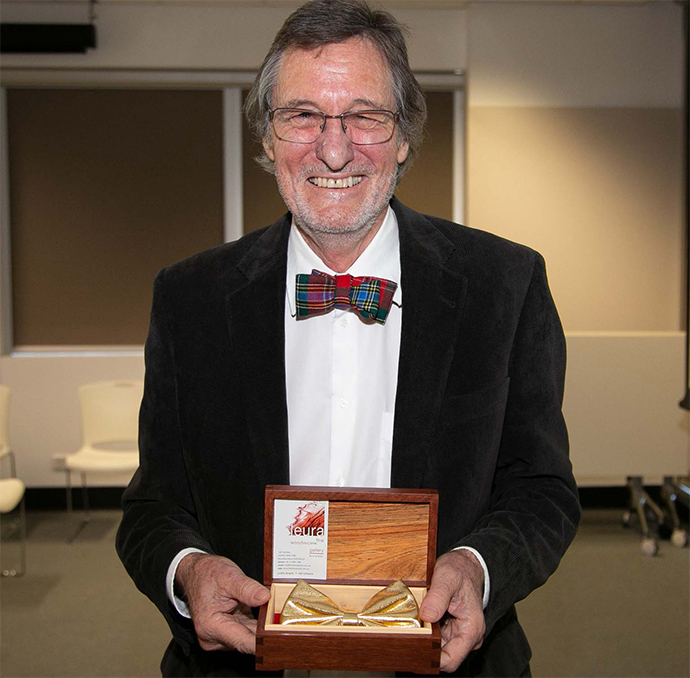 "In Nepean Hospital ICU in the late 1980s we had very few resources. For example, there was no CT scan, there was no advanced radiology, pathology was basic, and there was no nuclear medicine. So we developed echocardiography because that was a non-invasive way of assessing a person's haemodynamic status and looking at their heart. As a result, we developed echocardiography in the critically ill and we were one of the earliest units in the world to do that," he said.
"The result of that has been that Nepean critical care echocardiography has an international reputation. Our staff get asked to attend conferences or teach in Europe, the States, in Asia, around Australia and New Zealand.
"The development of a critical care echocardiographic service is really what's given Nepean a very special reputation and that's something I'm very proud of."
But, what his patients and co-workers might know him best for is his trademark bowties, leading him to be gifted a gold bowtie to mark his retirement.
Leaving a remarkable legacy behind, Professor McLean is excited for the hospital's future.
"I've worked with really good people, and I look around at all this development and the doctors, nurses and administrators and people from all walks around the hospital who have tried really hard to make Nepean Hospital a better hospital," he said.
"I've had a very rewarding time. Nepean has been very good to me and I'm grateful for what it's given me. In return, I'd like to think that I've played some small role in it getting to where it is."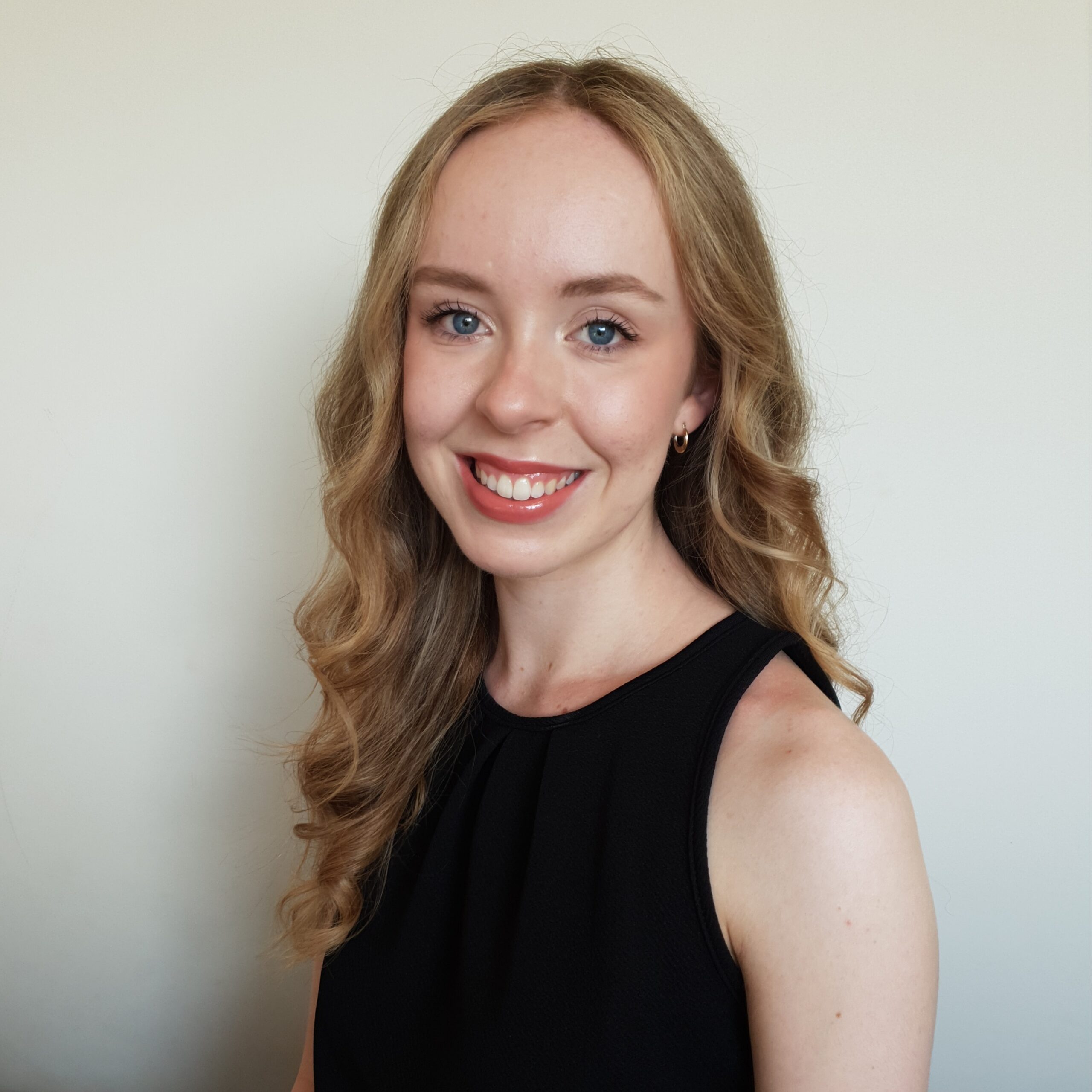 Cassidy Pearce is the Weekender's community news and entertainment journalist.