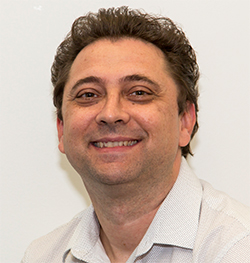 On Friday, May 6 at around 9.50pm, a long winning streak ended at BlueBet Stadium, the fortress of the mighty Penrith Panthers. The Eels won the match 22-20 and as a result, took down a home ground victory record that had stood for 21 games.
They also ended the Panthers' unbeaten start to the 2022 NRL Premiership.
Now despite a few questionable decisions for both sides, the Eels won the game fair and square. Let me get that out of the way straight up.
In the space of 15 minutes the Panthers went from 14-10 up to 22-20 down and the streak was over.
It took three things to take Penrith down. A dropped ball, a bad read in defence and a bomb which was allowed to bounce instead of being defused. OK so that may be simplifying things a little but basically, in a nutshell, that's what it came down to.
Records, which take years to amass, hours and hours of training, bonding, practicing, blood, sweat and tears to create, gone, ended in three plays and 15 minutes.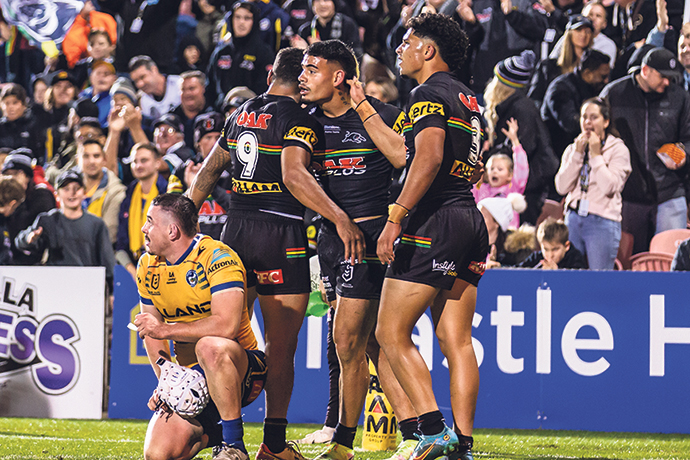 What else ended that night though? Not Penrith's ability to play football, their ability to win more games, start another long winning streak, possibly win another Premiership?
Nathan Cleary is still the best halfback in the world. James Fisher-Harris is still one of the best props in the competition and the NSW Origin team will still feature at least four, probably five Panthers players.
Sure it wasn't a great feeling for Penrith supporters that night. Now without sounding arrogant, Panthers supporters aren't used to losing, neither are the players.
However it was always on the cards. There was no way Penrith were going to win every game up until the Grand Final. Those type of things just don't happen anymore.
As for where things stand from here, well if you look at some basic stats you'll see that the Panthers are almost equal to last year's attacking record (260 in 2021 and 258 in 2022) but way off when it comes to defence, conceding only 60 points after nine rounds as opposed to 110 this season. A stat that will definitely need to improve if the boys are going to come home with back-to-back Premierships in October.
So remember, the only thing which ended last Friday night, was a couple of statistical records. Really it was not the end of anything, in fact, it was just the beginning.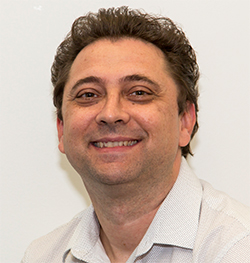 Peter Lang is an experienced writer, who has been covering rugby league for several decades.