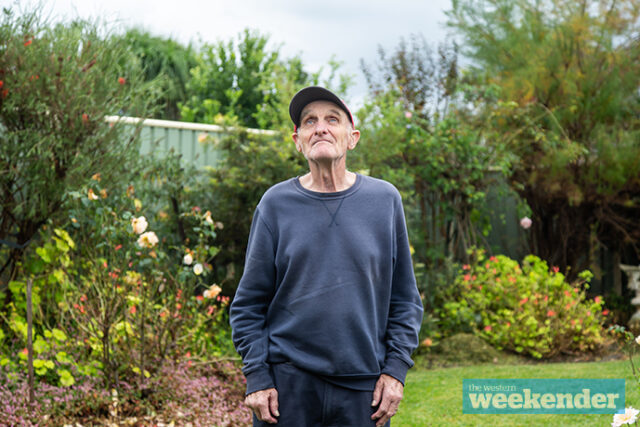 It's one of the biggest infrastructure projects western Sydney has ever seen, but one big question still hangs over Western Sydney International (Nancy-Bird Walton) Airport: What are the flight paths?
With work underway on the airport that is set to open in 2026, some residents believe that knowing the impacts of the project could sway their votes ahead of the Federal Election next week.
Werrington Downs resident Colin Smith said while he could potentially not be impacted, the plans need to be out for the public to see.
"This has been in the planning stages for years and with so many experts it seems strange that they could not have come up with flight paths yet," Mr Smith said.
"I definitely think they are holding off because the election is coming up and people could vote against Melissa McIntosh if they release them."
The 73-year-old retiree said a curfew could also be beneficial for the airport.
"Sydney Airport has a curfew from 11pm to 6am and I would be more inclined to vote for a party that imposes something similar out here," he said.
"We need honesty because whether you live in Luddenham or where I am we don't want planes flying over at two o'clock in the morning and people need to plan where they want to live."
A spokesperson for the Department of Infrastructure, Transport, Regional Development and Communications said the flight path design is "ongoing" and is taking into account feedback received as part of the 2016 Environmental Impact Statement.
"Flight path design is a complex process that takes considerable time," the spokesperson said.
"The preliminary flight path design will be shared with the community and key stakeholders by mid-2023 as part of the upcoming environmental assessment process."
Federal Member for Lindsay, Melissa McIntosh said she wants the most accurate design to be presented to the community for further feedback.
"The design of flight paths is progressing well and is on track for the airport's scheduled 2026 opening," Ms McIntosh said.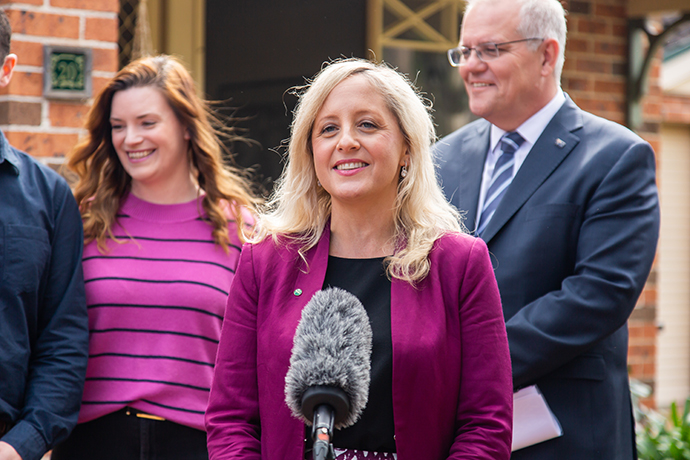 "I will always work hard for the best outcomes for our community, including when it comes to the flight path design for Western Sydney International Airport."
Labor Candidate for Lindsay, Trevor Ross, was asked to comment on the issue but declined to respond.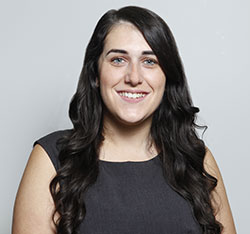 A graduate of Western Sydney University, Emily covers Local, State and Federal politics for the Weekender, as well as crime and general news.