The new 14-storey clinical services building at Nepean Hospital has officially been declared complete, with Premier Dominic Perrottet, Minister for Health Brad Hazzard, and Member for Penrith and Minister for Western Sydney Stuart Ayres touring and officially opening the facilities on Wednesday.
The building, which contains a new neonatal intensive care unit, expanded emergency department and over 200 inpatient beds under Stage 1 of the $1 billion redevelopment, is now Penrith's tallest landmark, and an investment that Mr Perrottet said will make a real difference to people's lives.
"It's a game-changer for western Sydney," he said.
"Just going on a tour earlier of the new birthing suites, 200 additional beds, it will make a real difference, not just for people of western Sydney today, but of generations to come."
Mr Ayres specifically noted the importance of the hospital upgrade for Penrith's growing community.
"It takes us from being at the back of the pack to leading the nation. Penrith citizens know that they've simply got the best hospital that exists in the country," he said.
Having taken on board ideas from the community throughout the redevelopment process, it's no surprise that the subsequent feedback has been positive. However, it's the input of local clinicians that Mr Ayres says he values most.
"They've never seen anything like this before in their life," he said.
"I've spoken to a number of them who have said that this is a highlight in their professional career, being a part of the shaping and designing of this facility, and I know that they're looking forward to working in it, because they'll deliver better quality healthcare to citizens, and that's what they're all passionate about."
Nepean Blue Mountains Local Health District Board Chair, Peter Collins, said that the new hospital building will play an integral part in allowing staff to deliver excellent patient care.
"This is such an important step in the journey for Nepean Blue Mountains," he said.
"We've gone from spaghetti junction, the old hospital, to an absolute state-of-the-art, world class Nepean Blue Mountains Hospital."
The building will open in stages over the remainder of the year.
"We expect that thousands more jobs will be on offer during construction of the $450 million Stage 2 development, which is set to begin this year," Mr Ayres said.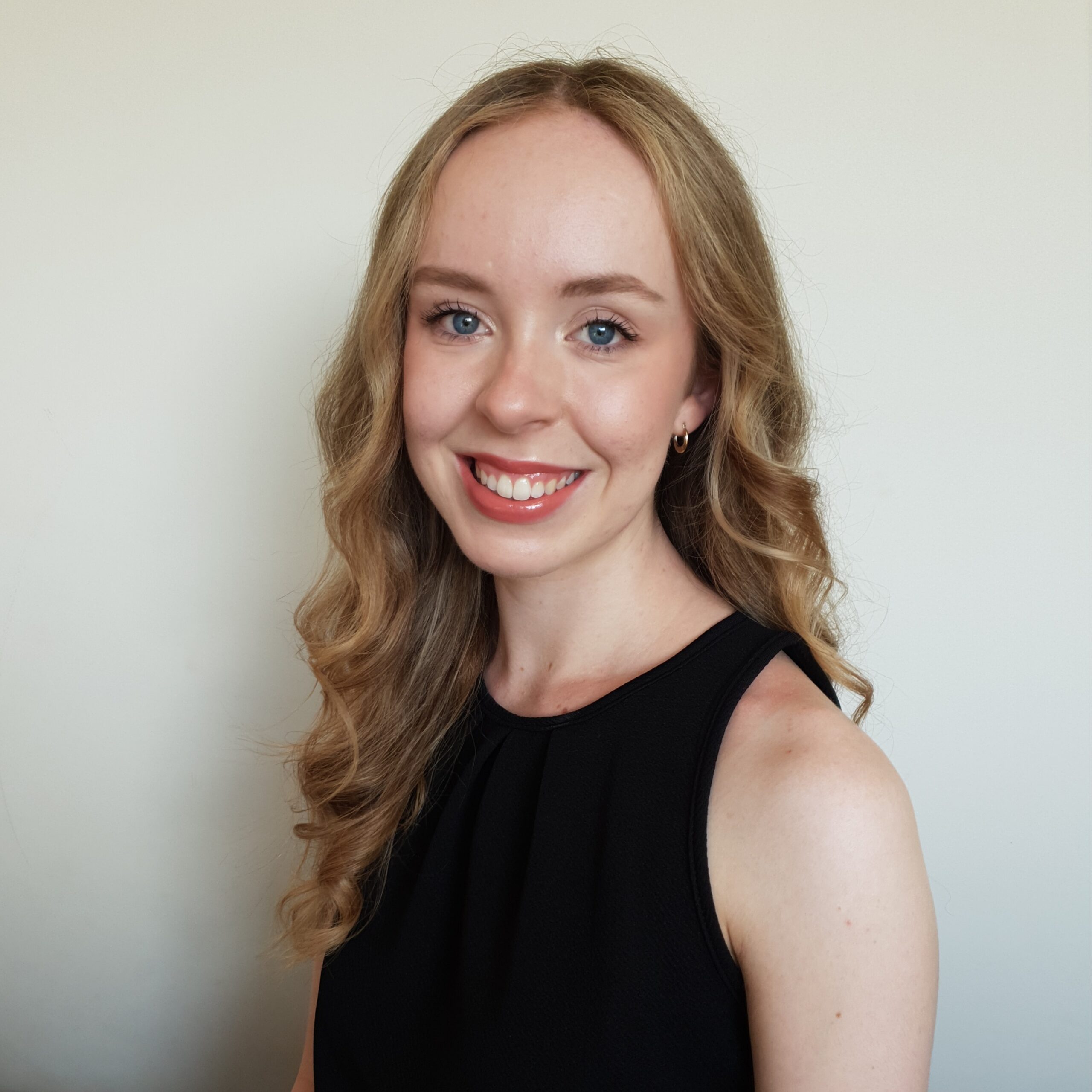 Cassidy Pearce is the Weekender's community news and entertainment journalist.