A timely and ruthlessly entertaining portrait of the corporate world and lateral racism through the eyes of employees at Clearday cosmetics, 'White Pearl' presents itself as not only as a shameless black comedy, but also as a conversation starter.
Upon reading the script for the first time in 2018, director Priscilla Jackman admits to being taken aback by its ferocity, and the diversity of both its themes and the characters.
"I have to say, when I first read the script, it was like nothing I'd read before," she told the Weekender.
"I found it so provocative, and fierce, and exciting, and it's absolutely full of really quite controversial and hard-hitting themes that are jam-packed, and it just felt like an absolute ride, and a real page-turner."
Following this, she remembers her discussions with Anchuli Felicia King, who penned the work, putting together what would be the show's first season.
"I had the pleasure of meeting with Felicia and talking in real detail about what I understood to be the work, and my vision for what I could see it to be," she said.
"I felt so grateful from that day that she was keen to work with me as well."
When the show debuted at the Riverside Theatre in 2019, it was met with praise from critics and audiences alike, resulting in the awarding of the Sydney Theatre Award for Best Ensemble in 2019.
"We were overwhelmed by the success, and really pleasantly surprised and thrilled," Priscilla said.
"When we won best ensemble, that was amazing, and, I feel, very deserved for the particular cast. Every time we've done this show, there's been an extremely special relationship that our cast has developed."
Now, after being sold out in its initial run, the show will be returning to Riverside Theatres in May.
"It's like coming home, coming back to Riverside and National Theatre of Parramatta," she said.
"We all feel really excited because of the support and belief that National Theatre of Parramatta has always had in this project."
Though the direction of the show is much the same, Priscilla notes that changes in the cast and growth within the production has created a new viewing experience for audiences, who she hopes will leave the show with a conversation to have afterwards.
"I think that audiences, even if they've seen it back in 2019, I do hope they'll really get a lot out of coming again if they choose to, as well as we hope to have a lot of new audiences to share the work with," she said.
'White Pearl' will open at Riverside Theatres in Parramatta on Thursday, May 5 at 7.30pm. Tickets start at $46. For more information or to book tickets for upcoming performances, visit riversideparramatta.com.au.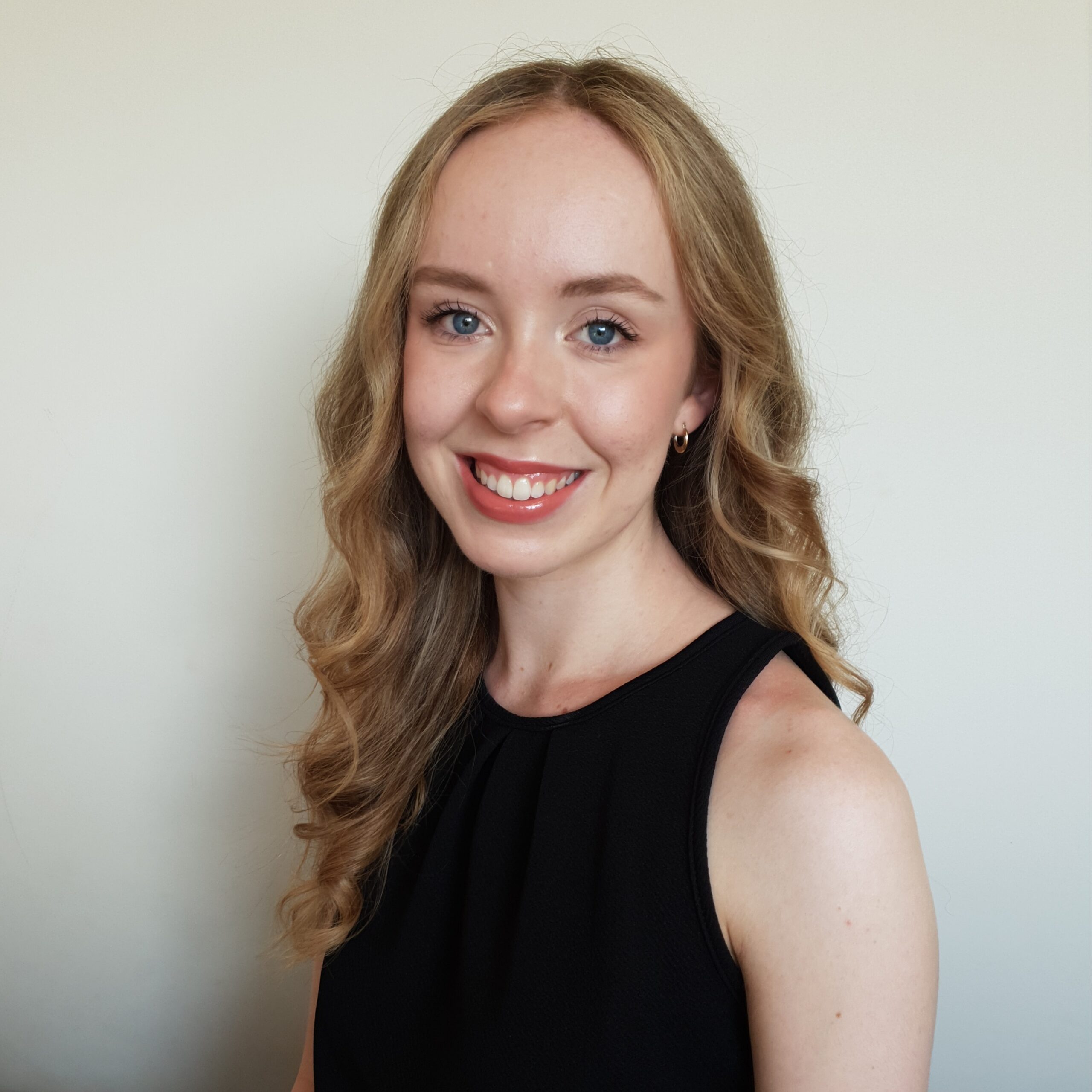 Cassidy Pearce is the Weekender's community news and entertainment journalist.