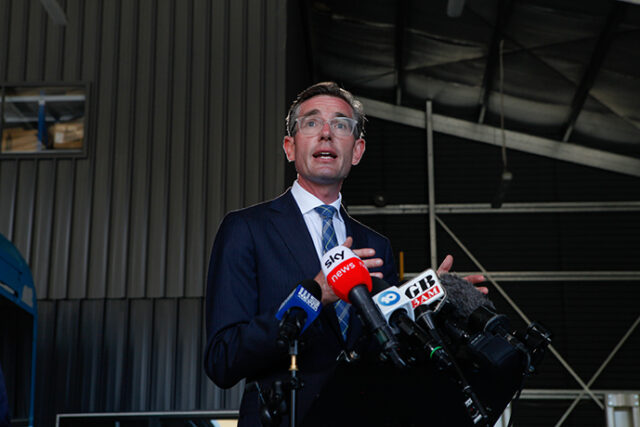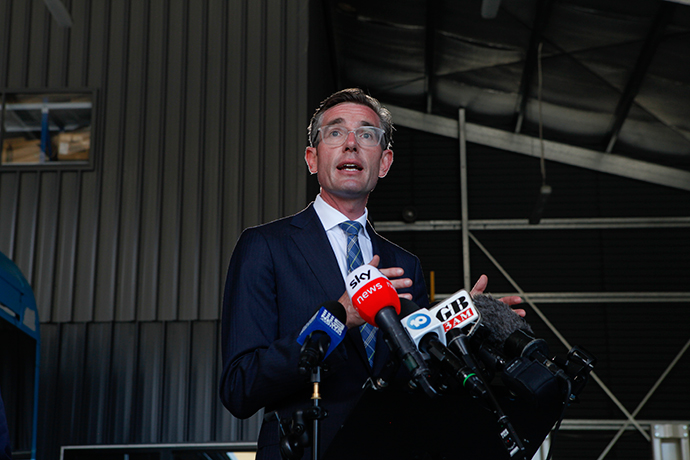 Close contacts of a confirmed COVID-19 case will no longer be required to isolate under a change to the rules announced by NSW Health today.
While people who test positive to the virus will still face a seven day isolation period, their household contacts are now free to move about in the community.
However, they must wear a face mask indoors and not visit high risk settings such as aged care facilities and hospitals. Daily RAT tests will also be required and work from home is still preferred when practical.
Business NSW has welcomed the move.
"This is great news for the business community, and I commend the Premier for his swift action," said Business NSW Chief Executive, Daniel Hunter.
"This has been a difficult time for many business owners who've had to close their doors or operate under reduced conditions because healthy staff have been at home in isolation.
"It also made no sense that some industries were exempt from these rules – the unfairness was creating a two-tiered structure and that was damaging to business confidence and future planning."
The new rules come into force from 6pm on Friday.
"These isolation rules have been necessary but thanks to our strong vaccination rates, we can make the changes announced today," Premier Dominic Perrottet said.
"This will provide immediate relief for so many workforces and businesses who have been hit hard by labour shortages as people are forced to isolate because they are a household contact.
"As the pandemic has evolved so has our response and this is another example where we have been able to make necessary changes safely and in a measured way."
Health Minister Brad Hazzard said individuals still needed to exercise caution to protect vulnerable members of the community.
"We are still in a pandemic and the basic rules of hand hygiene, wearing a mask when you cannot socially distance and staying at home if you have symptoms still apply," Mr Hazzard said.
"Most importantly if you still have symptoms you should not visit an aged care facility, hospital or an elderly relative."