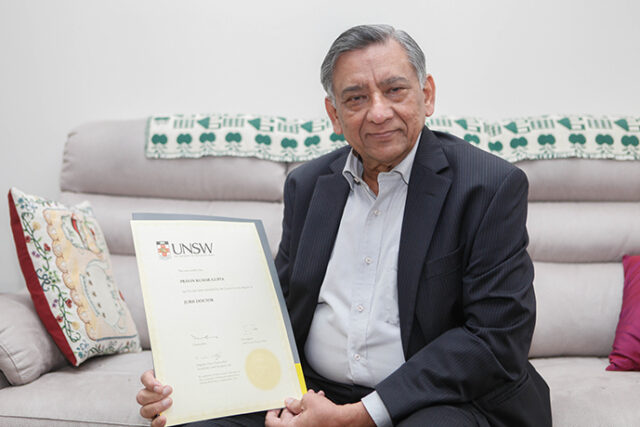 St Clair local Pravin Gupta has gone against all odds, graduating from the University of New South Wales School of Law at 75 years of age.
Mr Gupta moved to Australia in 2008 to meet Wendy Davidson – a woman he met online, who would later become his wife. Due to coming over on a tourist visa, Mr Gupta was unable to take on paid work early on, but little did he know, taking a charitable position at Vinnies would ultimately inspire his dreams to become a lawyer.
"The people I saw who were old, low income, or had other issues, did not even know how to take their case to the court, how to seek aid from Centrelink, or from community legal centres," he said.
"I helped a few of them, but I was only doing it as a friend. I was not a lawyer, so I had no right to practice, but then I said, 'If I can do this, why don't I study law?'"
Having not studied in many years, and with experience only in engineering, he had his hesitations. But in 2017, Mr Gupta applied to UNSW, and was accepted with a scholarship.
Though he noted that he found his studies more difficult than most would, Mr Gupta completed his degree with flying colours, receiving no less than credits overall.
"What other students could do in possibly two hours, I would take five hours to do it, so I had to work very hard," Mr Gupta said.
"But, the point is, I could do it! It's not that I've done something outstanding – I'm just an ordinary person – so if I can do it, so can so many others."
With his wife passing in 2020, Mr Gupta said that it was her memory that pushed him to keep going.
"I could have given up after her passing away, but I said 'no', this is my dedication to her. She was a great support," he said.
Now, Mr Gupta intends on using his qualifications for good.
"I have no intention of making money, I'm going to practice for the people who motivated me to go back to school – the people who are disadvantaged, the people who are old, the people who do not know how to present their case. I'll be working pro bono all my life, so that I can give back to society," he said.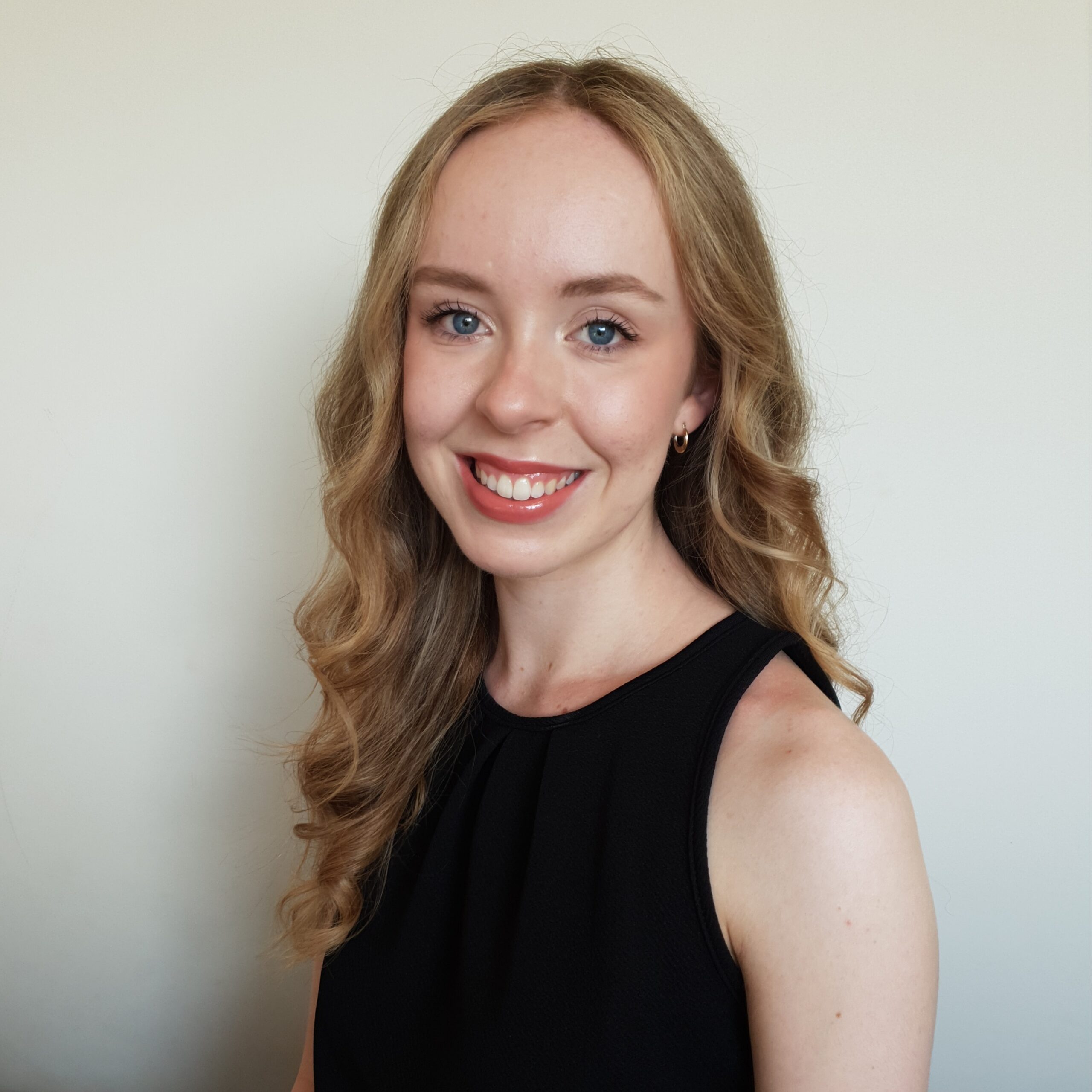 Cassidy Pearce is the Weekender's community news and entertainment journalist.