Head to Health in Penrith has had its work highlighted as the Government checks in on its investments for the community in the lead-up to the Federal Election.
Federal Health Minister Greg Hunt along with Lindsay MP Melissa McIntosh visited the mental health service located in Penrith last week, which operates seven days a week, 365 days a year.
Opened last year as the first of eight centres in a $14 million investment, Mr Hunt said the success of the centre has led to the Government expanding its plan.
"This is about saving and protecting lives. Giving people a place where they can go when they are at a dark point in their lives," he said.
"It is support for mental health and loneliness but also a national model. It is number one of 85 centres around the country so we have 70 for adults and 15 for kids."
Ms McIntosh said she is proud to see what the centre has already achieved.
"It is amazing to hear there are 30 to 40 people walking through the door a day who are being greeted by people who have lived experiences then having the professional services in one place," she said.
"We have needed this for a long time, so I am so proud of the people that work here and more importantly that people in our community know it is here and are using this service."
As the election campaign continues, the Labor Party has also started to focus on health policies.
"All we've seen from the Liberals is attacks on Medicare, and rising out-of-pocket costs, with out-of-pocket costs increasing by 55 per cent for people in Lindsay," Lindsay Labor Candidate Trevor Ross said.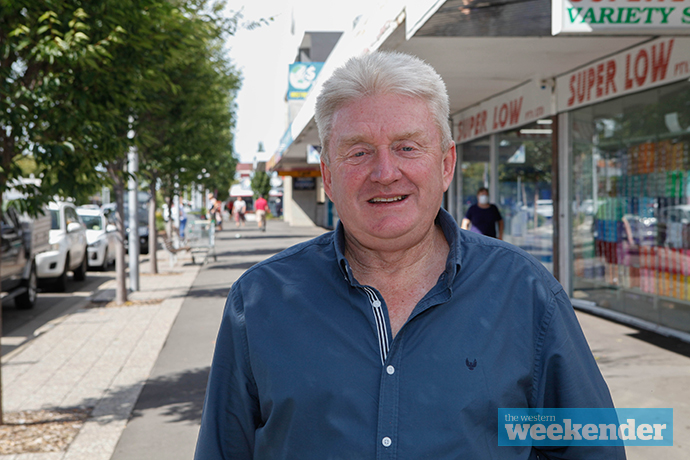 "An Albanese Labor Government will deliver 50 Urgent Care Centres across Australia, which will take pressure off our emergency departments and give Australians access to bulk billed care for non-life-threatening medical issues more quickly and for free."
Despite the criticism, the soon-to-be-retired Mr Hunt said the Coalition has continued to improve health services for Australians.
"Bulk billing has gone from 82.2 per cent when we came into government to 88.8 per cent, and that's because we have been investing in health and supporting our GPs," he said.
"Head to Health is the biggest revolution in mental health in the last 20 years and more significantly we have new medicines and are listing more medicines that save and protect lives."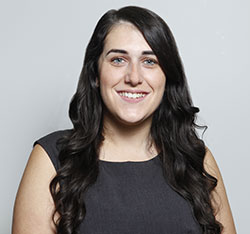 A graduate of Western Sydney University, Emily covers Local, State and Federal politics for the Weekender, as well as crime and general news.