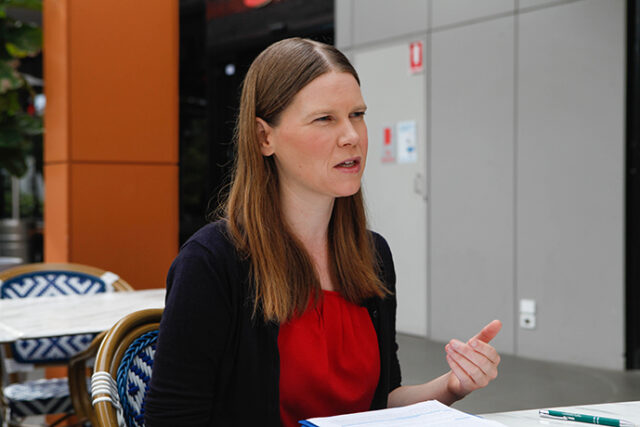 Rebekah Ray wants to ensure the Government acts with truth, transparency and accountability following the Federal Election.
The traditional Chinese medicine practitioner and owner of an allied health business in Penrith is a new candidate for Lindsay, representing the Informed Medical Options Party (IMOP).
Sitting down with the Weekender, Ms Ray explained how she has always had an interest in politics but had grown concerned with how "out of touch" the Federal Government has been in recent years, particularly during the COVID-19 pandemic.
"We have seen the debt go up quite exponentially from $350 billion to over $1.3 trillion, thousands of small businesses were wiped out and our education, healthcare, aged care and mental health care systems are in crisis," Ms Ray said.
"People ended up dying alone without being able to say goodbye to loved ones and there were barriers to routine health checks. We want to implement a Royal Commission into the COVID-19 pandemic to see if the response was appropriate."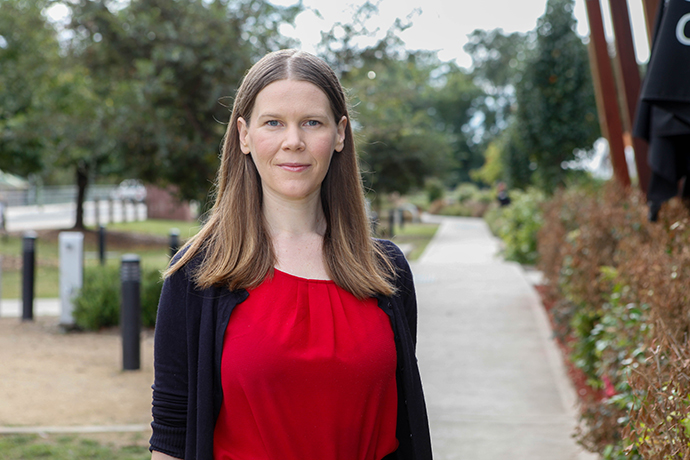 With IMOP forming in 2016 in response to the 'No Jab No Play, No Jab No Pay' initiative, which mandated immunisation for children in childcare, COVID-19 is a key focus for the minor party.
"A lot of people in Australia believe we have freedom of speech, but it is not written into the Constitution or legislation so medical practitioners have been medically gagged by AHPRA (Australian Health Practitioner Regulation Agency) for the past two years," Ms Ray said.
"There are major issues regarding forced medical intervention and the COVID-19 jab is still in its experimental phase until 2023. Full informed medical consent is a legal right of every Australian citizen, and we are fighting for democratic and human rights. "
Along with ending mandates, the party wants to implement a Bill of Rights, further limit foreign ownership of business, land, and water, as well as implement a curfew at Western Sydney Airport.
"Sometimes the western suburbs get forgotten by these career politicians and the airport at Mascot is not run 24/7 but in a residential area we will have noise and air pollution all the time, so we deserve better," Ms Ray said.
"I am 100 per cent self-funded, which speaks volumes about how passionate I am. I am proactive and want to see the best results and outcomes for the community in which I have grown up and Iive in."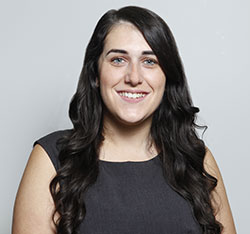 A graduate of Western Sydney University, Emily covers Local, State and Federal politics for the Weekender, as well as crime and general news.