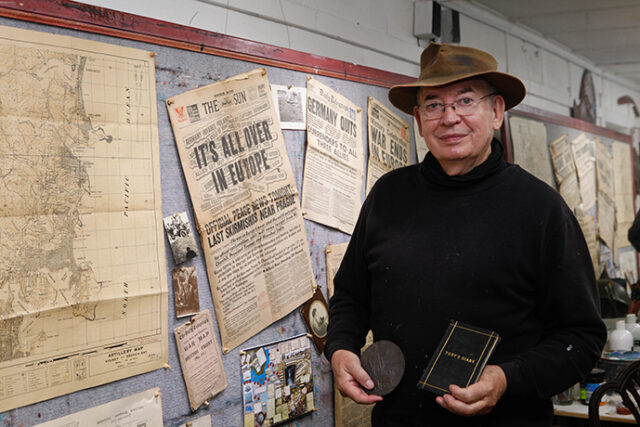 St Marys artist Jon Field has been announced as a finalist in the 2022 Gallipoli Art Prize, and will have his work displayed in their exhibition until Sunday, May 8.
Having won his first art competition at age 10, and continuing on this streak throughout his life, Mr Field has truly made his mark on the art world.
Though at the moment his works primarily reflect upon his Indigenous ancestry, with many including dot painting and scenes from his upbringing, his Gallipoli Art Prize entry draws inspiration from a different side of his past.
"In 1975, I used to go to house sales or clearance sales around Sydney," Mr Field said.
"One I went to, I bought some books inside and a few other things, and then I said to the man, 'What about all the garbage bags outside?', and he said, 'We've just bagged them up, and we're going to throw them all out', and I said, 'I'll take them!'."
In one of the bags, Mr Field found a diary which follows the path of a 22-year-old man named Toby, who fought in the Great War in 1916. The diary contains letters to his mother, up to his death on the night of August 16.
"I've always had the diary, it's always been in my bookcase, and every time I opened the door, the diary would fall out. There was always something about it," he said.
After not entering his work in any competitions for 15 years, Mr Field decided that now was the time to tell Toby's story, entering his piece,
'Toby's Diary – Letters to Mother' into the Gallipoli Art Prize, and finishing as one of only 30 finalists.
"I certainly wouldn't say that it's a beautiful painting, but it's a story – a story to remember the person – so I'm glad that people are going to see it," Mr Field said."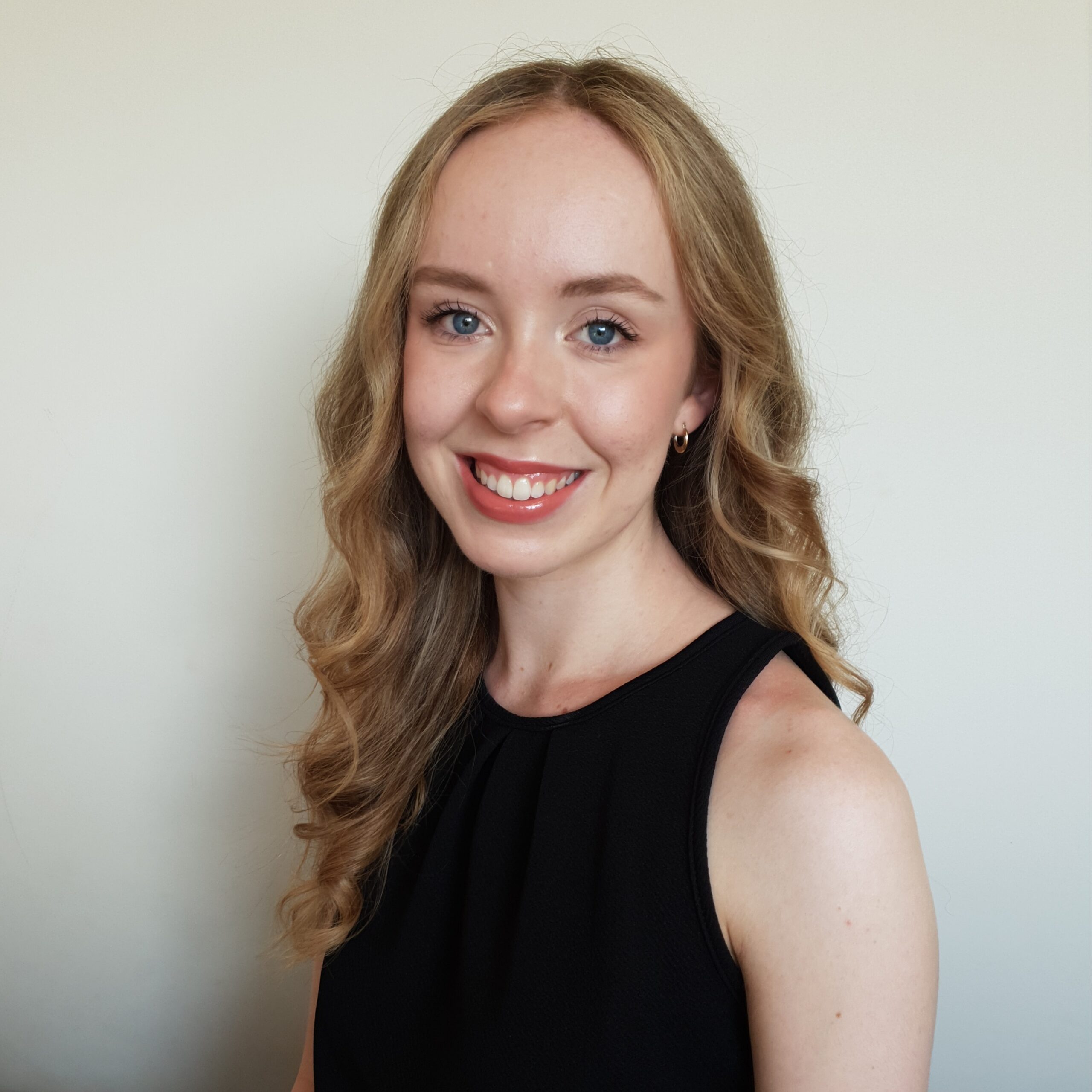 Cassidy Pearce is the Weekender's community news and entertainment journalist.