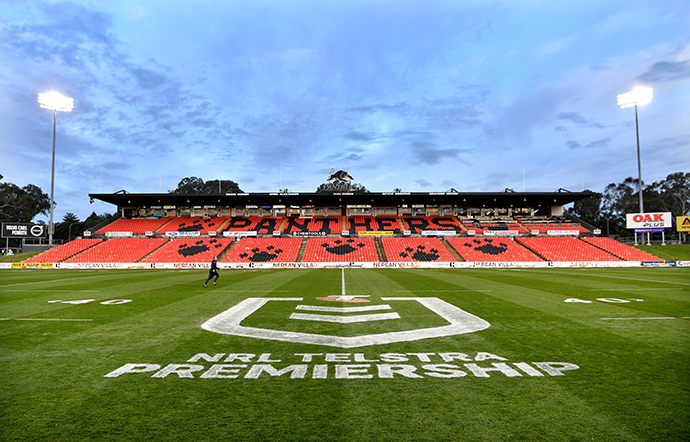 It's the stadium that Bob Landers and David Applebee made their own in Penrith's inaugural season in top grade rugby league back in 1967.
It looked a little different when a kid called Brandy started ripping up the turf in the mid 1980s, and different again when a Colyton Colts junior by the name of Craig Gower would start masterfully dissecting the blades of grass in the 1990s.
Fast forward to 2022 and the venue that has hosted some 640 top flight rugby league games will be no more come October. The bulldozers will come in, and Penrith Park (or BlueBet Stadium, as it's currently known) will be replaced by a new state-of-the-art venue with fancy lights and stunning corporate facilities for folks with suits and ties.
They call it progress.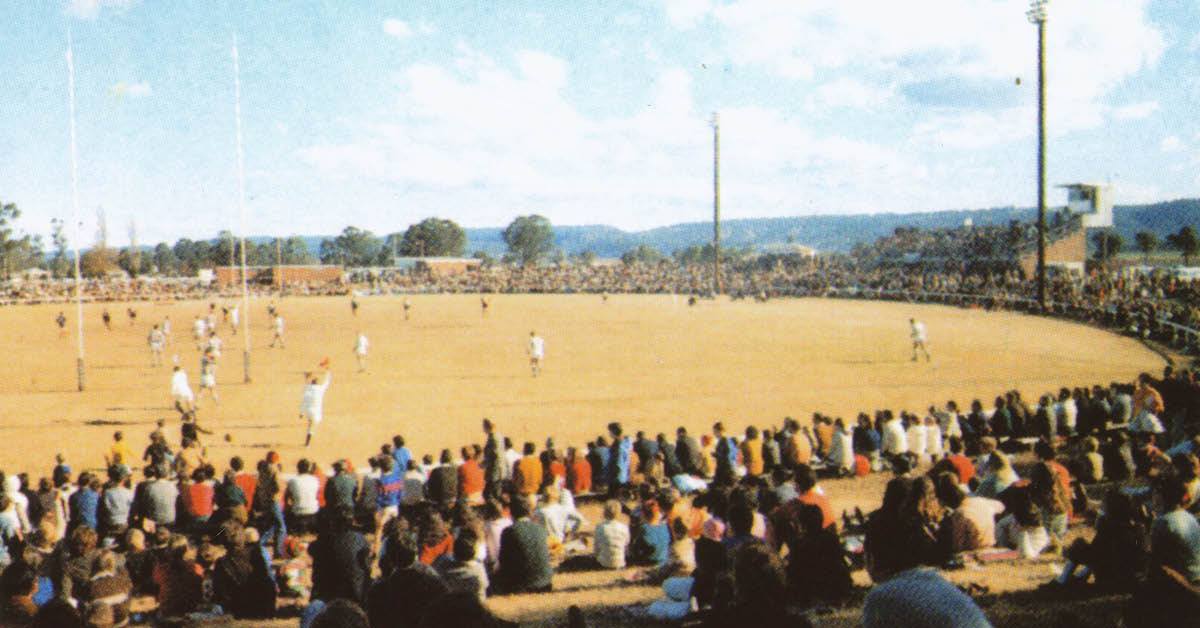 By the time the curtain comes down on Penrith Park, hundreds of thousands of people will have graced its community feel – the family hill, beer hill, kids corner, a cheese toastie or before that, a sausage sandwich from the BBQ on a cold winter's night. A full strength beer (a rarity at a stadium today), the old red seats, the famous Panthers scoreboard, the voices of Pete Graham, Rodney O, Scott McRae and now Zac Bailey.
There has never been a better year to go to the footy – not just because the Panthers are defending Premiers, but this is your last chance to make memories in one of the great suburban grounds in the country.
Once it's gone, it's gone.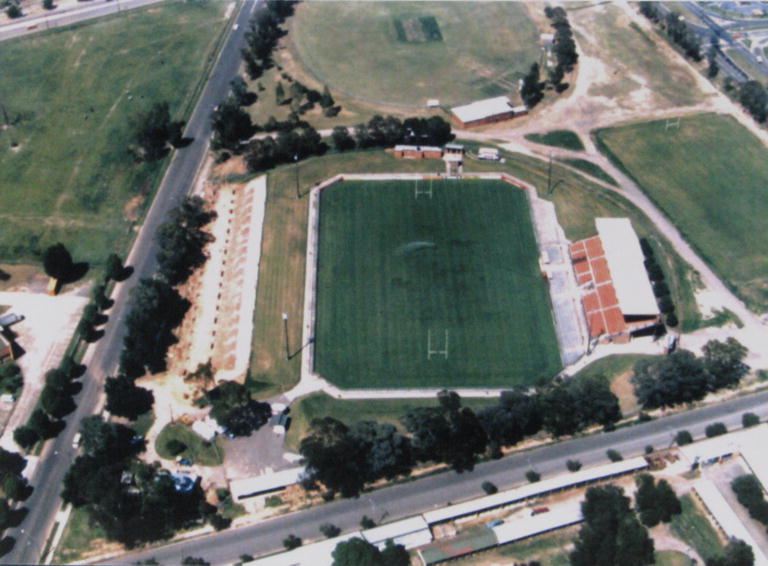 Panthers coach Ivan Cleary knows it's a bittersweet feeling.
"I love this place… it's a proper suburban community ground," he told the Weekender in the lead-up to the season.
"There's a level of nostalgia that goes with it and yes our boys love playing here and there's a real connection with the crowd, so it's sad in one sense but deep down a brand new stadium will be awesome for the community. When that time comes we'll just have to make it ours."
As the Panthers marketing has noted, this is indeed 'The Final Season'.
And whether it's against the Warriors on Friday, August 26 or perhaps in the second week of September in week one of the Finals, we must say goodbye in style – Penrith Park deserves no less.
Enjoy your year of lasts.
Last win, last loss, last try, last point, last Panthers growl over the speakers, last beer, last pie, last fight on beer hill, last memory.
Goodbye Penrith Park – you've served us well.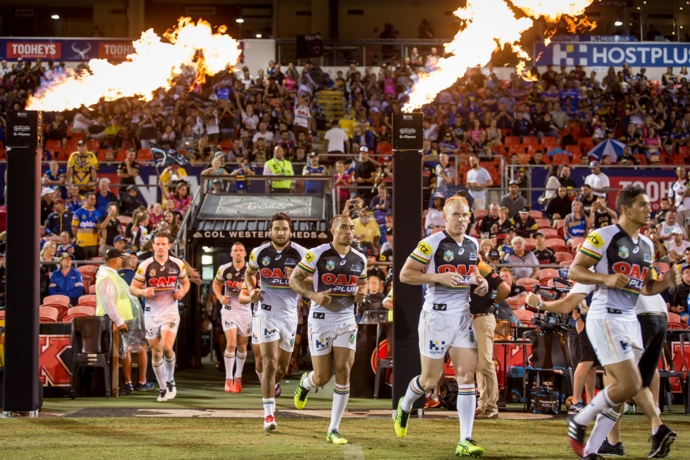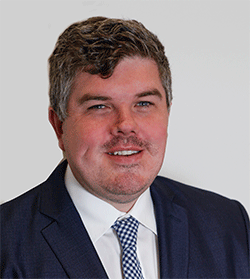 Troy Dodds is the Weekender's Managing Editor and Senior Writer. He has more than 20 years experience as a journalist, working with some of Australia's leading media organisations.