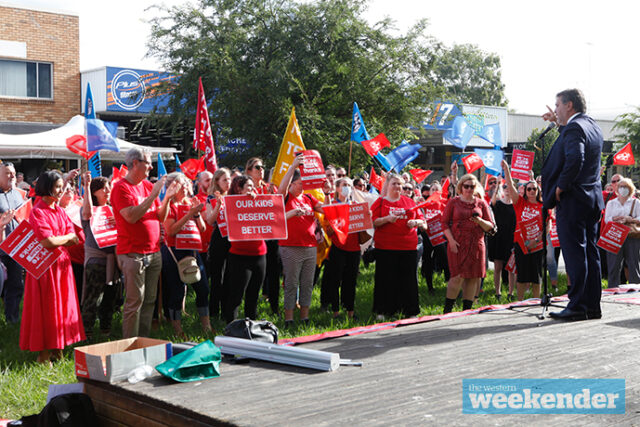 Over 300 teachers from all over western Sydney came together at Triangle Park in Penrith on Tuesday to meet with Teachers Federation President Angelo Gavrielatos and protest over teacher shortages.
The gathering was part of the Federation's 'More Than Thanks' campaign, aiming to build community support for higher salaries and better workloads for public school teachers. Part of this addresses the worsening teacher shortages occurring around the state, though he notes that a disproportionate number of these positions exist in the west.
"1000 represents the total number of vacancies in Greater Western Sydney based on the latest publicly available data," Mr Gavrielatos said.
"Every single day, hundreds and hundreds of classes are disrupted. Thousands upon thousands of students and their education is interrupted. Hundreds of classes split, merged, minimally supervised in playgrounds and halls. Hundreds, because of the teacher shortage."
And this is only the beginning, with Mr Gavrielatos noting that 10,000 additional teachers are set to be required in Greater Western Sydney by 2036 as enrolments rise.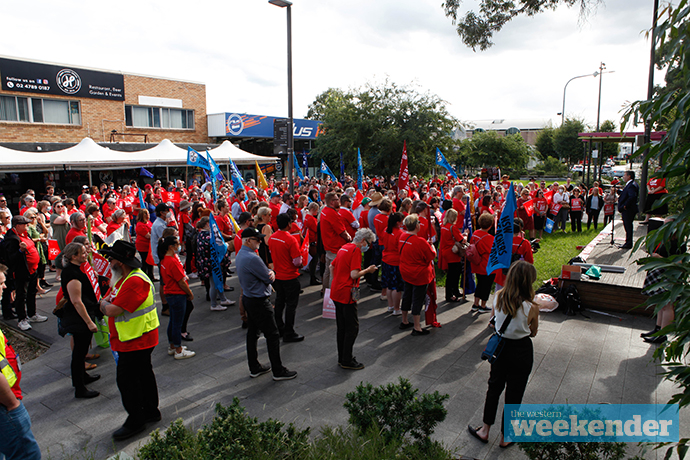 Local teachers say students deserve better.
"The major problem is that there's a lot of classes not covered for students – a lot of joining of classes together because there's just not staff to cover them," said Tina Shinn from Cambridge Park High School.
"It's happening all day, every day where kids don't have teachers."
Many are concerned that the shortages are putting further pressure on teachers who are already suffering with uncompetitive salaries and unsustainable workloads.
"Where's our time for planning? Where's our time for talking to each other? Where's our time to actually sit down and work out the best plan for our kids? It's not on, it needs to stop," said Catherine Rendell from Cambridge Park High School.
The constant neglect has left teachers begging for respect and a better response from government.
"We're just fed up to be honest. We're drowning in paperwork, underpaid. We need respect," said Jamie Campbell from Doonside Technology High School.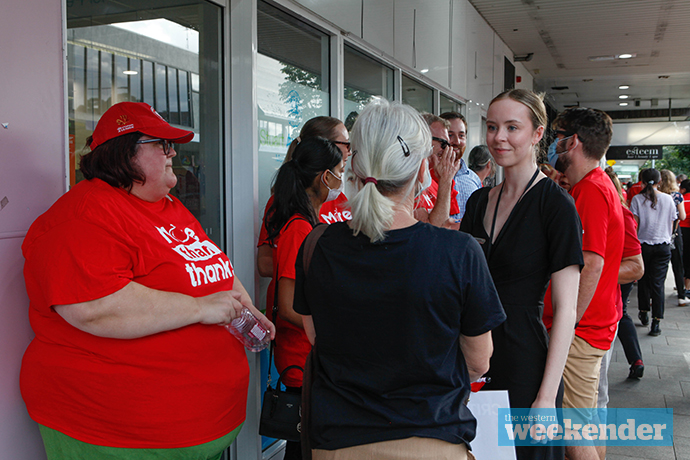 "Those of us who have been teaching a long time can remember a time where we didn't have to deal with all of this, and it's coming at the expense of our families."
Mr Gavrielatos has accused the Government of refusing to engage in genuine negotiations with the Federation, despite having knowledge of these issues.
Minister for Education Sarah Mitchell was contacted for comment, but did not respond prior to deadline.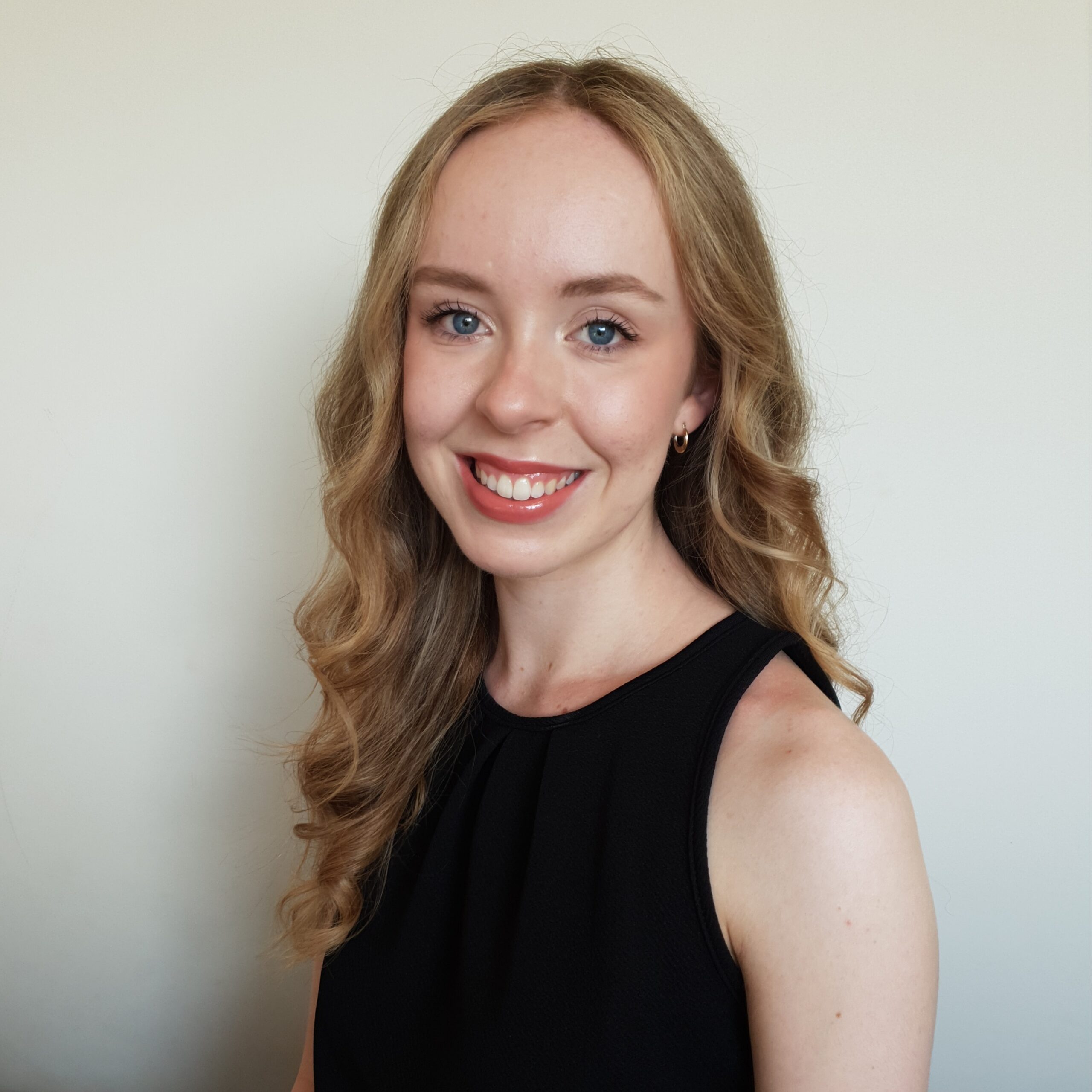 Cassidy Pearce is the Weekender's community news and entertainment journalist.