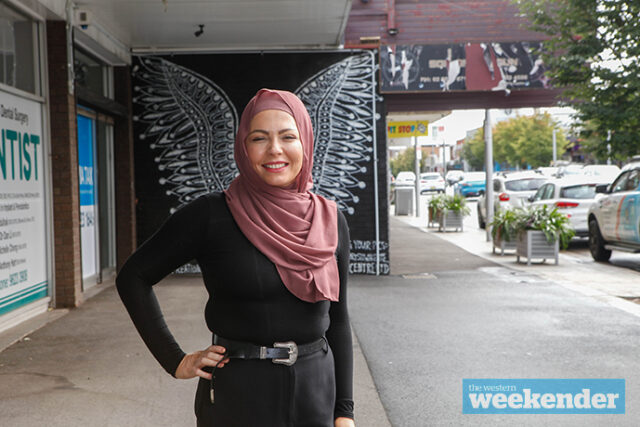 After a challenging few years, St Marys Town Centre Corporation has a strong vision to encourage the local economy and community spirit.
Working with Penrith City Council on projects to improve the overall look and feel is a priority as the town recovers from the impacts of COVID-19.
Last Monday night, Penrith Councillors were presented with the Annual Report and Audited Financial Statement for 2020- 21 for the Corporation.
The Corporation returned $270,000 of its surplus funds to Council in January 2021 to advance projects that will revitalise St Marys Town Centre and as of June 30, 2021, had a surplus of $428,322.
St Marys Town Centre Chairperson, Martin Coote, said that COVID altered how funds were spent.
"We had $218,000 for the relocation of our offices onto street level and forwarded rent budgeted into that, but unfortunately there were no premises available as we are enjoying an extremely low vacancy rate," he said.
"Remaining surplus was carried across into budgets for existing events to make them even more special, but they had to be cancelled and that carried into 2021 with the Spring Festival, Easter, Halloween and even Christmas."
Recently joining the team, St Marys Town Centre Manager, Nicola Haslegrove, told the Weekender that a lot of projects should be delivered soon.
"The accumulated funds we handed back to Council to carry out projects we agreed on like misting devices, lighting and a TV screen in Coachman's Park will be installed shortly," she said.
"Our shade sail project is ready to proceed as soon as it's finalised, and we are still looking to find a new premises."
Ms Haslegrove said she hopes to implement plans to boost the night time economy in St Marys as part of her 2022-23 budget.
"We have a lot of services like hairdressers or real estate, but St Marys closes around 5pm except for a few food place. I thought something like food and veg markets once a month or occasional night time markets could also add to the atmosphere," she said.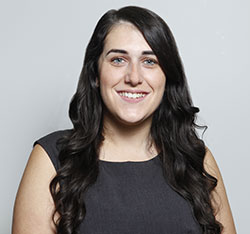 A graduate of Western Sydney University, Emily covers Local, State and Federal politics for the Weekender, as well as crime and general news.