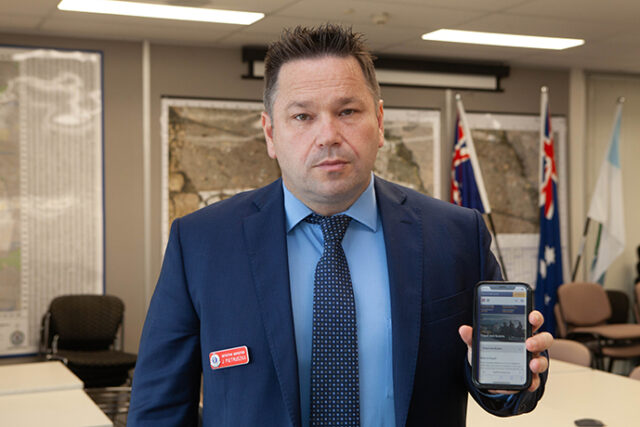 While most people now know that emails from a Nigerian prince are a scam, police are warning residents to be on the lookout for new types of fraud.
With financial crimes constantly evolving, police say that failure to be aware can lead to locals losing thousands of dollars.
Nepean Police Area Command Detective Inspector Jason Pietruszka said that a range of sophisticated, yet simplistic scams are targeting people from all walks of life.
"It is no longer calls saying you have a warrant for your arrest, but they will say your accounts have been comprised and you need to take money out from the bank and give it to a courier who transfers it straight to Western Union to go overseas," Detective Inspector Pietruszka said.
"It will be a real person on the other end from a Sydney-based number they have cloned, and they can tell you to download an app which gives them access to syphon all your money before you know it is even happening."
With the majority of the scams coming from overseas, making them harder to trace, Detective Inspector Pietruszka said people need to exercise vigilance.
"This is something we are seeing on the increase in this area with the money varying from a few hundred to thousands, but once that money is gone the chance of getting it back is very slim," he said.
"It can be so convincing, but we want people to understand if someone is saying they are a bank or business hang up and call them directly and make sure to never provide any information over the phone."
Minister for Home Affairs, Karen Andrews, told the Weekender that cyber security and safety around scams is front of mind for the Federal Government.
"As a government we work closely with the Australian Cyber Security Centre and IDCARE as we fund both of those organisations," Ms Andrews said.
"People are starting to understand there are scams out there but communicating what these scams are with the community is really important, so we have online services such as Scamwatch."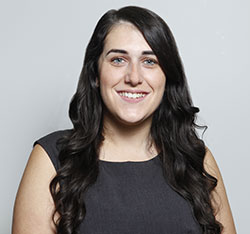 A graduate of Western Sydney University, Emily covers Local, State and Federal politics for the Weekender, as well as crime and general news.