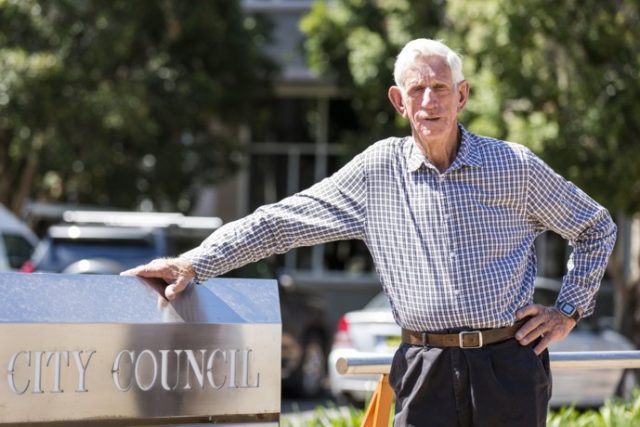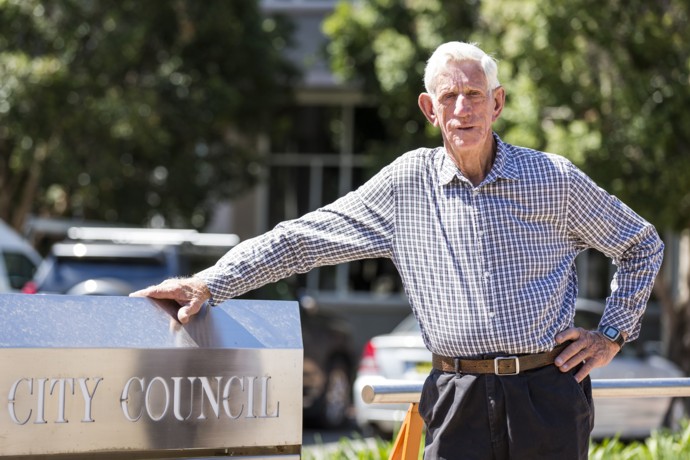 Kevin Crameri and his family moved to Llandilo in 1952, and the veteran Penrith City Councillor has never left.
Cr Crameri opens up about his long career in local politics, the old days of Penrith and what the future is like for our rural communities.
He also details his time in the Rural Fire Service.
Search 'Western Weekender' wherever you listen to podcasts, or stream/download below.