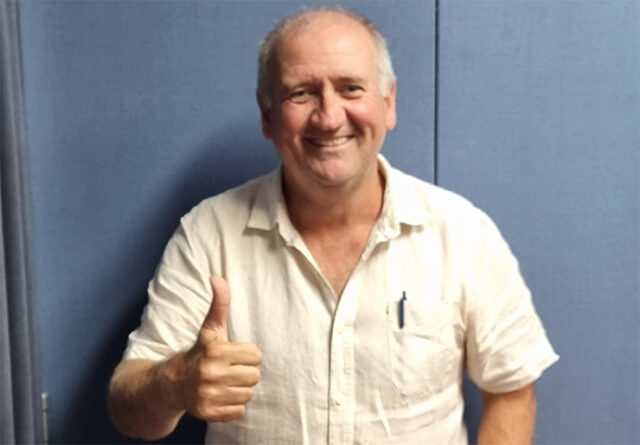 Graham Chapman moved to Llandilo with his family when he was five and has remained a passionate member of the local community ever sense.
These days, Graham works in tourism – spreading the word about the Blue Mountains to visitors from all over the world.
But Graham has had a varied career – in radio, television, advertising, sport and so much more.
In this episode of On The Record, Graham details his extraordinary career in communications – and reveals what's next.
Search 'Western Weekender' wherever you listen to podcasts, or stream/download below.