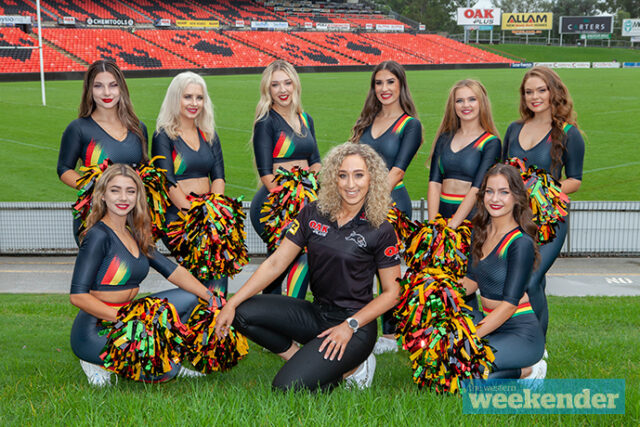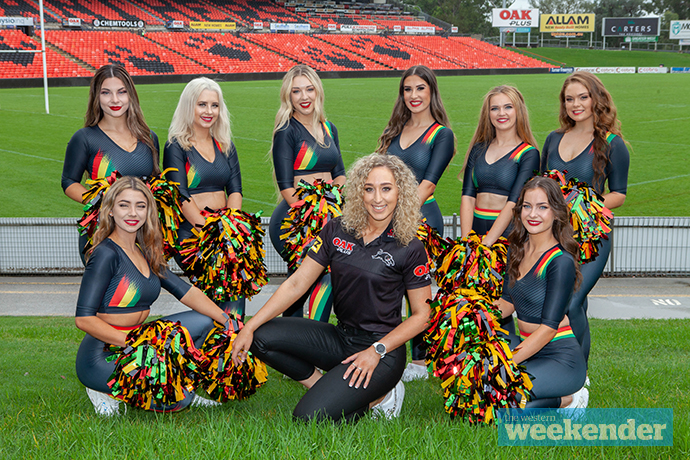 After two years spent sidelined due to the pandemic, the Penrith Pantherettes are now back and better than ever for the 2022 NRL Season.
Kati Manning started as the Pantherettes' choreographer at the beginning of 2021, in the midst of a touch-and-go two seasons for the squad. But, with all systems go for this year, Ms Manning is eager to get the girls back on the field.
"I'm very excited to showcase to the Penrith and surrounding communities what we have to offer in our 2022 squad, because they're going to be great, they're going to be absolute fire," she said.
Having not been able to hold auditions for last year's squad, Ms Manning was excited to host a room full of talented dancers at BlueBet Stadium earlier this year, eventually narrowing the group down to 25 women – including seven rookies.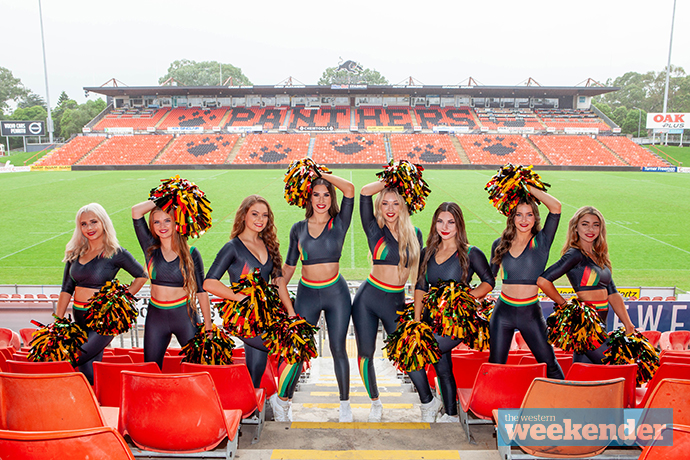 One of the new recruits is 18-year-old Brianna, who has dreamed of being a Pantherette since seeing them perform at games as a child.
"I've always gone to NRL games and wanted to be a cheerleader, but specifically a Penrith Panthers cheerleader, because they're one of the best in the league, and I've just always looked up to them as my role models, and now I get the opportunity to be a role model for other people," she told the Weekender.
"I know going into this season, coming off a Premiership, everyone's so excited to watch the boys play again this year, and I just want to engage with the Penrith community, and give the boys what they need to win again this year".
Widely known to be one of the league's top squads, it's no surprise the Pantherettes have wasted no time in preparing for their season debut.
Seven-year veteran Kaylee Burns said that the squad will be bringing something a little bit different this year, under the leadership of Ms Manning.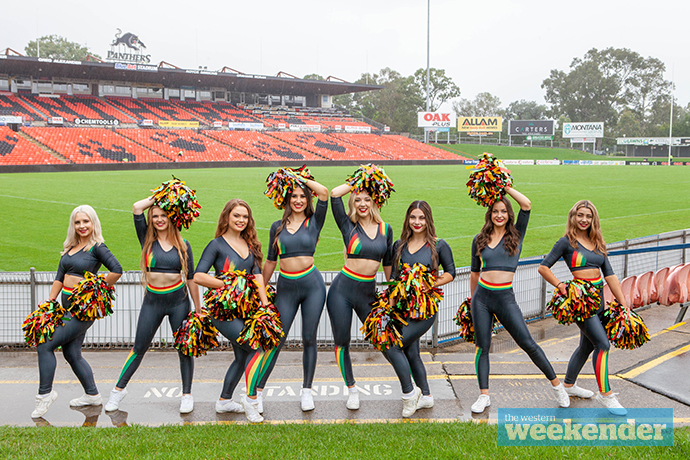 "I think when something is taken away from you and you can't do it, you appreciate it so much more. Everyone is super pumped and ready for the first game back," she said.
"The Pantherettes will be bringing some really fresh routines, and definitely a new energy".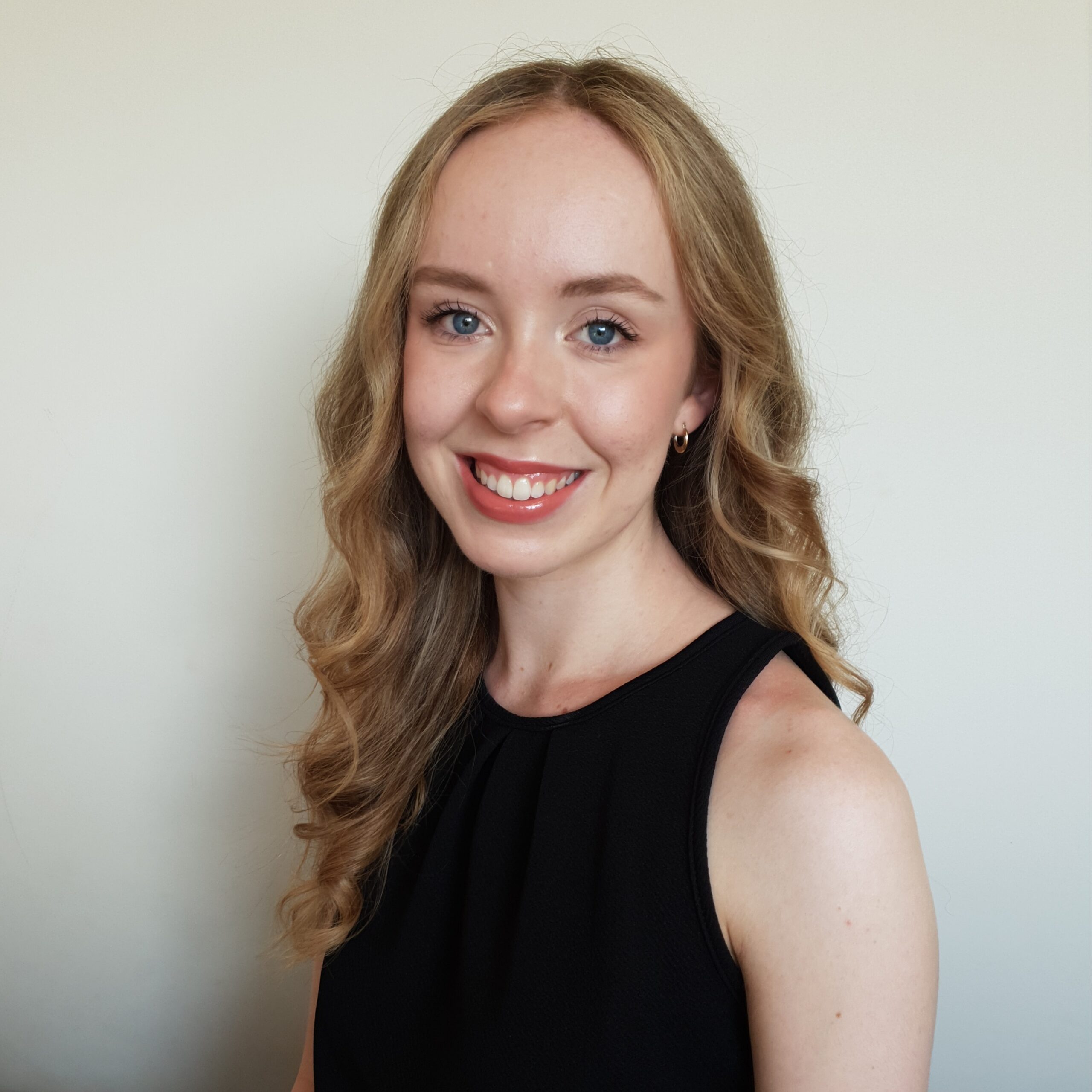 Cassidy Pearce is the Weekender's community news and entertainment journalist.