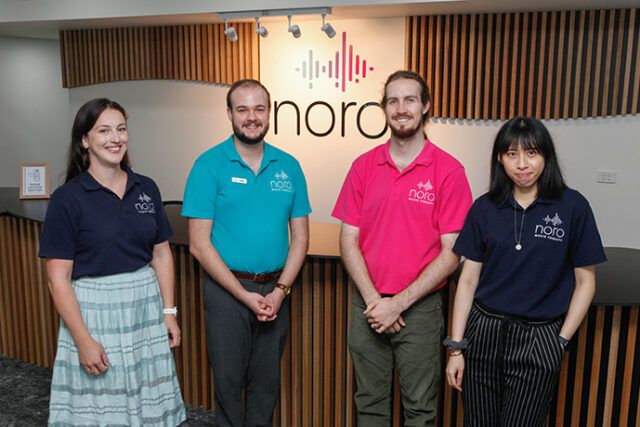 Noro Music Therapy has found a new home in the Panthers Precinct to bring their services to the Penrith community and beyond.
After outgrowing their clinics in Kingswood and Glenbrook, former Panthers Chairman Dave O'Neill and Panthers Group CEO Brian Fletcher connected CEO Belinda Leonard with the new space, kickstarting what would be the beginning of a new chapter for Noro.
"Space was a huge constraint before in being able to actually deliver an outcome for the community, but now we've got the space, we just need to use it," she said.
"I'm excited that it enables us to do so many other cool things that we've sort of talked about, and now there's no reason why we can't do it."
With more than double the number of rooms available and 1500 clients coming through the doors each week, Ms Leonard is excited to be able to calm the afternoon rush, whilst still offering Noro's services to a greater number of people.
"This is a crazy amount of space. We get close to being three-quarters full on one afternoon in our rooms, so the goal is to fill this building full of people and music," she said.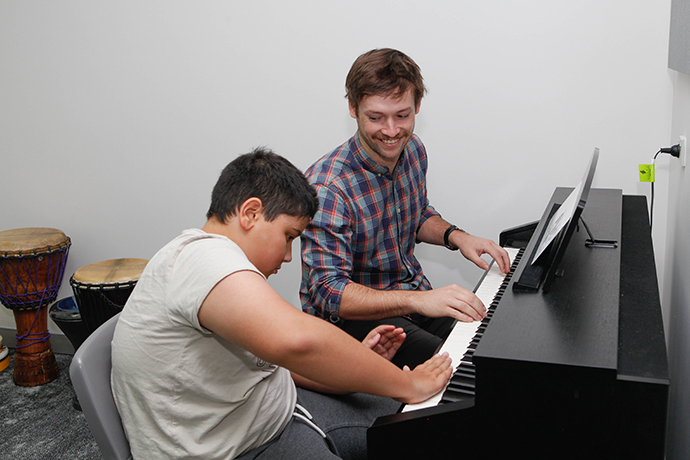 Ms Leonard also has big plans to expand on Noro's services, hosting a variety of therapies under one roof.
"Later in the year, we'll integrate speech, OT and psychology into the practice as well, so that it becomes an integrated, one-stop-shop for people, which will be amazing," she said.
"There's the benefits then of speech therapy and occupational therapy working with music therapy. If you get integration between the allied health professions, then you'll get some amazing outcomes."
Despite having such a large premises, Ms Leonard has ensured that her office stays front and centre.
"The thing that I miss about the old building, is that I used to sit and hear the music all day," she said.
"I still see everyone coming in and I still chat to people, because I think being reminded about the 'why' is really important when you're in a role like this. My 'why' is right there, I see my 'why' walk in every day, and that's what motivates me to do more".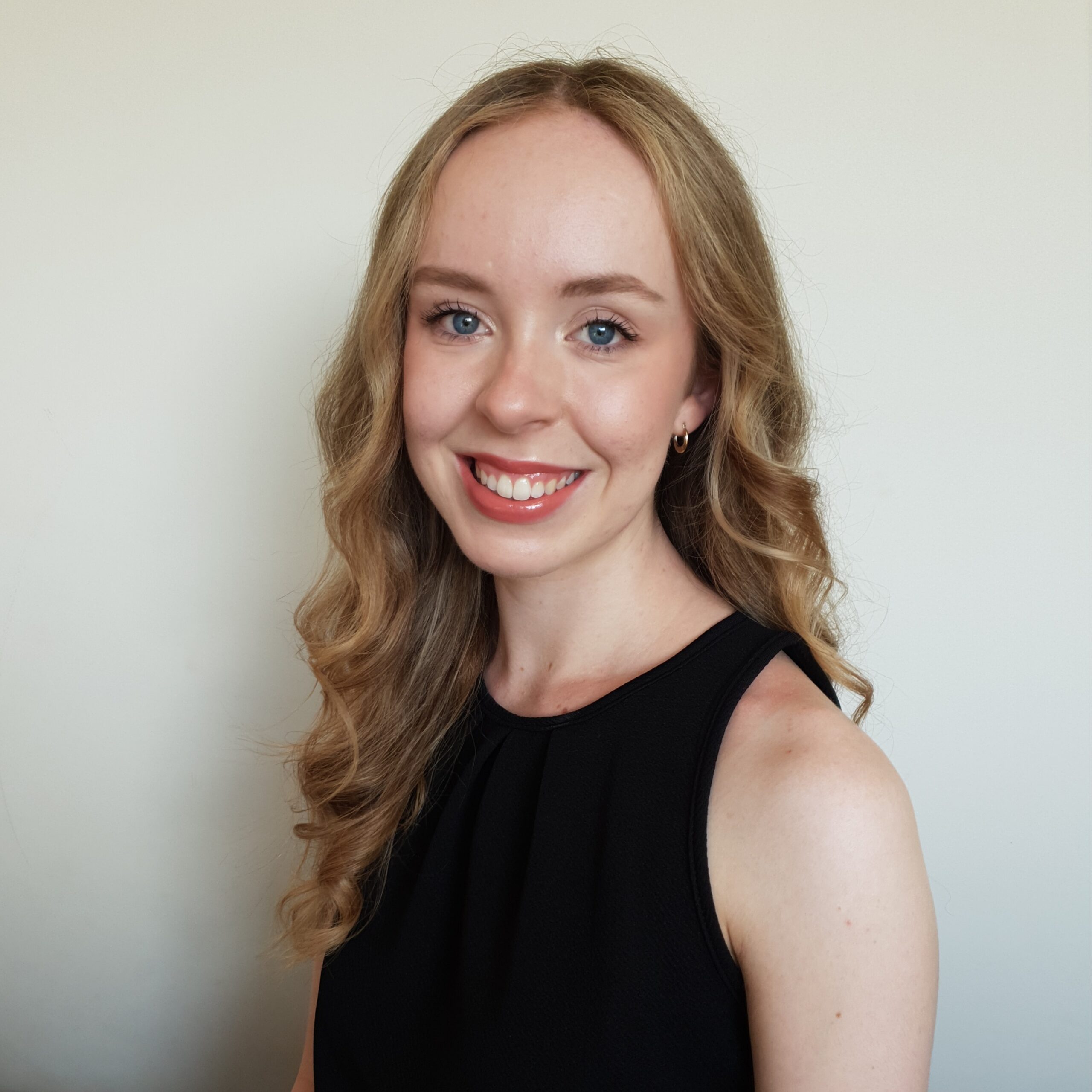 Cassidy Pearce is the Weekender's community news and entertainment journalist.