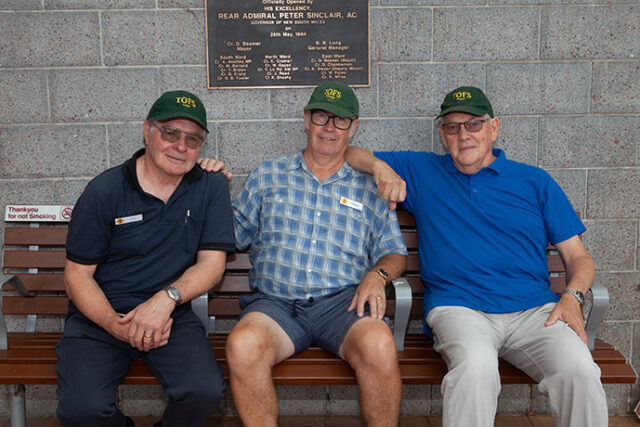 Calling all old farts! TOFS is holding a recruitment drive – and they want you!
TOFS, otherwise known as the Touring Old Farts, is an organisation which arranges regular activities for retired and semi-retired men, formed initially in 2007.
Since then, the organisation has split into six sub-groups with 376 members in total, one of which is specifically for men in the Nepean/Blue Mountains regions.
Each of the groups holds a tour once a month, varying from local walking trips to outings all around Sydney, with some stand-outs being to Panthers Rugby League Academy, the Emergency Services Training Centre, and the ANZAC Memorial in Hyde Park.
"We go to places that you can get to by public transport," said sub-group member, Les Harrison.
"We go on a weekday so that we won't have the weekend tourists that might go there, it's relatively quieter, and it's somewhere that's near to a place to have lunch afterwards."
But, for those looking to get out even more often, sub-group tour leader Paul Ridney said there's no limit to how frequently you can join in.
"It's once a month for Nepean/Mountains, we have the second Thursday, but somebody might have the first Tuesday, so you can go to as many or as few as you want to," he said.
"There wouldn't be a week when there wasn't one of the sub-groups having a presentation".
Aside from their focus on providing varying activities for their members, TOFS aims to promote comradery and mental wellbeing among their members, says sub-group cashier Charles Hargrave.
"One of the major aspects of TOFS is that it's looking after the physical and mental wellbeing of our members," Mr Hargrave said.
"Outside of TOFS, because we all live locally, we have created friendships, and to me, that's important and it's proven really worthwhile".
TOFS Nepean/Blue Mountains is holding a recruitment drive on Thursday, April 14 from 10am at Penrith RSL Club. For more information about TOFS, visit https://bit.ly/35GgaKq.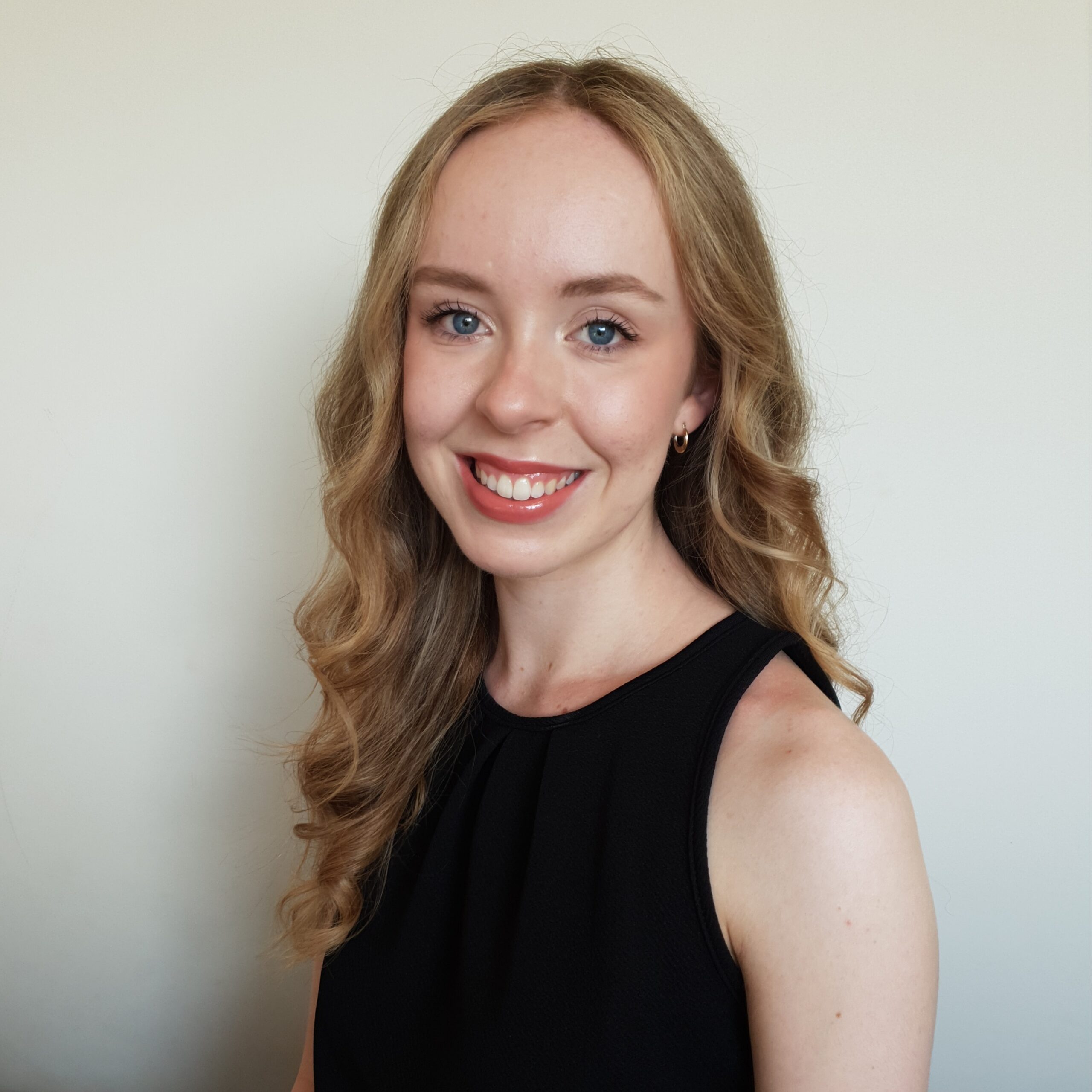 Cassidy Pearce is the Weekender's community news and entertainment journalist.