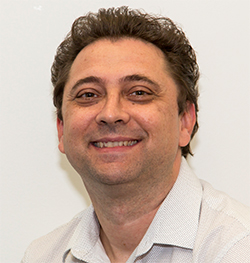 As it stands now, the Panthers only have 15 players signed for next year, and of that 15 only seven are signed until 2024. As a rule, each NRL squad needs to have 30 players signed under the cap.
On the surface, it looks like Penrith hasn't signed enough players for 2023 and beyond. Nothing could be further from the truth.
The club, and the team they're building, is actually in good shape and here's why.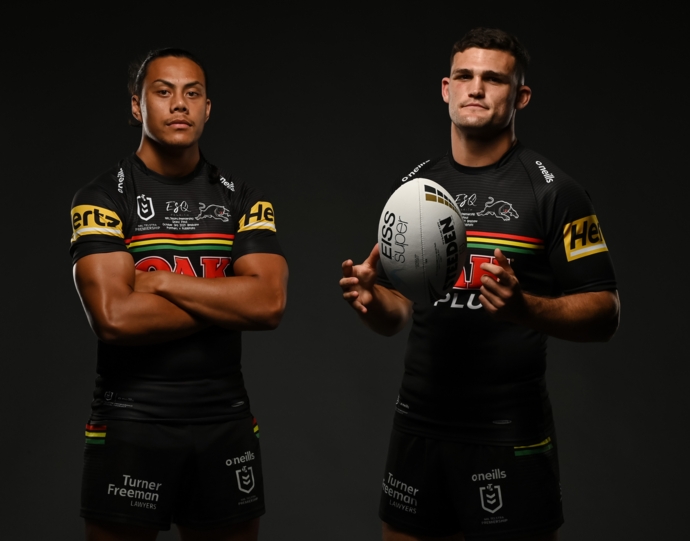 First let's have a look at the seven players the club has already signed to long-term deals. Nathan Cleary (signed until 2024) the best halfback in the game, Jarome Luai (2024) his Origin halves partner, James Fisher-Harris (2026) arguably the best prop in the comp, Moses Leota (2024) his bookend partner, Isaah Yeo (2024) the best lock in the game, Dylan Edwards (2024) Grand Final-winning fullback, and the experienced understudy hooker Mitch Kenny (2024).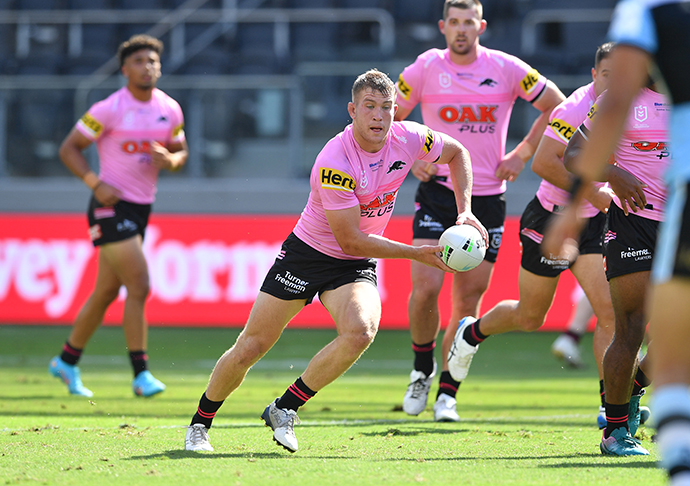 Not a bad bunch of players to build a team around for years to come. Let's call them the 'Magnificent Seven'.
Now of the nine players off contract next season, the club has already said publicly that it will soon start negotiations with three of them. Yes by November 1 this year, the club hope to extend the contracts of Stephen Crichton, Brian To'o and Liam Martin.
For arguments sake, let's say all three players will re-sign. Just add those three to the list of seven above. That will be 10 very special players signed to the Panthers beyond 2024.
Smiling yet? If you're not, stay with me, you soon will be.
Next on the priority list will be securing the signatures of Scott Sorensen, Izack Tago and Spencer Leniu. Now we're up to 13 class players.
It's safe to say, barring some unexpected career-ending injuries that Mavrik Geyer and J'maine Hopgood will only improve. They'll be tied up soon after.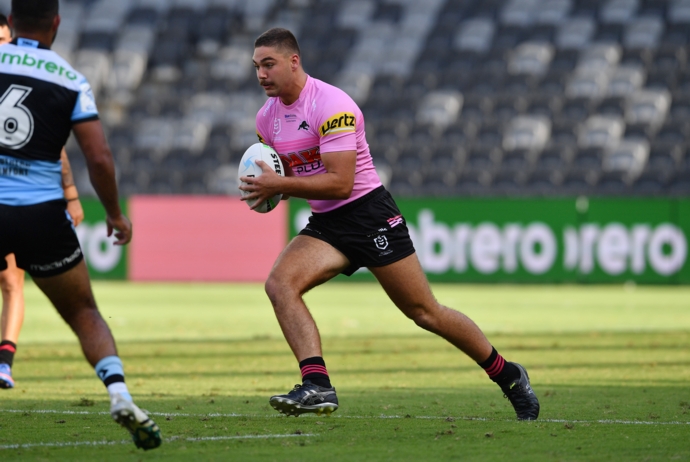 That's 15 players on long-term deals. Even if one or two of them go, their money will go towards securing similar type players.
Now even a rough estimate says that those 15 players will take up at least 70 per cent of an expected $10 million salary cap for 2023. Which means that the club will have roughly about $3 million to sign the remaining 15 players which averages out at around $200,000 a player.
Keep in mind that some players will get $220,000 while others $150,000 etc.
Now there's a host of players which will be off-contract and talented juniors the club would like to keep over the next few years who will fall into those price categories including Ryley Smith, Connor Mason, Lindsay Smith, Taylan May, Sunia Turuva, Niwhai Puru, Kurt Falls, Braith Alexander and Brad Fearnley to name but a few.
The spine is there, and the bones of a great team have been mapped out for years to come.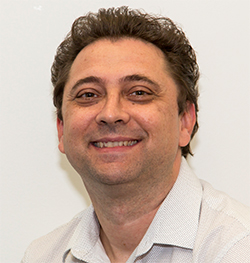 Peter Lang is an experienced writer, who has been covering rugby league for several decades.