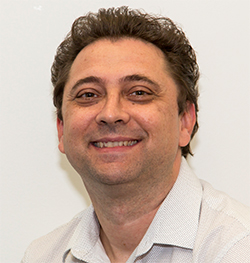 He was a tall skinny kid who only wanted to play football. A Dubbo CYMS junior, Isaah Patrick Ferguson-Yeo is the son of former North Sydney Bears and Balmain Tigers player Justin Yeo.
Like his father, Isaah dreamed of playing in the NRL, little did he know back then, just how far his dreams would take him.
Today he is one of the best lock forwards in the competition. At 27 years of age, he is at his peak of his rugby league powers. The co-captain of the reigning NRL Premiers and an incumbent NSW Origin player.
He's also on top of the Dally M Leaderboard with a perfect nine points out of nine!
He is as vital to the success of the Panthers as his co-skipper and halfback Nathan Cleary. Cleary may be the on-field game manager but whenever it's time to pull the trigger, run a play and bamboozle the opposition, he looks to his co-captain to help him execute the manoeuvre.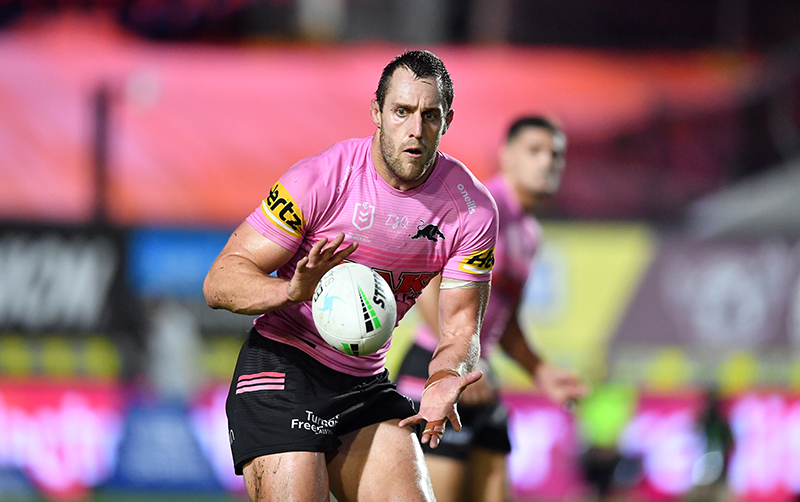 Yeo is deadly with the ball in his hands and it's fair to say he is the team's third playmaker after Cleary and Luai. The amount of times he runs the ball to the line, engages the opposition players and then throws a deft pass to put a player into a hole is astounding.
He's like a lock forward should be, you know, in the old days when the position demanded a ball player as well as a ball runner. Back when the lock was a link between the forwards and backs.
There's no doubt Yeo's sublime ball playing and intelligent running have blurred the lines between the two skills.
It's what makes him so bloody dangerous.
Isaah however also doesn't shirk the tough stuff, the 'sh*t rucks' as they're known. The term refers to a hard run made by a player when the team is trying to gain some yardage five metres out from their own line.
Next time you watch a game, see how many of these types of runs Yeo makes.
When you look at the club's weekly Stat Attack sheet, Isaah Yeo's name is always on it.
Over-and-over again.
Most tackles, most metres, most post contact metres.
Panthers coach Ivan Cleary knew he had something special when he gave Yeo his debut in first grade in 2014. Too skinny to be a forward, Cleary put him in at centre and it's fair to say, Yeo didn't immediately stand out.
In fact, it took Yeo a few years to find his feet in first grade but he kept being picked and every season he just kept improving.
It's been said that, blood, sweat and respect are three vital components to success. The first two you give, the last one you earn.
It's fair to say Isaah Yeo has always given the first two… and now he definitely has the third.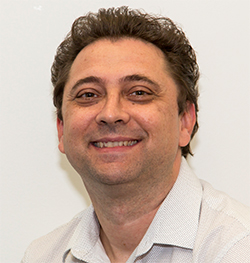 Peter Lang is an experienced writer, who has been covering rugby league for several decades.