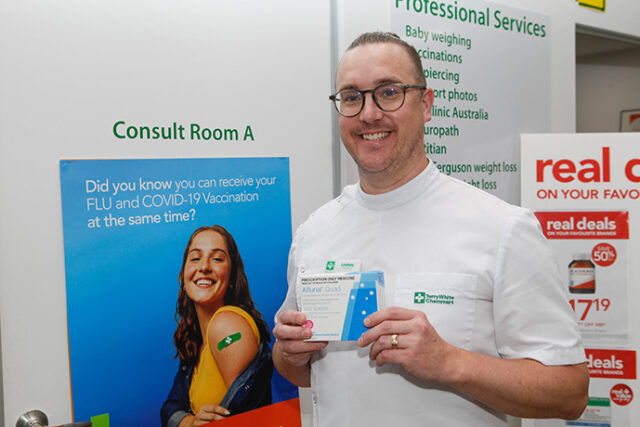 While the flu seemed to disappear during the last two years, experts are saying it is making a comeback and are warning locals to prepare ahead of winter.
TerryWhite Chemmart has also launched an industry first twin-vaccination encouraging people to get their COVID-19 booster and flu vaccine in one appointment.
Co-owner of TerryWhite Chemmart Penrith Compounding and Pharmacist, Lindsey Clark told the Weekender that the low number of cases of influenza that were recorded during the pandemic could increase.
"There was a decrease mainly due to people being more vigilant, sanitising, wearing masks, social distancing and minimising their travel," he said.
"They have started screening people who are getting COVID tests and are picking up the flu again this year, which I think is because as people are getting back to normal, they are getting complacent."
Research conducted by Intelligence on behalf of TerryWhite Chemmart has revealed that close to half of Australians aged 18 to 49 did not get a flu shot last year and over a third of those may not get one this year.
With supplies of flu vaccinations starting to be in stock, Mr Clark said people should start planning to protect themselves now.
"The flu shot coverage only lasts a few months, so most people start around mid-April as you want to make sure you are covered heading into July," he said.
"We have an online booking system with options for flu shots, COVID jabs, or the combination and you are able to do pre-screening questions, so it is all ready before you arrive to save time in store."
The research also found that more than one in 10 people put off the flu vaccination last year as they were waiting for their COVID-19 vaccination.
Mr Clark said updated advice from The Australian Technical Advisory Group on Immunisation (ATAGI) gives the green light for patients to get the vaccines co-administered.
"When the COVID vaccine came out the government was worried about reactions and wanted to make sure people had isolated vaccines so they could monitor for side effects, but the rules have changed," he said.
"It has all been approved and is similar in how we can offer the flu shot and whooping cough vaccine together so people should look to make an appointment."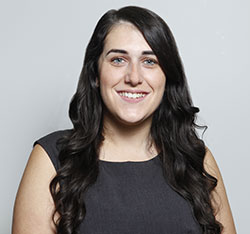 A graduate of Western Sydney University, Emily covers Local, State and Federal politics for the Weekender, as well as crime and general news.