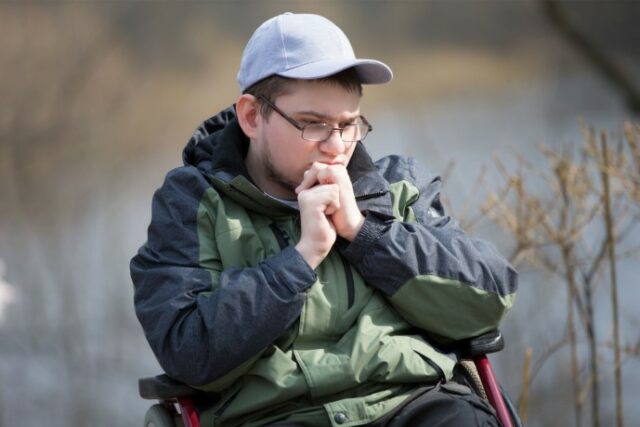 The Disability Royal Commission is investigating the experiences of people with disability in Australia and is asking people to share with them what they have witnessed or experienced.
Family Advocacy NSW, a disability advocacy organisation, is running a free workshop for people with disability and their families who live near Penrith and have a story to tell the Disability Royal Commission.
The 'Tell the Royal Commission' Workshop will run on Tuesday, March 15 from 10am to 1pm at Panthers Penrith Leagues Club,123 Mulgoa Rd, Penrith.
Examples of violence, abuse, neglect, and exploitation are needed to inform the Commission and help them understand what goes wrong.
The Commission works to prevent and better protect people with disability from experiencing these things in the future.
This is a historic opportunity to influence positive and social change in Australia. To do its job well the Commission needs to understand what is happening for people with disability.
The Commission needs to hear voices of experience, and this workshop will be a safe place where participants will receive the support, structure, and space to capture what they need to say.
This interactive workshop is designed to support people as a group. There will be real examples of submissions and experienced advocates to support people.
A representative from the Commission will also be present and morning tea will be provided.
Panthers Penrith requires double vaccinations and sign in.
For more details and to register, visit www.family-advocacy.com/events/.