Enjoy a trip to Henry Lawson Theatre to see their production of David Williamson's 'Third World Blues'.
Set in Australia against the background of the Vietnam War, 'Third World Blues' tells the story of Graham, a conscript who has just returned from Vietnam and is excited to see his wife, Keren.
But, the reunion gets complicated when Keren's lover Neville arrives, followed by Neville's pregnant wife, Elizabeth.
Director and Blaxland local, Heather McGreal, said that her experience seeing the play at the Opera House as a year 10 drama student is what pushed her to bring it to life in her directorial debut.
"When I started to consider directing a show, this one came to mind as on that I would love to see alive again," she said.
"Seeing it brought to life on stage has shown me facets of characters I thought I knew so well. It's a play that truly understands the complex nuance that is being human."
'Third World Blues' will be opening at the Henry Lawson Theatre in Werrington County tonight and continues through March. Tickets $25 adult, and $20 concession/returned service men and women. For more information or to book, head to henrylawsontheatre.com.au.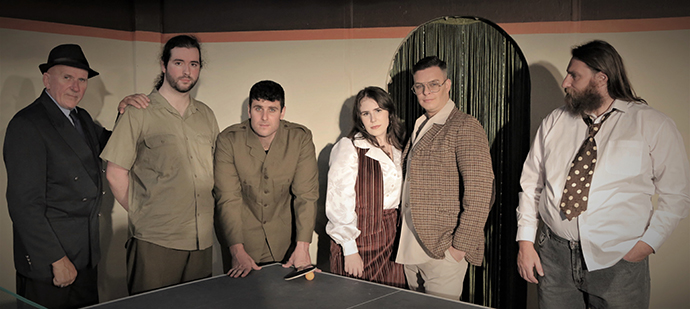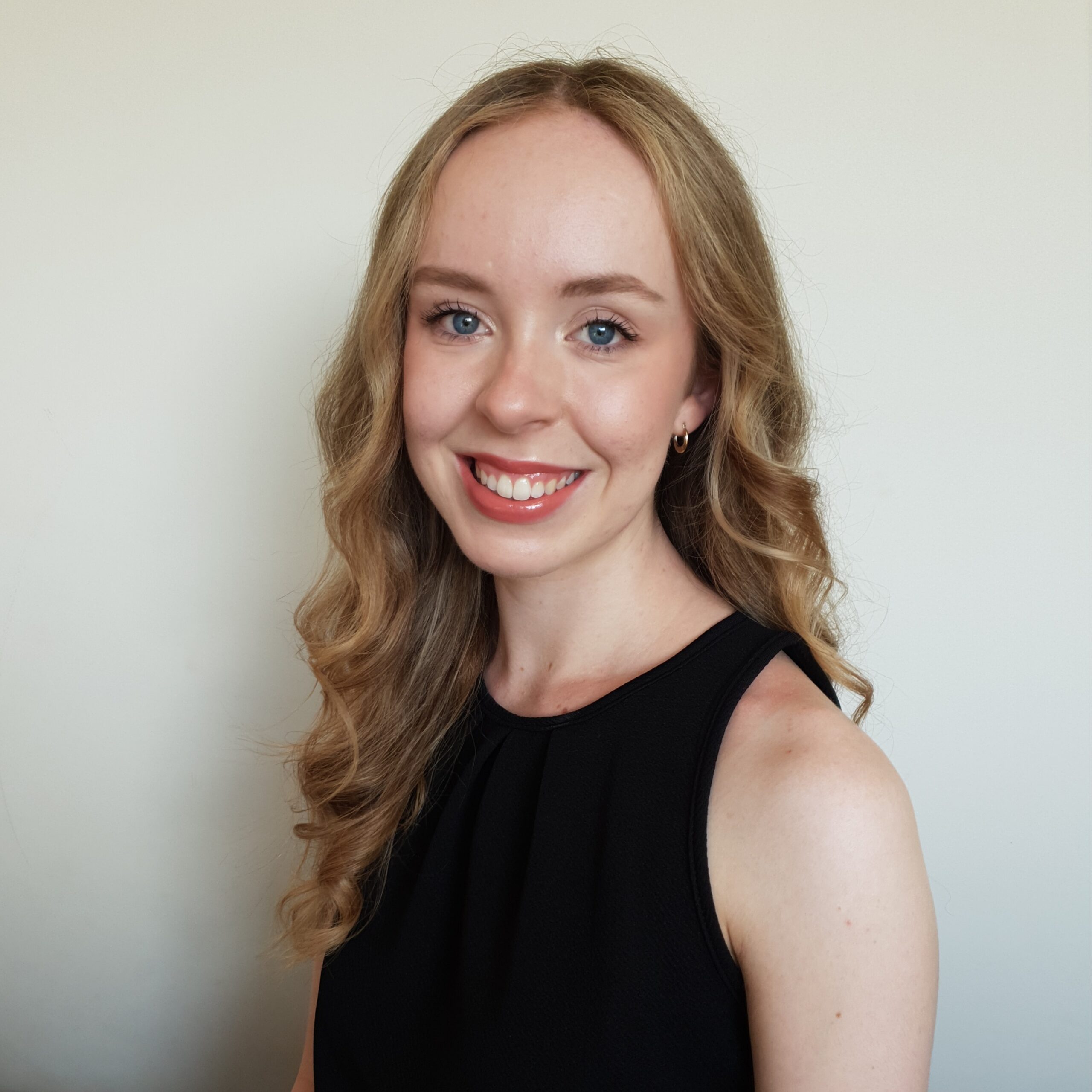 Cassidy Pearce is the Weekender's community news and entertainment journalist.