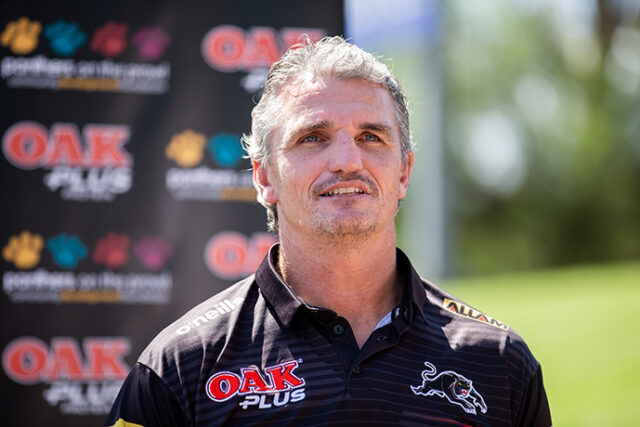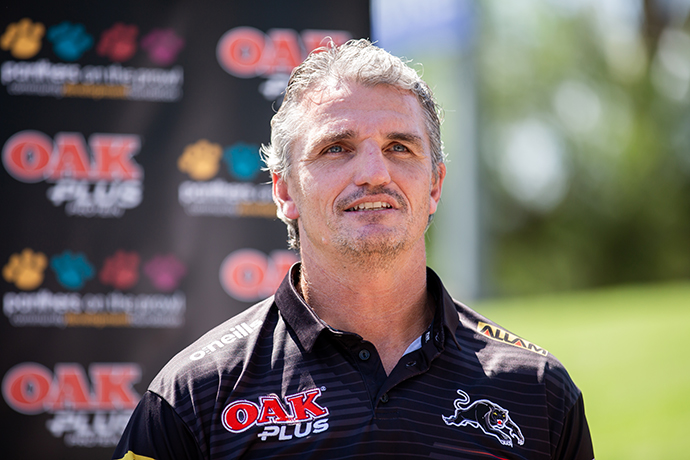 It took Ivan Cleary 370 games as an NRL coach to finally get the "gorilla" off his back, now the 51-year-old is gearing up to do it all over again.
While most Panthers supporters have only just come down from the high that was the 2021 NRL season, Cleary was quite the opposite – admitting to the Weekender that he stopped thinking about the Grand Final, turning his attention to 2022, as soon as he was on holidays.
"I stopped thinking about last season as soon as I came back to work or even when I was away, actually. I don't know about everyone else but when I'm away, I start thinking about stuff like that," Cleary said.
"Your focus really switches when you start training again, just that feeling of competition and starting all over. Everyone is on zero points and we're not entitled to anything."
While being defending Premiers comes with an element of prestige, Cleary is confident his troops understand that in reality, it means little to their chances this year.
"We know we have to go out there and earn it again this year and it's something we're looking forward to," he said.
While a Provan-Summons trophy against your name certainly eases the pressure and shuts up the critics, Cleary admits that the pressure never really goes away when you're an NRL coach.
"Even though we won last season, I don't think the pressure is any different, honestly. The expectations are there again but they were there last year too," he said.
"I don't feel any less pressure, but I feel as a club and a group the last couple of years has given us belief that you can't fake, so that's a good feeling.
"But having said all that, you just have to expect every other club is going to improve and the NRL is such a tough season. We're excited."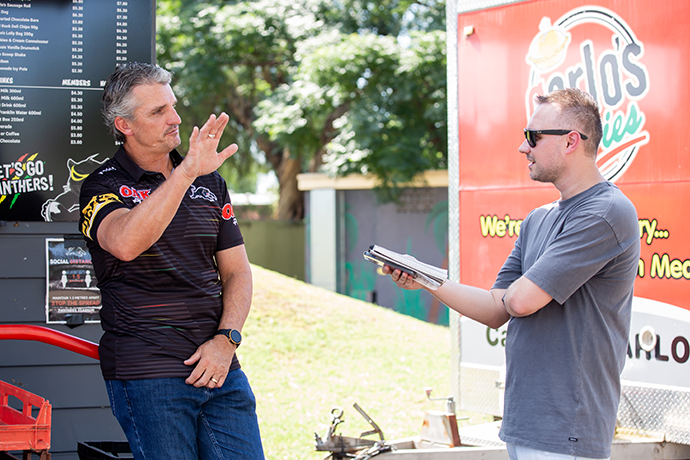 Many believe one of Cleary's greatest challenges this season is motivating his troops to do it all over again. Only one NRL team (2018-19 Sydney Roosters) in recent decades has conquered Everest in back-to-back years, proving it can be harder to win two competitions in-a-row than that elusive first.
Cleary declared motivation this season is "absolutely no problem", affirming his side desperately want to win a title in Sydney for their local fans after being stuck in Queensland last year.
"I think the stories and videos of all the crew down here in Penrith was so cool, but there was a little bit of disconnection due to geography," he said.
"The Premiers Parade, when we came back, was really nice, but I think deep down we'd all love to celebrate big wins, like the Grand Final, with our fans.
"Even allowing for that, the boys are just naturally competitive and they all want to get better.
"They are all still young and hopefully heading towards their peak."
Cleary will fall just short of marking his 400th NRL game as a head coach this year.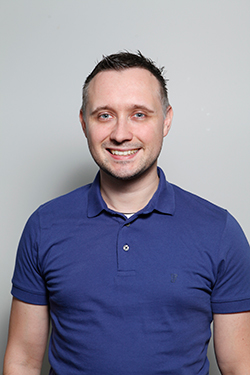 Nathan Taylor is the Weekender's Deputy Editor and Senior Sports Writer. He also compiles the weekly Chatter on the Box TV column. Nathan is an award-winning journalist, who has worked at the Weekender for a decade.