Over the past 18 years, PAWS Studios has created over 40 professional dancers, competed in the Grand Final of 'Australia's Got Talent', and had students appear in Hollywood blockbusters. But, it's their Dance Cirque program that's made them world-renowned.
In the devastation of the COVID-19 pandemic, studio owner Rebecca Liu-Brennan saw the opportunity to bring PAWS's circus niche to other dance schools around Australia.
"When COVID happened, I started this Facebook group called 'Dance Principals United', because all the dance principals were devastated," she said.
"I was doing the river walk with one of my staff, and I said to them, 'I want to create something where, when we get back after COVID, they can have some extra revenue in their schools. What can we do?', and she said, 'Circus!'"
Since opening, PAWS has been teaching their circus program to students in Penrith.
Ms Liu-Brennan, alongside her staff member and long-time student Emma Lonard, packaged it up with all the necessary marketing and teacher training materials, and turned it into the now extremely popular Dance Cirque.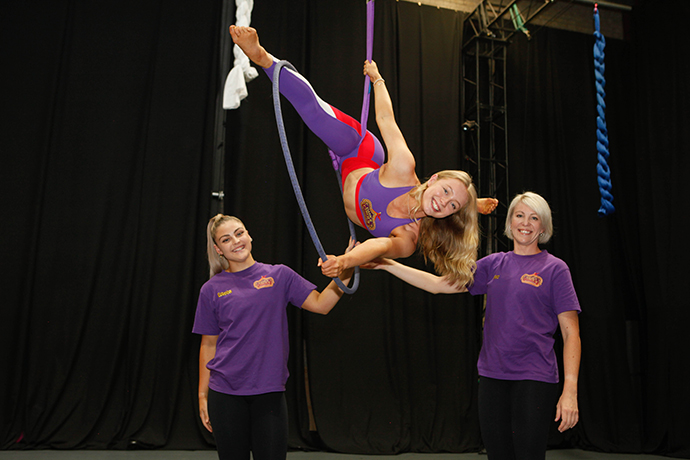 After only a year, the program is taught in 99 studios across Australia, New Zealand, Canada, the UK and, most recently, the US.
Ms Liu-Brennan attributes much of the program's success to it's exclusivity, with only one licensed school per area permitted.
"I think the main reason it sold fast was because we put FOMO behind it, so every studio has a 5km radius around them," she said.
"Because of that, they all wanted to be the go-to circus school".
The expansion of Dance Cirque goes hand-in-hand with the increase in popularity of aerial and acrobatics in the dance industry, with these skills being expected of professional dancers now more than ever before.
"If you go on a cruise ship contract now, you're expected to have some sort of aerial behind you. Every single cruise ship now pretty much has a circus act of some type," Ms Liu-Brennan said.
Off the back of her big wins at the Penrith Local Business Awards, Ms Liu-Brennan is setting her sights high for Dance Cirque and will visit the US in August.
"My aim is to have 1000 schools in three years," she said.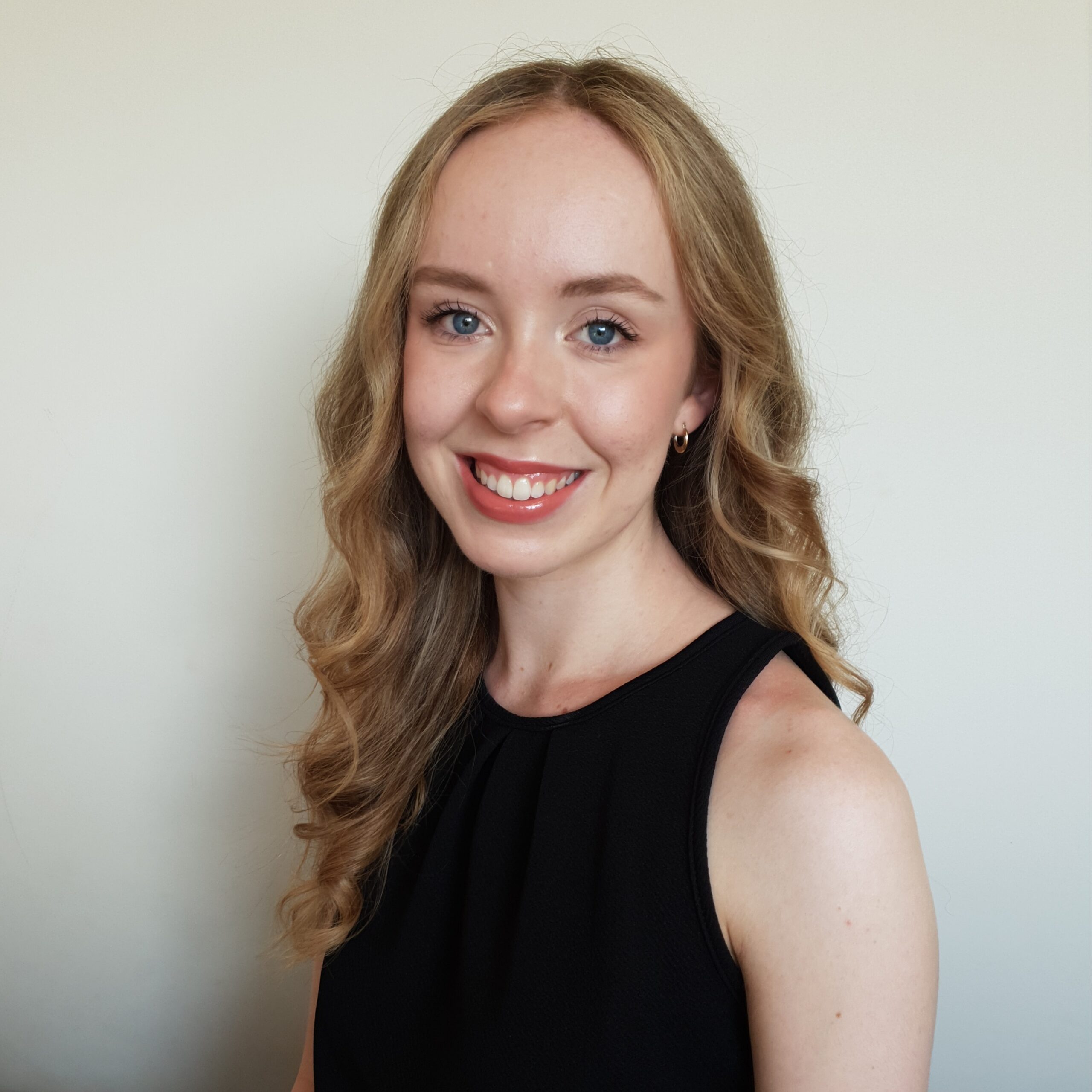 Cassidy Pearce is the Weekender's community news and entertainment journalist.