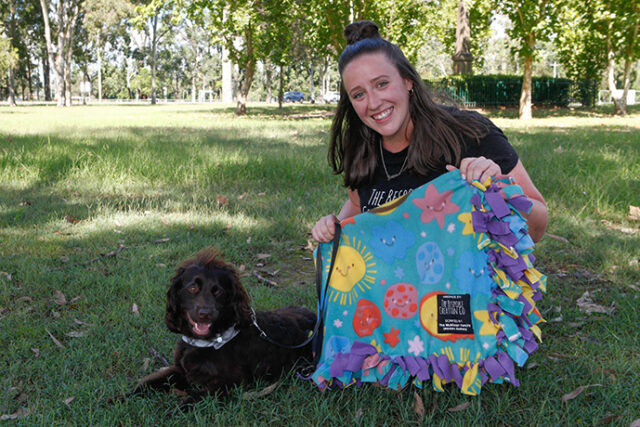 St Clair local Kirsten Duffy is using her small business for good, running an appeal to donate blankets to rescue organisations and shelters around Australia left in need of supplies after recent flooding.
Ms Duffy started her business, The Bespoke Creation Co, in 2020, merging together her love for sewing, and her love for her puppy, Banjo.
"I kind of dabbled in sewing here, there and everywhere," she said.
"I got a gift card for my birthday in 2020 and I thought, I'm going to buy a sewing machine and make our puppy some little bandanas and bows, just to make myself some money, and it just turned into something bigger than I ever expected."
After seeing on Facebook the number of rescues desperate for help, Ms Duffy responded by making a few blankets to donate herself. When she posted her idea to Facebook, The Bespoke Blanket Appeal kicked off, and has so far reached donors from all over Australia, and even as far as Canada.
"I only anticipated making 10, and then when I opened it to friends I thought maybe 20, and we're currently up to 65," Ms Duffy said.
To donate to the appeal or to add to the list of rescues in need of blankets, visit thebespokecreationco.com.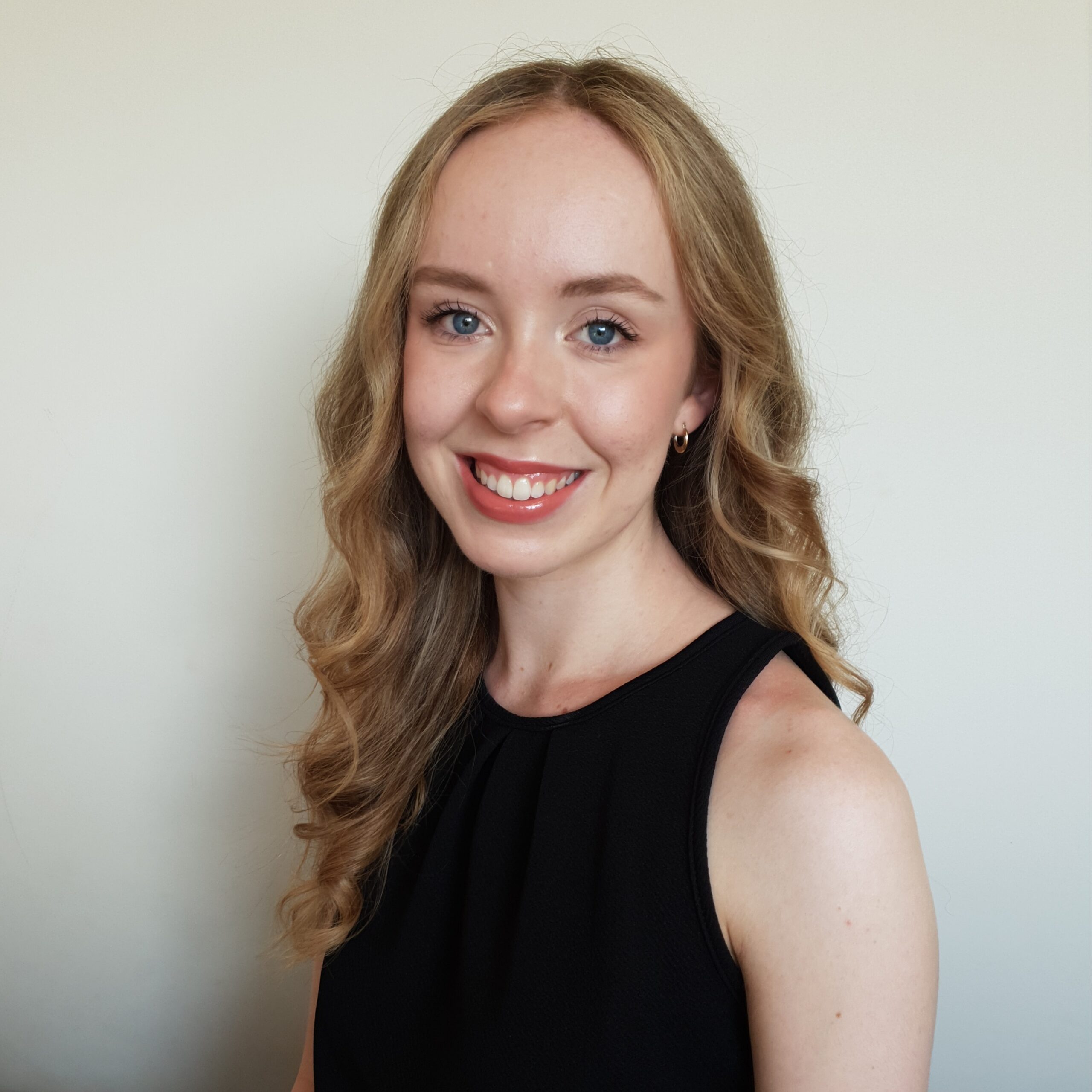 Cassidy Pearce is the Weekender's community news and entertainment journalist.