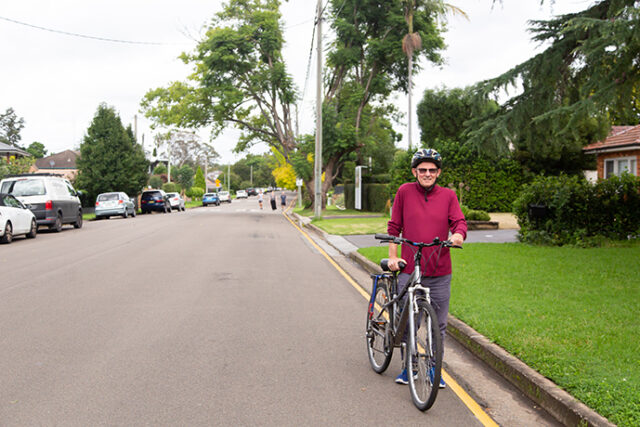 Plans to construct a 2.5 metre wide pathway along the western side of Nepean Avenue in Penrith have been halted by residents once again.
50 residents converged at the Penrith City Council Chambers with more in the lobby due to capacity restrictions to raise their concerns about the shared pathway.
With the Great River Walk a popular attraction, Council has been investigating options to allow pedestrians and cyclists to safely utilise the residential street since 2016.
Nepean Avenue residents Ross Sinclair, Paul Dukes and John Mulders spoke at the Council meeting on Monday night to oppose the $2.5 million proposal.
Mr Mulders told the Weekender that residents felt the plan was being rushed through without enough community consultation.
"We got a notice on February 15 and had to reply by March 21 but said they would apparently start building in April so it seemed Council's mind was made up," Mr Mulders said.
"The path was meant to have a 200 millimetre high curb which would be a safety hazard with tripping and it would make the road in general smaller for cars and buses.
"It would be harder for residents to negotiate their driveways and no way are walkers going to all squeeze on the path with prams and dogs so it would obsolete before it was even finished."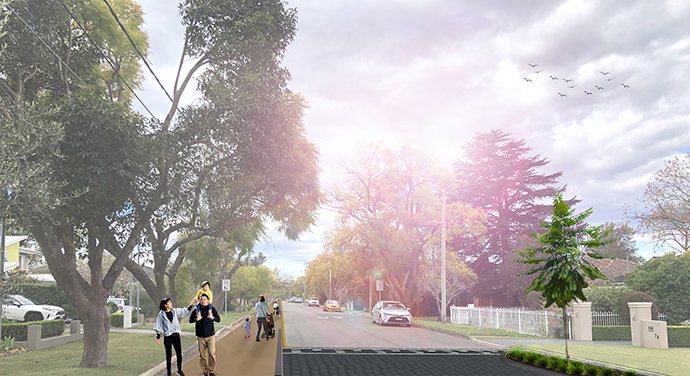 While a decision has still not been finalised, Mr Mulders said residents felt more confident about the outcome.
"There was an option to build a boardwalk along Peach Tree Creek which residents were interested in…Council said it might be too remote and not well lit but the mulberry walkway is the same and people use it," he said.
"It seemed that with some resident action Council luckily saw some sense and we got the message across that the current plan is not a solution."
Councillor Mark Davies suggested that Council disendorse the Nepean Avenue plan and focus on investigating the Peach Tree Creek alternative route which was reject
Rather Council Ross Fowler moved a motion that the matter be deferred pending further consultation with residents and Councillors, and other alternatives be re-investigated.
Council will now go back to the drawing board to find a solution to satisfy all parties.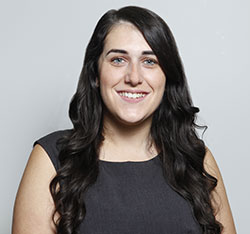 A graduate of Western Sydney University, Emily covers Local, State and Federal politics for the Weekender, as well as crime and general news.