Currently, 50 per cent of advanced melanoma patients don't respond to, or develop resistance to the immunotherapy treatment which saves others.
That's why this year's Melanoma March fundraising campaign, will be aiming to raise $1 million to support a world-first personalised immunotherapy clinical trial to ensure that these patients get effective treatment the first time – and you can help them get there.
Penrith local, Stacie Desmond, knows the impacts of melanoma firsthand, after her brother Matthew passed from the illness in 2011 at only 35-years-old. Now, she has been driven to raise awareness for the seriousness of melanoma, and the importance of getting your skin checked regularly.
"I think it's important that everyone prioritises for themselves to go and get their skin checked every year, every six months, whatever it is that your skin needs," Ms Desmond said.
"It's really important to be checking your own skin regularly and if you notice any changes or anything different, go to the doctor and get it checked out. It's better to get it checked sooner and then it's a weight off your own mind."
Since 2014, Ms Desmond has been participating in Melanoma Institute Australia's 'Melanoma March', raising money and awareness to prevent others from going through what her brother did.
"The funds raised go directly to the research for melanoma. It will directly benefit people who are going through a melanoma diagnosis as well," she said.
The Western Sydney March is being held this Sunday, March 6 at Weir Reserve, Penrith, and will be a great opportunity to help the Institute raise funds and awareness for the cause.
"Bring your family, bring your friends and come on down!" Ms Desmond said.
"It's a good opportunity to get out, have a nice morning and raise awareness and funds."
For more information on how you can join in, visit https://westernsydney.melanomamarch.org.au.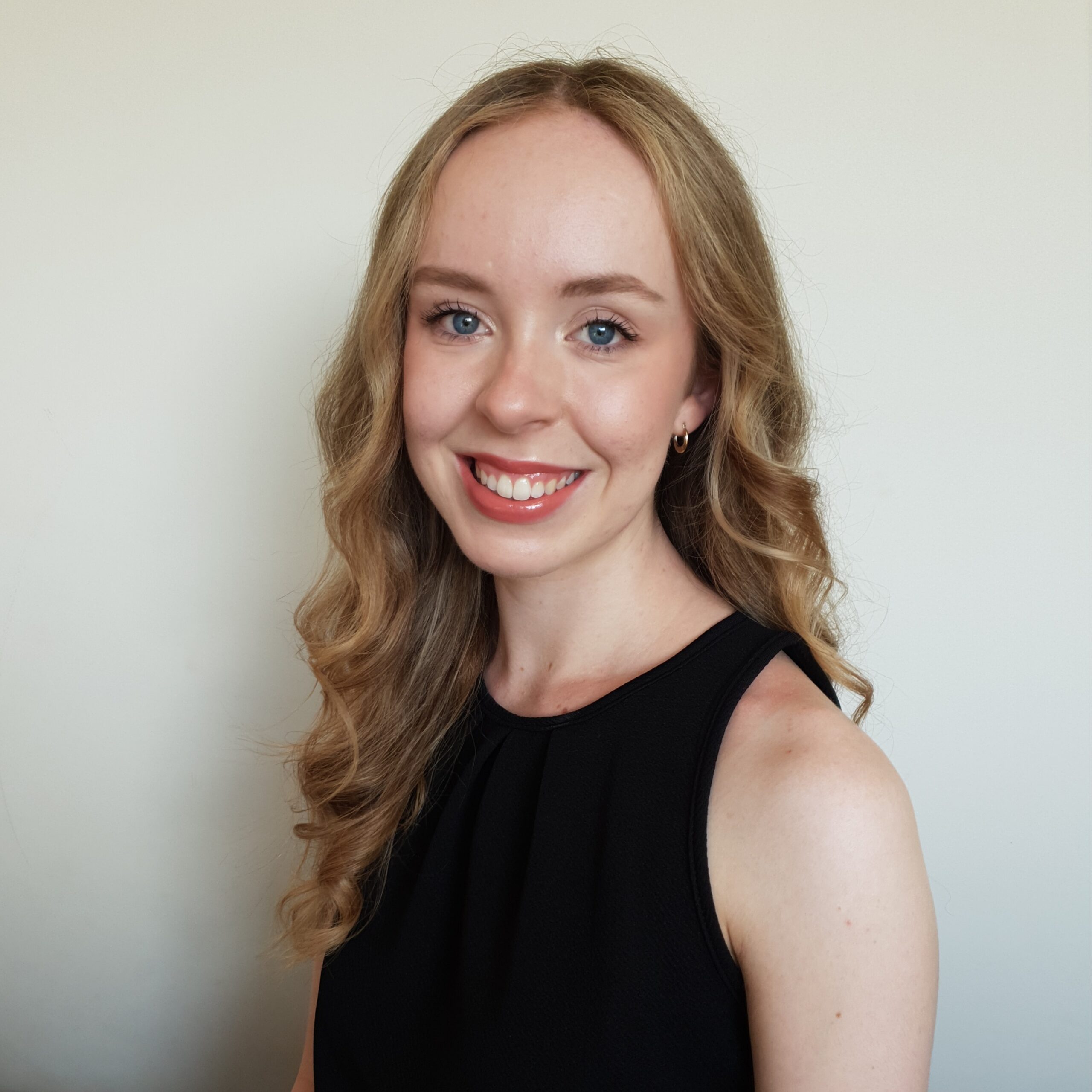 Cassidy Pearce is the Weekender's community news and entertainment journalist.