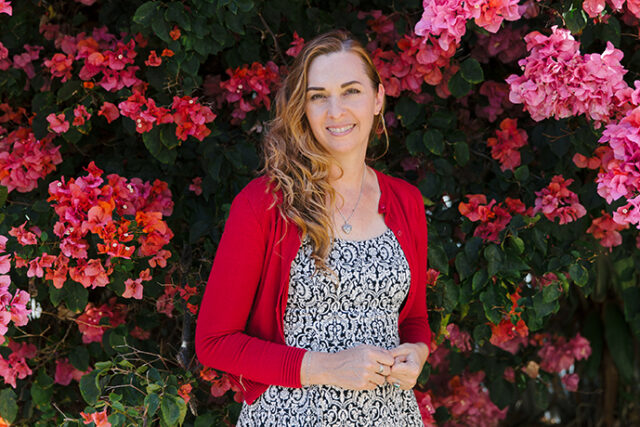 At a time when we are all looking to stay healthy and work on our immunity, gut health is an important topic to discuss.
As part of a string of events during February for Health Month, Penrith City Council is hosting a virtual talk and cooking demonstration about good gut health on Saturday, February 26 at 10am.
Author and founder of Quirky Cooking, Jo Whitton, told the Weekender she learnt first-hand about how the balance of bacteria in the different parts of the gastrointestinal tract impacts the rest of the body.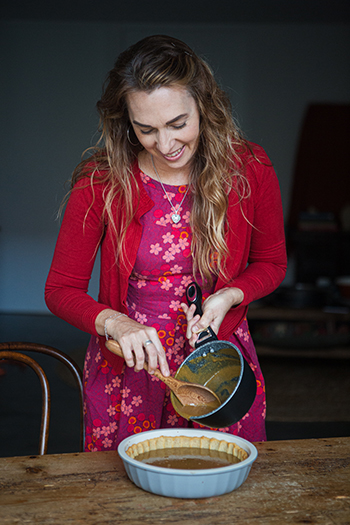 "Probably eight or nine years ago my son went into severe OCD and anxiety and as we looked into the root cause we started seeing red flags for poor gut health for myself and my kids," she said.
"I had food intolerances, was constantly getting sick and once I realised the importance of good gut health for brain function, mental health, digestion, immunity, skin and hair, I knew we needed to work on this."
During her presentation later this month, Ms Whitton will share her story as she guides audiences through some nutritious and delicious meal options to consider for families.
"I like to tell people the sorts of things we have dealt with because sometimes they are experiencing them but don't realise it is related," she said.
"We will demonstrate two recipes and then while things are cooking, I will have a chat and give people simple steps to change your diet in a practical way that isn't scary or stressful, and that will fit into everyone's busy lives."
With people's lives and eating habits altered due to the pandemic, Ms Whitton said there is no better time to work on improving your health.
"If you have poor gut health, so high inflammation in the body then have stress from chemicals in food or environmental factors, it can mess with your hormones. So whether you are young or older, it is important to look at," she said.
"I work with a nutritionist who can explain the science behind it all and then I love to help people implement small steps to make you and your family feel better."
The workshop is free, but bookings are essential to receive your Zoom link. To book, visit www.bit.ly/3Jmq2HS.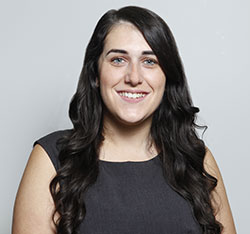 A graduate of Western Sydney University, Emily covers Local, State and Federal politics for the Weekender, as well as crime and general news.