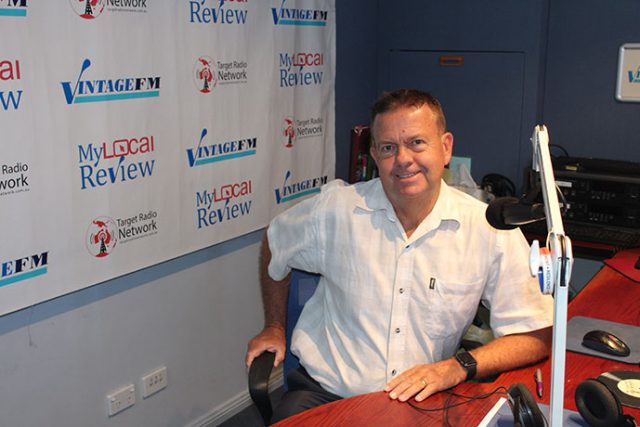 In the latest edition of the On The Record podcast, Wayne Willmington speaks about his passion for Luddenham, his many businesses across the area, how he pioneered 24 hour video rental and his time in the competitive fuel industry.
Wayne speaks about how he eventually landed in radio, where he currently owns MY88 in Penrith.
A dedicated and passionate member of the community, Wayne Willmington has such an interesting story to tell.
Stream/download below.