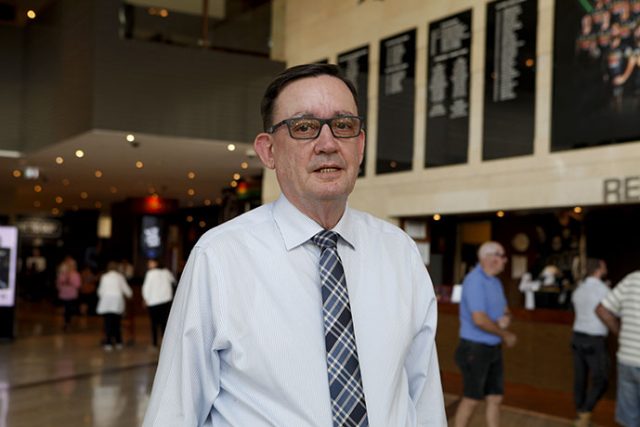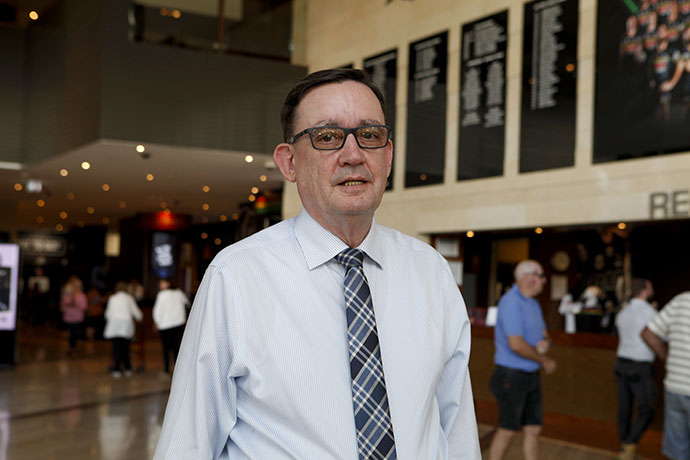 Panthers Group is pushing ahead with plans for a 1000-seat convention centre and 154-room hotel at the front of its Penrith club, as key executives predict the organisation is poised to be in an "unbelievable position" in coming years.
Despite COVID-19 restrictions and lockdowns impacting the club's 2020/21 financial year, Chairman Dave O'Neill said the club is in a positive position moving forward.
"Both the 2019/20 Financial Year and the 2020/21 Financial Year have been some of the most challenging trading conditions in Panthers' 60+ year history," he said.
"While the outlook for the Financial Year 2021/22 is difficult to predict with any real certainty, our members, guests, employees and key stakeholders can rest assured the Group is in a strong financial position and I have a level of confidence the Group is in a position to navigate the current and any future trading challenges."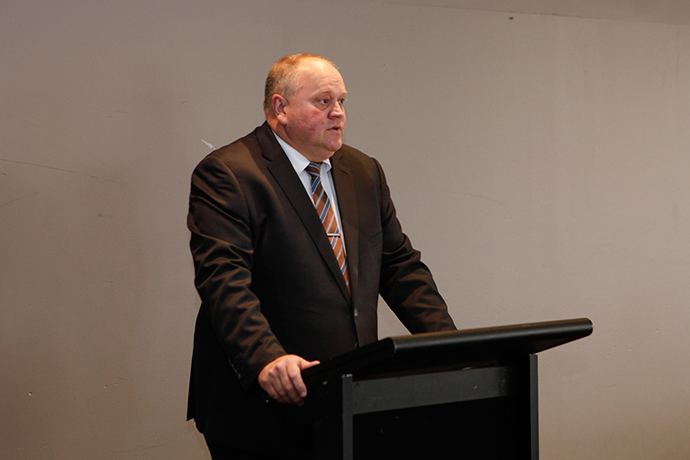 The Weekender can reveal that the Western Sydney Community and Conference Centre, put on hold during the height of the pandemic, is proceeding after the Group Board signed a Deed of Variation with builder Richard Crookes in December last year.
The Centre will incorporate a huge 1000-seat convention centre, 154-room 4.5 star hotel and 1200-square metre community space. Construction will be completed in 2023.
"When we first made the decision to build the Convention Centre we had no idea we were going to get a $300 million new stadium across the road," Panthers CEO Brian Fletcher said.
"All the due diligence we did then, if you add the new stadium, it really makes it a no-brainer to complete it.
"The debt levels are very much under control and we're in a good position to continue on with the hotel and Convention Centre."
Mr Fletcher said Panthers was in "one of the best positions" it has ever been in, particularly considering the pandemic's challenges.
"The Board's done a terrific job. To have the debt level under control and to come out of six or seven months' shutdown with a cash flow of $30 million puts us in a pretty good spot," he said.
"We've got everything in place and every decision the Board makes is long-term not short-term. They're thinking ahead."
Panthers currently has net assets of $158.6 million.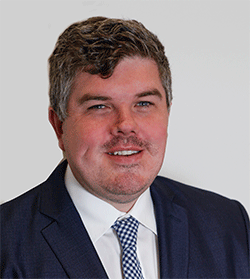 Troy Dodds is the Weekender's Managing Editor and Senior Writer. He has more than 20 years experience as a journalist, working with some of Australia's leading media organisations.