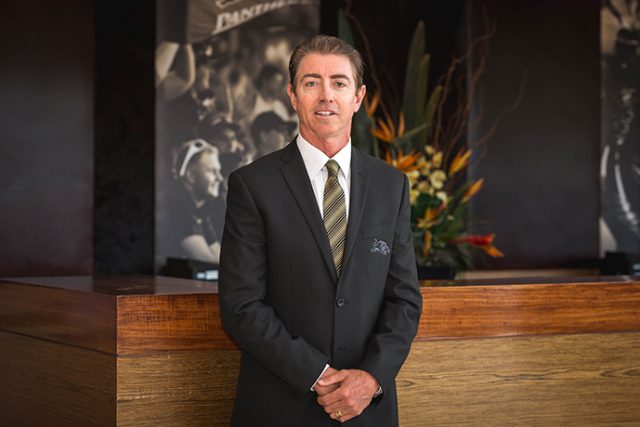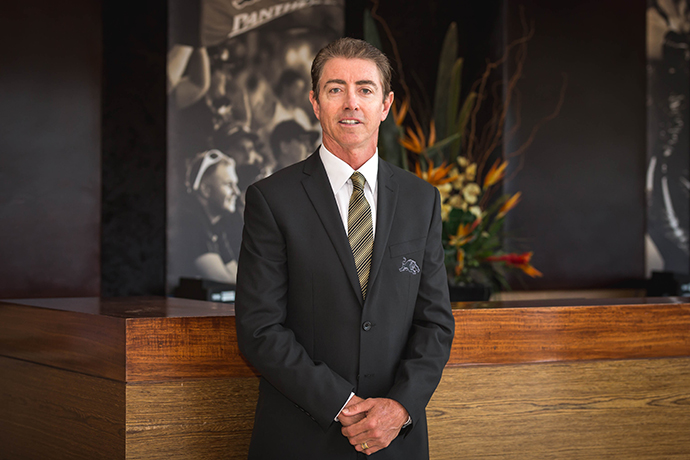 Voting for the Panthers Board will take place across this weekend.
All five current Directors – Greg Alexander, Mark Mulock, Rob Wearn, Ian Hicks and David O'Neill – are standing for re-election.
Life member John Farragher has also nominated for a seat on the Board.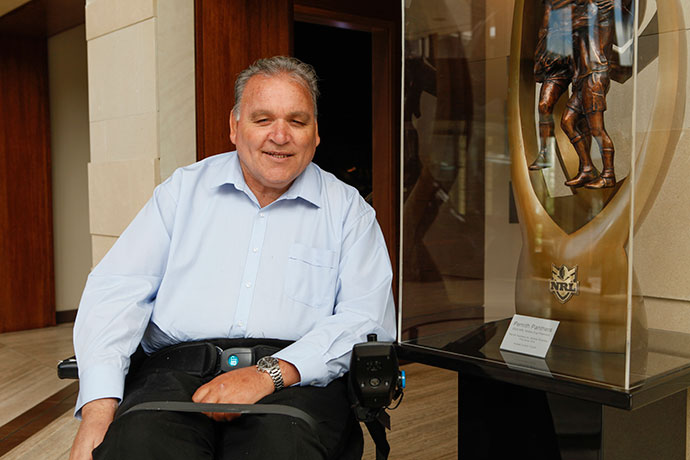 Voting takes place on Friday, February 18 from 12pm to 8pm and then Saturday, February 19 from 12pm to 6pm, Sunday, February 20 from 10am to 4pm and Monday, February 21 from 10am to 12pm.
Members wishing to vote should head to the Woodriff Room during any of these times.
Members elected as Directors of Penrith District Rugby League Football Club Ltd automatically become Directors of Penrith Rugby League Club.
The results are expected to be known early next week, and then confirmed at the next Annual General Meeting on Thursday, March 24.
See the candidate profiles here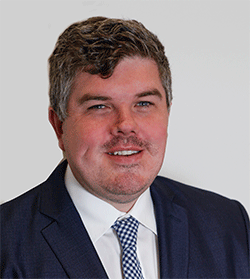 Troy Dodds is the Weekender's Managing Editor and Senior Writer. He has more than 20 years experience as a journalist, working with some of Australia's leading media organisations.