Very few of us need an excuse to indulge in a delicious stack of pancakes. But, with Pancake Day this year falling on Tuesday, March 1, it's the perfect opportunity to head out to a local venue, or treat yourself at home.
Pancake Day, also known as Shrove Tuesday, is traditionally celebrated as the feast day before the start of Lent, aiming to use up foods such as eggs, milk and butter before 40 days of fasting.
This year's celebration is just around the corner, and with pancakes now a breakfast (or dessert) staple in every household, there's no reason not to participate in the tradition.
If you're looking to head out to a café on Tuesday, there are plenty of locations around Penrith where you can get a tasty pancake stack.
Platform T8, located in the Thornton Estate next to Penrith Train Station, will be serving up their picture-perfect Banoffee Pancakes: a triple stack topped with caramelised banana, white and milk chocolate flakes, meringue, in-house butterscotch  and delicious vanilla ice-cream.
You'll  get your pick of toppings at Profiterole Patisserie next door to Platform T8, with options including Canadian maple syrup, Nutella sauce, marshmallows and fresh berries.
If a stack isn't your thing, head to Percy Plunkett where you can devour their famous Deep Dish Pancake, served with butterscotch sauce, white chocolate mousse, caramelised banana, fresh berries and crushed pistachios.
Or, if you've got your flipping technique down pat, there're no shame in going the DIY route and enjoying some pancakes at home on Tuesday.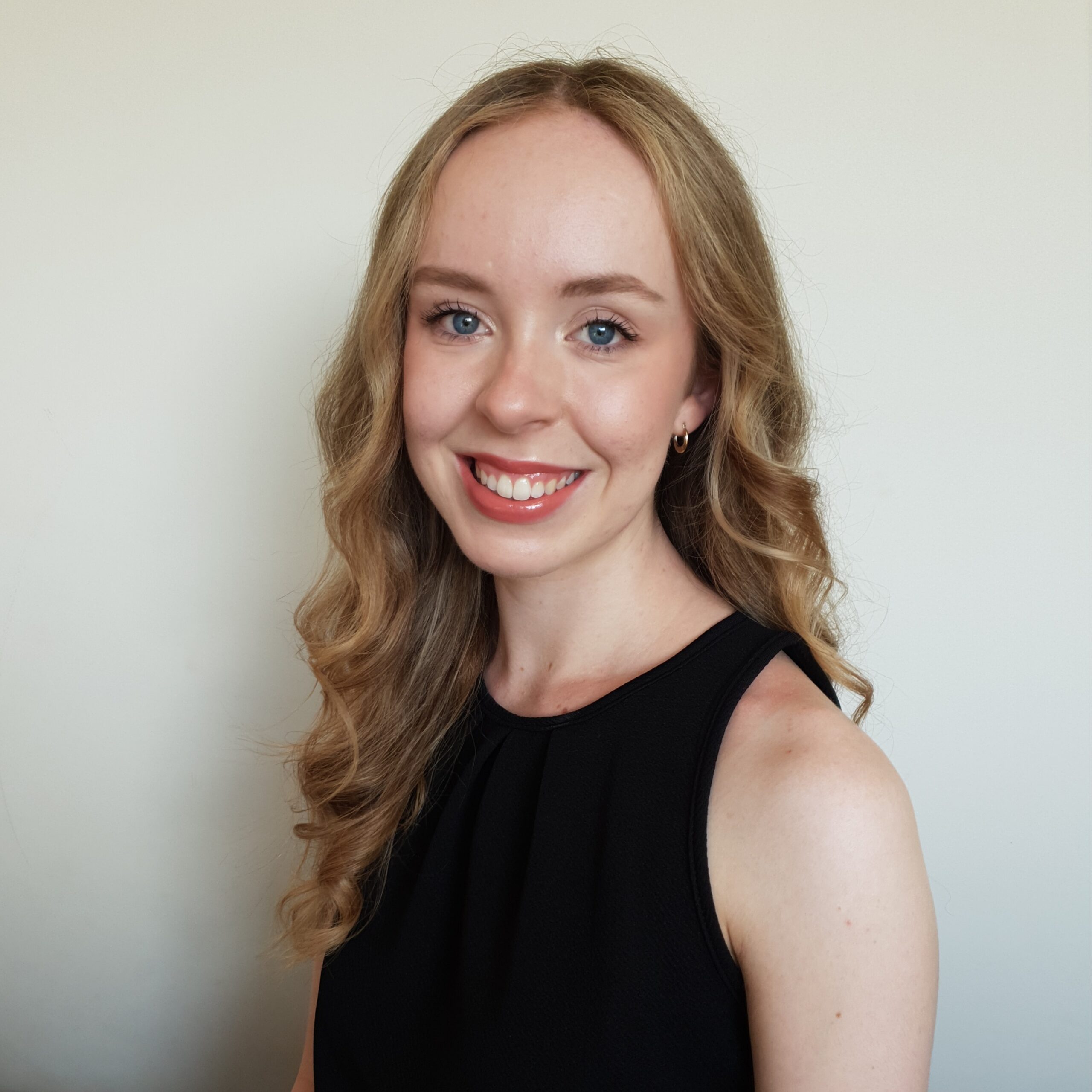 Cassidy Pearce is the Weekender's community news and entertainment journalist.