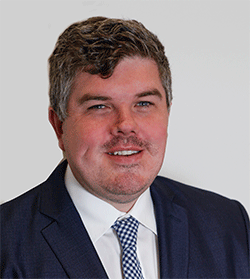 There may be a Federal Election just around the corner, but it seemed like the only poll anyone was talking about in Penrith last week was the Panthers' Board election.
There's rarely been a dull moment when it comes to the boardroom at Panthers, though we're a long way removed from the fiery dramas of the late 1990s.
But last weekend's result still delivered somewhat of a surprise, with Chairman Dave O'Neill losing his spot on the Board – ironically at a time when the club sits in a strong financial position and having just won its third NRL title.
More on Dave in a moment.
Life Member John Farragher was successful in his tilt at the Board, marking another chapter in his now 45-year journey with Panthers.
The joy of his first grade debut with Penrith in 1978 was soured that same year when in a game against Newtown at Henson Park, a scrum collapsed leaving Farragher seriously injured, changing his life forever.
Diagnosed a quadriplegic and facing significant rehabilitation, Farragher's determination combined with Panthers' intent not to leave one of their own out in the cold saw him take on a new role with the club in the early 1980s.
The role, which saw him greet and assist the club's members and guests, would last some 40 years. I doubt anyone in Penrith hasn't had an interaction with John over the years, and his relationship with the membership base is unsurpassed.
I chat with John most Wednesdays through the NRL season and one thing's for sure – his passion for Panthers and football is strong and I have no doubt he goes onto the Board with those members he's chatted with for some four decades at the forefront of his mind and intentions.
Back to Dave O'Neill.
On a cold and wet Thursday night back in May 2019, Penrith travelled to Bankwest Stadium in Parramatta having won just two of their opening eight matches in what was Ivan Cleary's first season back at the club.
Cleary's side got up that night, a dour 16-10 win over the Eels, and while I was walking to the car park on the way home, O'Neill drove past.
"I've got my job for another week," he quipped, before zipping away.
At that stage he likely felt the weight of the rugby league world on his shoulders.
He'd put his reputation on the line to bring back Cleary, his good friend, believing that there was significant unfinished business from his first stint at the club.
Nobody had seen Cleary's return coming.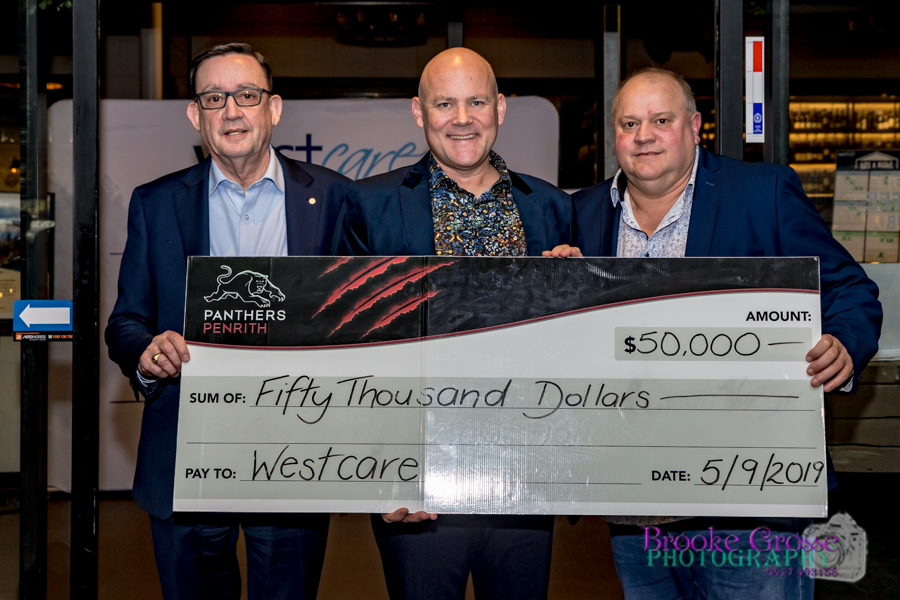 Except O'Neill that is, who played his cards very close to his chest (as he so often did) when I approached him in the hours before breaking the story in 2018 that Penrith was trying to pull off one of the more controversial coaching coups of recent times.
The rest of course is history. In his second season back at the club, Cleary guided Penrith to the Grand Final and 12 months later, to Premiership glory.
O'Neill leaves Panthers with the club's third NRL title in the bank, and with the Leagues Club having survived the COVID-19 pandemic to be in one of its best ever financial positions.
It is a strong legacy and a very successful nine-year tenure on the Board.
It was successful in part because of the passion O'Neill already had for Penrith when he first came onto the Board in 2013 (a Board my father-in-law also sits on, to be transparent). A long-time supporter and sponsor, he was able to put the club's best interests first no matter what the circumstance.
In fact, on the few occasions where Dave and I didn't get on, it was usually as a result of something being written or suggested that he felt was unfair on the club. He was exceptionally proud and protective of the brand, everything you want in a Chairman.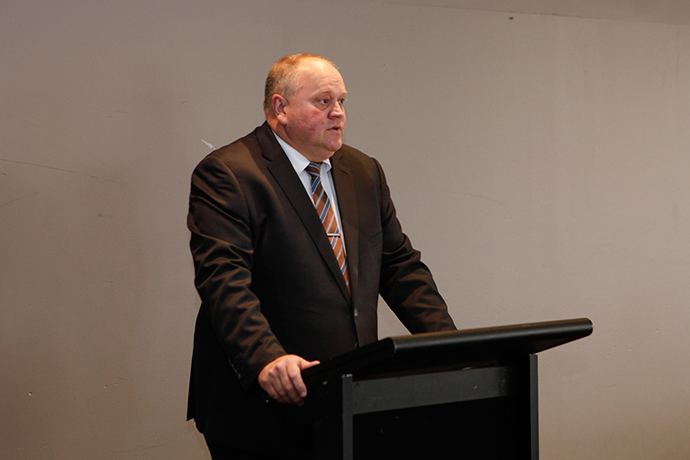 I've noted some celebrating his departure this week. Many are the same people who criticised the return of Cleary and thought Nathan was over-rated, delivering constant criticism of a club they claim to love and support. A few of them are still picking shells out of their hair after the eggs that landed firmly on their face in October last year.
Dave O'Neill leaves Panthers in a far better position than when he first arrived. Whatever the business or venture, that is always the best indicator of your success, and your contribution.
Many of the positive things implemented during O'Neill's reign as Chairman have set the club up for a successful era unrivalled by the club's past.
Boards will come and go. CEOs, coaches and players too. All you can hope for as a supporter, sponsor or Panthers member is that the people in the boardroom have the club's best interests at heart and have a storied respect for the club's past, present and future.
Onto the next chapter. As Dave would so often say, "we'll be alright".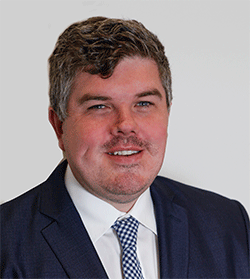 Troy Dodds is the Weekender's Managing Editor and Senior Writer. He has more than 20 years experience as a journalist, working with some of Australia's leading media organisations.