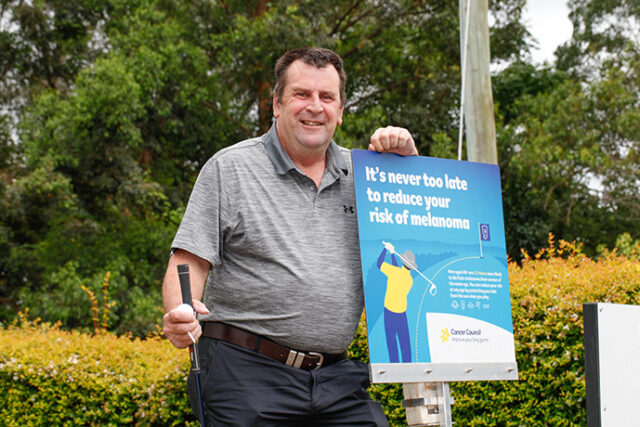 Over the past 18 years, the Penrith community has raised over $4,000,000 at Cancer Council's Penrith Relay For Life events.
Now, they're back with their first event for 2022 – the first annual Drummond Golf Penrith Relay For Life Charity Golf Day.
A new event for the Penrith Relay For Life committee, the Charity Golf Day aims to raise funds for the Cancer Council in the lead up to their main relay event, scheduled to take place from Saturday, April 30 to Sunday, May 1.
"My first relay was in 2019, we raised over $200,000, but then COVID hit so we haven't had the relay for two years," said Penrith Relay For Life Media and Marketing Manager, Brad See.
"We had a committee meeting in November or December, and we were asked what else we could have as a fundraiser leading into relay. I put my hand up and said, 'What about a charity golf day?', and everybody thought it was a fantastic idea."
The Charity Golf Day will see business owners and members of the community coming together for a feel-good event. In addition to the standard 18-holes, participants can take part in a 'Beat the Pro' competition, putting their skills to the test.
"The golf pro tees off first, and individual players can wager an amount that they can hit closer to the pin than the pro," Mr See explained.
"If the player doesn't hit closer to the pin on his drive off the tee, the money he wagers goes back into the pot of donations towards our cause. If he does beat the pro, he gets double his wager back."
With 38 players registered and almost half of their goal raised already, Mr See has high hopes that the event will be yet another success for the Cancer Council.
"The response has been phenomenal," Mr See said.
"We've got around $8000 raised so far, which I think is fantastic for a first-time charity golf day".
The Drummond Golf Penrith Relay For Life Charity Golf Day will be held on Friday, March 4 at Leonay Golf Club. Registrations close next Friday, February 18.
For details, app.eventcaddy.com/events/penrith-relay-for-life-golf-charity-day.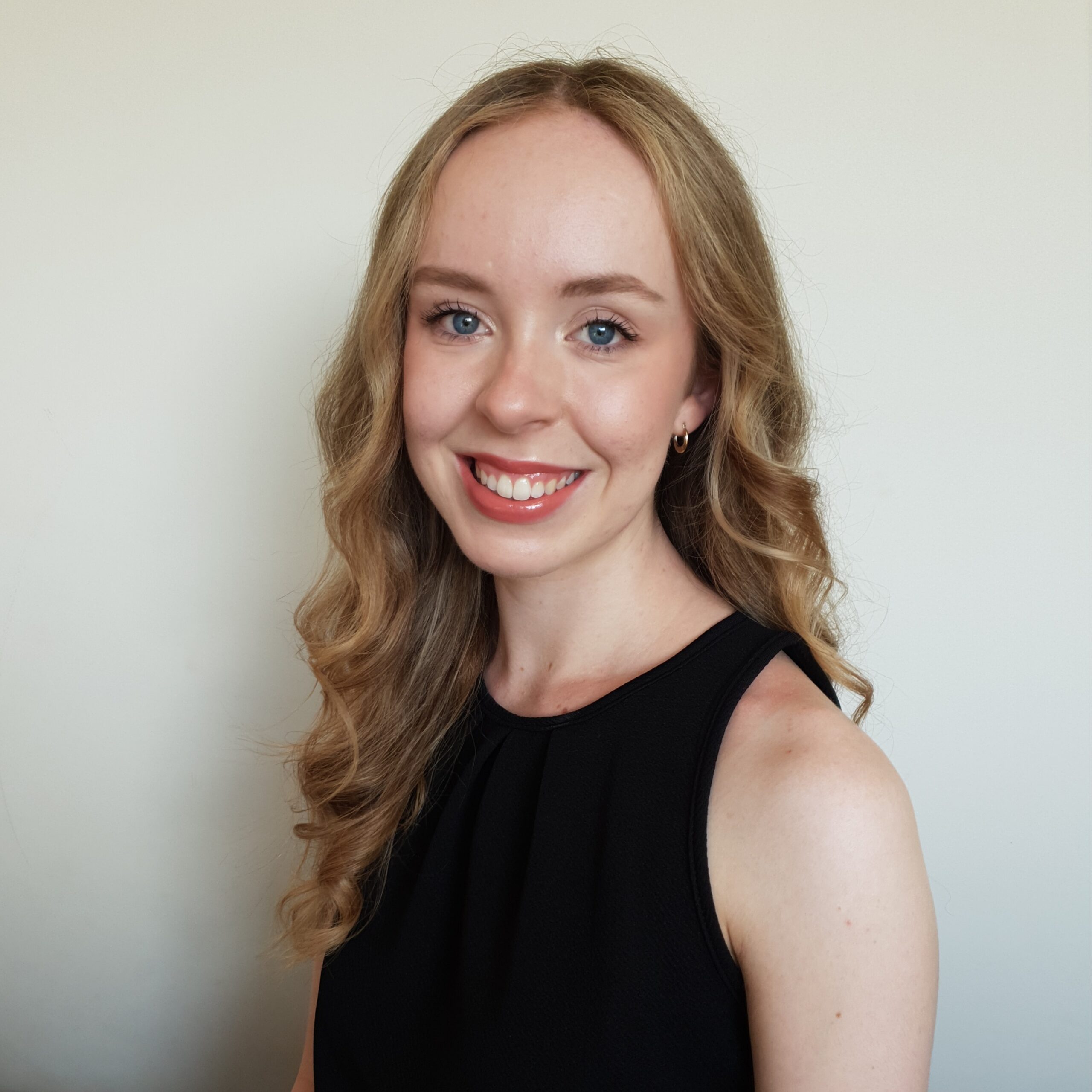 Cassidy Pearce is the Weekender's community news and entertainment journalist.