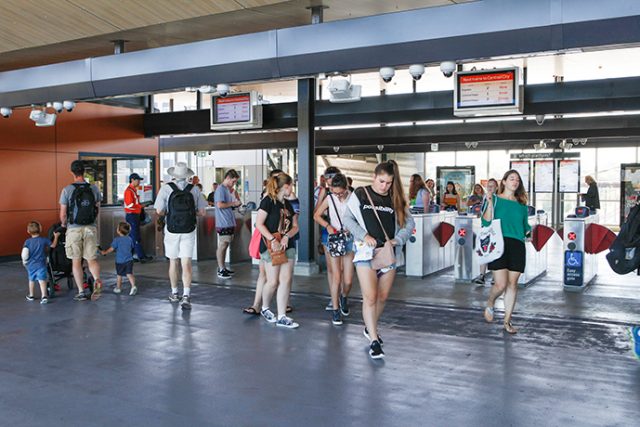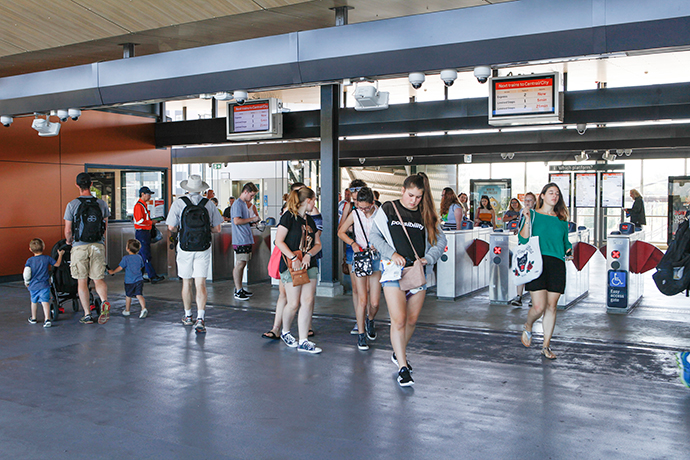 Limited train services will run in Sydney tomorrow, but there will be significant delays across the network.
As reported earlier, commuters have been left stranded today with the cancellation of services across the network.
The State Government and the Rail, Tram and Bus Union (RTBU) have traded barbs all day over who is to blame for crippling the train network.
As negotiations continue to try to solve the dispute, it's been confirmed tonight that services will run tomorrow but they'll be extremely limited.
Commuters can expect a service around every half an hour.
150 buses have also been ordered to act as replacement rail services.
Transport Minister David Elliott urged people to consider alternative transport where possible.
"Reduced services will return across all lines on the Sydney Trains network from 5.00am and will run at a minimum 30 minute frequency throughout the day. Some commuters may experience a service every 15 minutes but journey times will be longer as trains are required to stop at more stations," he said.
"Sydney Trains encourage commuters who typically rely on the rail network to find alternative travel options, if possible. These limited services are there to support essential workers and commuters who have no other options to get to where they need to go.
"Sydney Trains and NSW TrainLink remain at the Fair Work Commission, seeking to extend the suspension of protected industrial action on the rail network. I urge the combined rail unions to put their political agenda aside so Sydneysiders don't face more interruptions.
"The NSW Government will continue to negotiate with the unions and work through their list of claims, which form part of ongoing Enterprise Agreement negotiations.
"All other modes of public transport will continue to run to an enhanced COVID timetable. Masks remain mandatory on public transport and green dots are in place to guide customers on the best places to sit or stand on services."
Rail, Tram and Bus Union (RTBU) NSW Secretary, Alex Claassens, welcomed the news that services would run tomorrow.
"Today's rail shut down was a huge dummy spit by the NSW Government, supported by their federal counterparts. It's good to see they've now agreed to let the trains run again," Mr Claassens said.
"We have said all along that the NSW Government could run services with our bans in place, and we are pleased that they have finally listened. Services may be disjointed, but at least there will be trains moving again.
"The NSW Government's treatment of Sydney and NSW Trains workers and commuters has been appalling for a long time, but then bringing in expensive lawyers in a bid to silence workers and then shutting down the whole rail network and inconveniencing commuters was a whole new low.
"To deliberately shut down the rail network on such a big day for many people, seemingly so they can run a fear campaign about unions, is quite extraordinary.
"Workers will now go back to taking the protected industrial action we'd planned – action that really only transport management will notice, not commuters.
"We're always willing to work with the NSW Government if it means reaching an agreement to keep our railways safe and moving."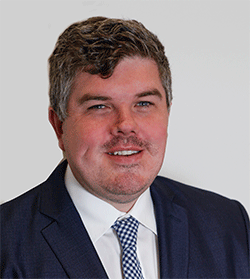 Troy Dodds is the Weekender's Managing Editor and Senior Writer. He has more than 20 years experience as a journalist, working with some of Australia's leading media organisations.