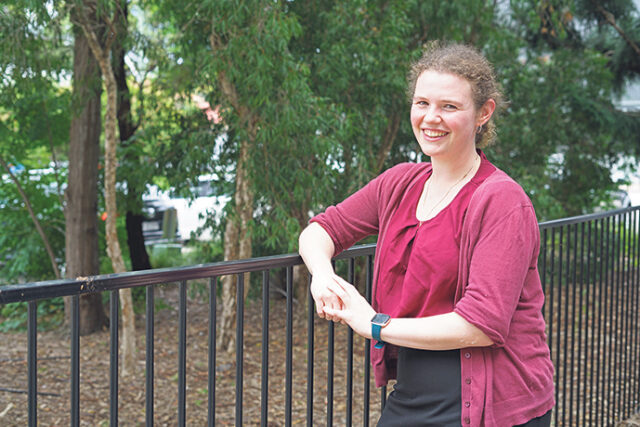 Very few people manage to follow their childhood dream to fulfilment. But Werrington County local Josephine Walker is an exception.
Last week Ms Walker became a medical intern with Nepean Blue Mountains Local Health District – kickstarting the career that she's dreamed of since age 11.
But getting to this point was no easy feat for Ms Walker, who originally landed in pharmacy at university.
"The whole way through high school I was like, I want to be a doctor, I'm gunning for med school, I'm going to make it in," Ms Walker said.
"I missed out on getting in straight out of high school by about two marks, which was a little bit heartbreaking.
"I got into pharmacy at the University of Sydney. At the end of my pharmacy degree, my mate, who also wanted to be a doctor but ended up in pharmacy because he didn't make it straight in, dared me to do the GAMSAT with him.
"I did it and I got a very high mark, then interviewed for Sydney and got in, which was just unbelievable."
Despite having the opportunity to intern elsewhere, Ms Walker said that Nepean Hospital is the only place she'd want to be.
"This is the first time I've walked into a job and actually felt comfortable from the moment I got there," she said.
"I think part of it is because it's been my home base – I was born there, I've watched so many family members be treated there, I myself have been a patient there.
"It feels full-circle in that I've grown up, gotten the training, become the doctor, and now I'm working to serve the people I've grown up with."
Though the first few weeks have been tricky, Ms Walker is excited to grow in the position and see her dreams finally come to fruition.
"I'd be lying if I said it was enjoyable, it's been challenging in a way I've never been challenged before, but it's exciting to be making my first baby steps towards my future career," Ms Walker said.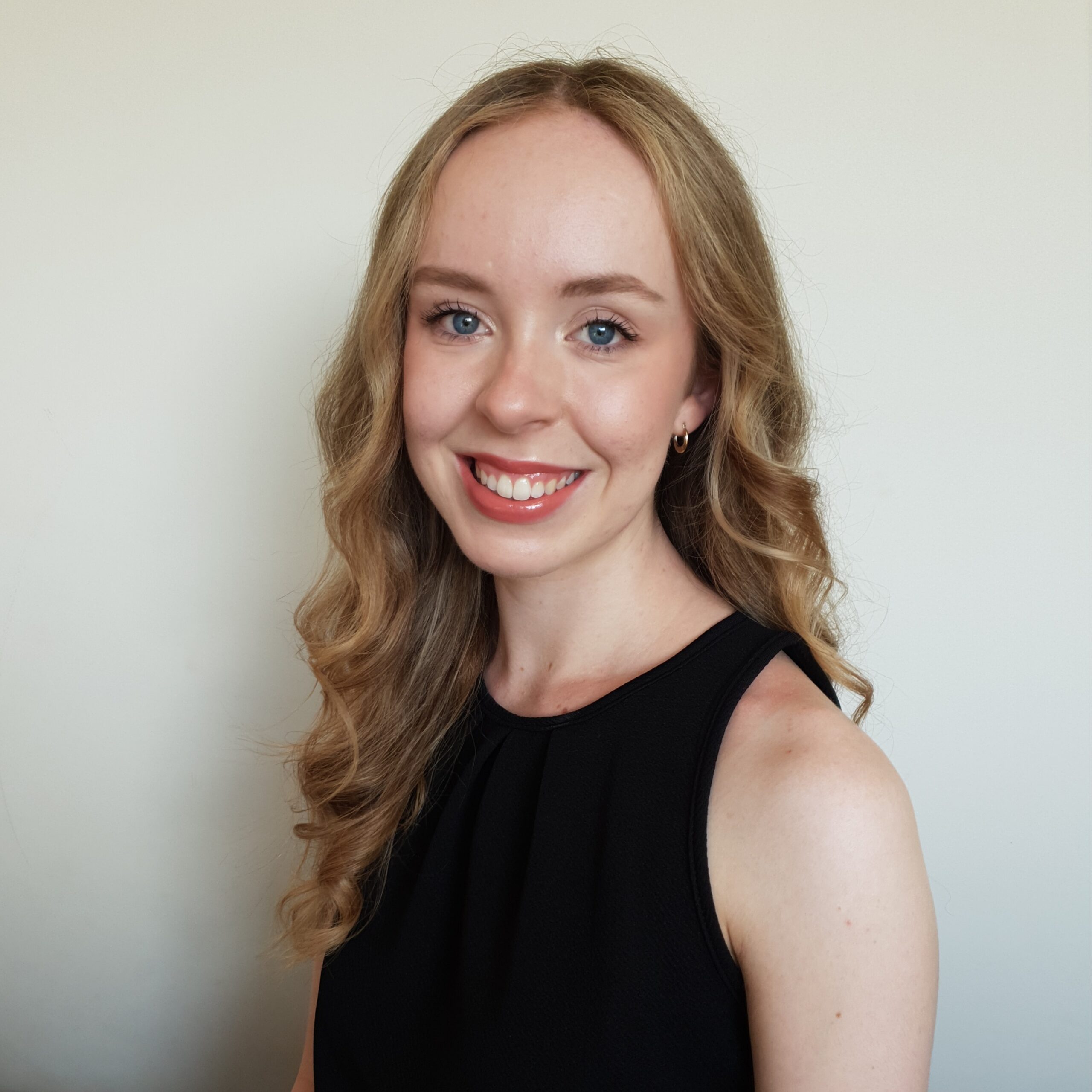 Cassidy Pearce is the Weekender's community news and entertainment journalist.