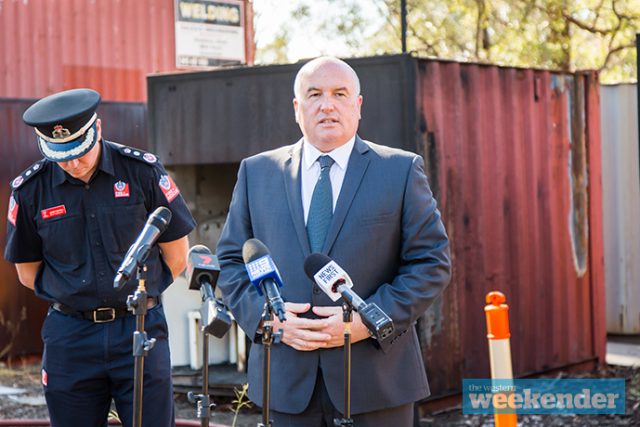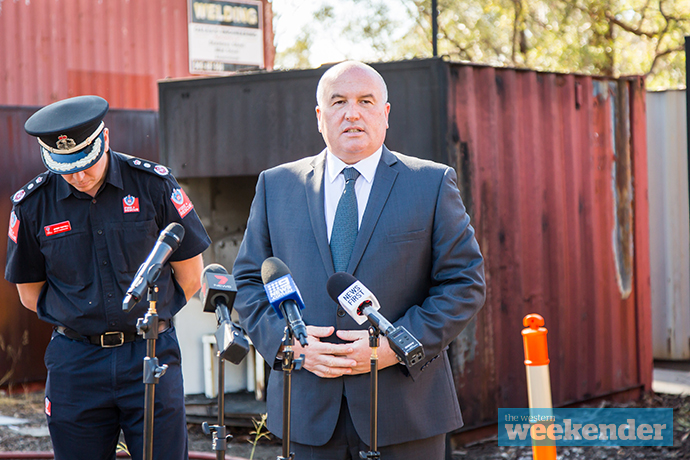 The NSW Transport Minister David Elliott says he was asleep when the decision was made by Sydney Trains to shut down the rail network yesterday, throwing the city in into chaos.
It comes as Mr Elliott confirms that the State Government has withdrawn its Fair Work case against the rail union, paving the way for a potential return of timetabled services tomorrow.
The network is running a limited service today.
"It is on the advice of Senior Counsel that the government will withdraw the matter currently before the Fair Work Commission," he said.
"Senior Counsel have given that recommendation which the government accepts, in the interests of not only transparency but goodwill. That is being withdrawn as we speak."
Mr Elliott said he was "asking for information" as to why Sydney Trains executives made the call to suspend services yesterday.
"At 12.43am on a Monday morning I'm in bed," he said.
The Rail, Tram and Bus Union (RTBU) has applauded the government's decision to withdraw its Fair Work claim.
"Running a safe rail network is our number one concern, so of course we asked the NSW Government to show us the risk assessment it supposedly used to justify its decision to shut down our trains on Monday. If there's a safety issue, we need to know about it. We would never do anything that would put the safety of the network at risk," RTBU NSW Secretary Claassens said.
"I didn't sign off on anything, it was an operational decision"

NSW Transport Minister David Elliott distances himself from Sydney's rail chaos, saying the decision to shut down the network was made by the "operators of Sydney Trains" for "the welfare and safety" of commuters. pic.twitter.com/uFzWnOWaJy

— Sunrise (@sunriseon7) February 21, 2022
"The risk assessment hasn't been forthcoming, but just moments after we issued a subpoena for it, the NSW Government dropped all of its claims against the union in the Fair Work Commission."
Mr Claassens said the NSW Government's focus should now be on ensuring trains can run, while also addressing the safety and employment concerns workers have been raising for many months.
"The NSW Government's dummy spit might be behind us now, but the reason we're in this situation still remains – the NSW Government is refusing to deliver an enterprise agreement that enshrines basic safety and employment conditions for rail workers and commuters," he said.
"We've been taking protected industrial action for months because the NSW Government has stubbornly refused to deliver on our very basic asks as part of negotiations. If you can shut down a railway on a whim, surely you can deliver some very basic conditions in an enterprise agreement that will ensure worker and commuter safety.
"The NSW Government should be focused on fixing the mess it's made. We need to see workers' concerns addressed and commuters get their trains back on track."
It is understood Sydney Trains is working towards having scheduled services operate tomorrow.
The network is due to return to full normal timetables next Monday after the lifting of COVID restrictions.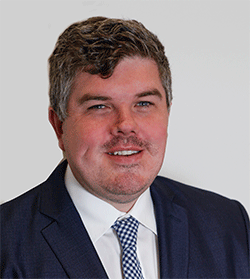 Troy Dodds is the Weekender's Managing Editor and Senior Writer. He has more than 20 years experience as a journalist, working with some of Australia's leading media organisations.