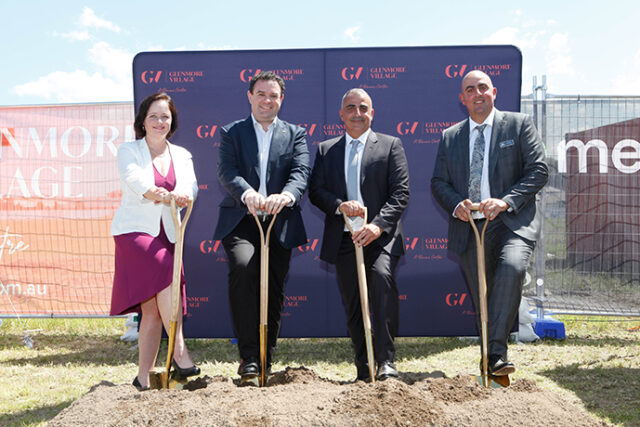 Construction has officially commenced on the new Glenmore Village development.
The milestone was commemorated with a ground breaking ceremony last Friday, February 18, attended by Member for Penrith, Stuart Ayres, and Member for Mulgoa, Tanya Davies.
Glenmore Village will be a mixed-use development, encompassing 8,300sqm of retail and commercial floor space, with 145 luxury residential apartments above the ground-floor centre.
Having just completed two similar developments in Wentworthville and Epping, Director at Beaini Projects, Mickey Beaini, said that the convenience that Glenmore Village will offer couldn't have come at a better time.
"I love my mixed-use developments," Mr Beaini said.
"People don't really like to go out and travel too far at the moment, so having a shopping centre beneath you is just second to none."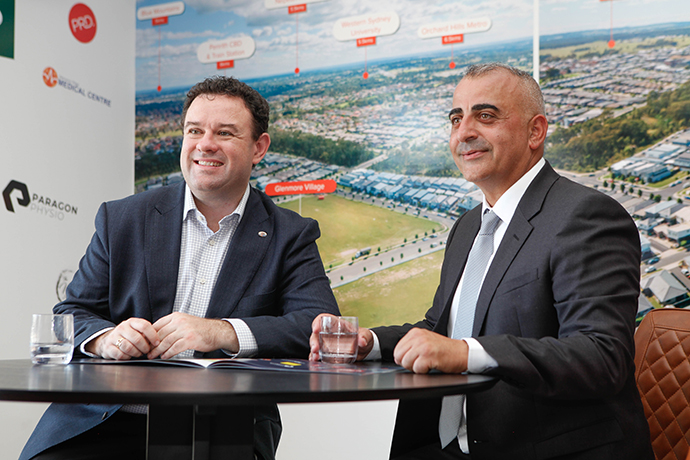 This confidence in the project has been echoed by tenants, with the majority of retail having been locked in well before the beginning of construction. This includes the centre's main anchor, Woolworths Metro, as well as a Snap Fitness, Australia Post, Ray White Real Estate, a childcare centre, and a variety of dining options.
"We haven't started yet, and 75 per cent of it is leased," Mr Beaini said.
"Usually when you break ground and you start construction, people see things happening and it builds confidence to come in, but with this, they're just flocking to it."
The development is not only set to benefit residents, but also members of the surrounding community.
"The community have been wanting a centre to be built for the past 10 years, it's about 10 years too late," Mr Beaini said.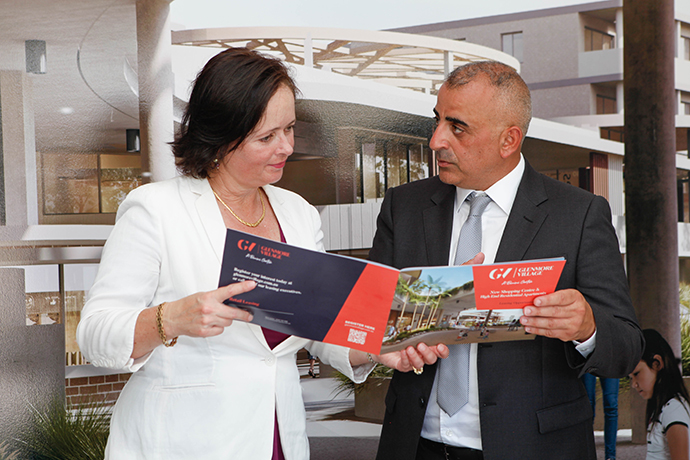 This sentiment was echoed by Mrs Davies, who credits Mr Beaini's belief in western Sydney as what will ensure the quality of the development.
"This community is a growing community," Mrs Davies said.
"We want quality, and we want people to recognise the type of lifestyle that we want to build for ourselves and our families. The plans that I've seen developed by Mickey's architects and by his planners are second to none here in Glenmore Park".
With work now officially underway on the project, Glenmore Park residents won't have to wait much longer, with Glenmore Village set to be completed by the end of next year.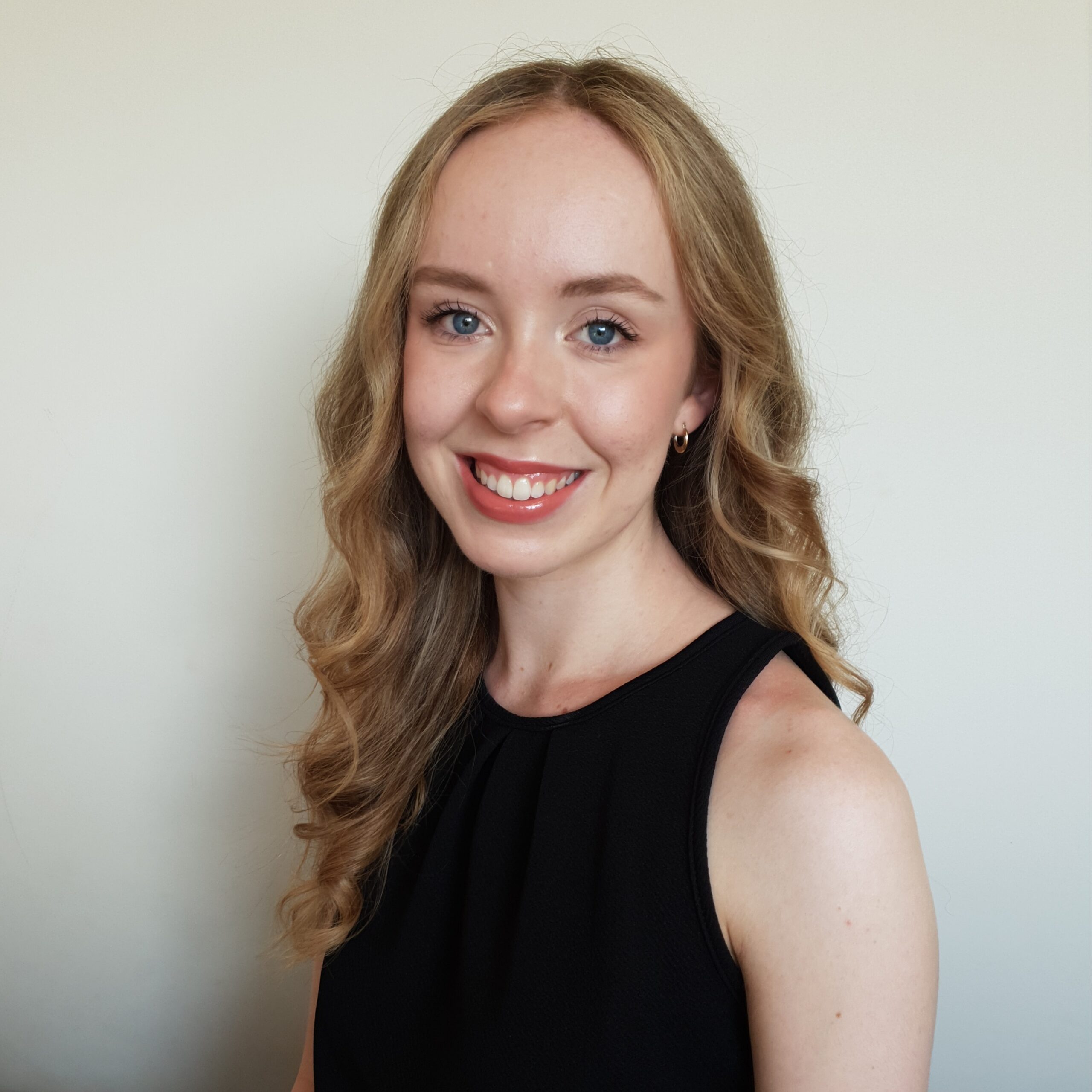 Cassidy Pearce is the Weekender's community news and entertainment journalist.