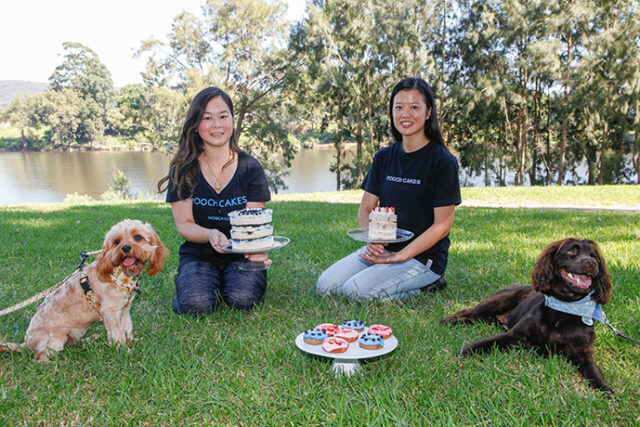 Every dog owner loves to spoil their pooch every once in a while.
Local resident Monica Keo has taken this love to the next level with Pooch Cakes, a small business offering made-to-order dog cakes and other edible goodies.
For Ms Keo, the business first started out as a hobby with her own dogs, but as more interest started to pop up in her local community, Pooch Cakes gained a life of its own.
"I had six dogs, and I had baked one of them a birthday cake," Ms Keo said.
"I started getting told to share that, because I was always health conscious of what I was feeding my dogs, so the cake particularly didn't have any nasty ingredients".
Ms Keo's care for what goes into her products has been the driving factor for many Pooch Cakes customers, with extensive research and experimentation going into each one before adding it to her inventory.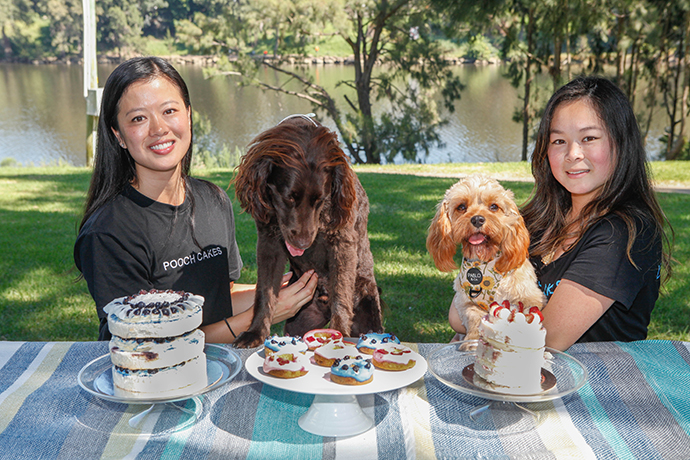 But, what Ms Keo believes truly sets her business apart is the value she places on the joy her products provoke for animals and their owners alike.
"It's not just about a healthy cake that's human grade," Ms Keo said.
"We just get told so often how much people's dogs have really come into their lives and brought them so much love and happiness, and that's really what I focus on. Every cake that goes out, we really want it to be something that's enjoyed by the dog and the owner."
And this has only heightened since the beginning of the COVID-19 pandemic, with the additional time at home strengthening our bond with man's best friend.
"With COVID, we've received a lot more orders than we thought we would as a small business, and that's really purely because people have been working from home," Ms Keo said.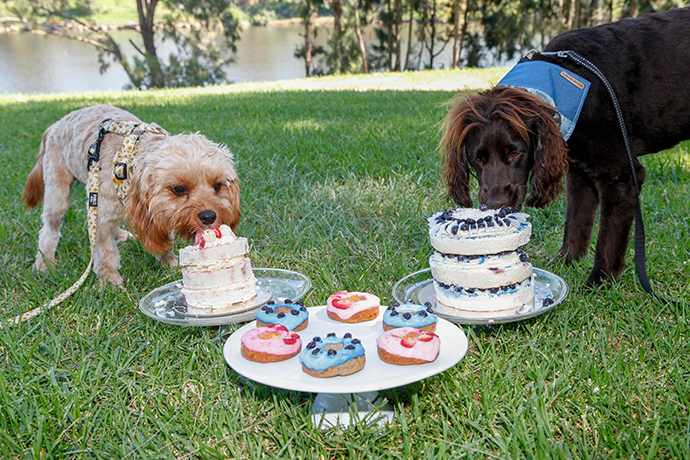 "Not only are they bonding closer to their pets and their pets are bonding closer to them, but because they're spending more time together, when it comes to their birthdays… it's something they look forward to".
Monica is ready to kickstart another year of Funfetti goodness and delicious doggy doughnuts.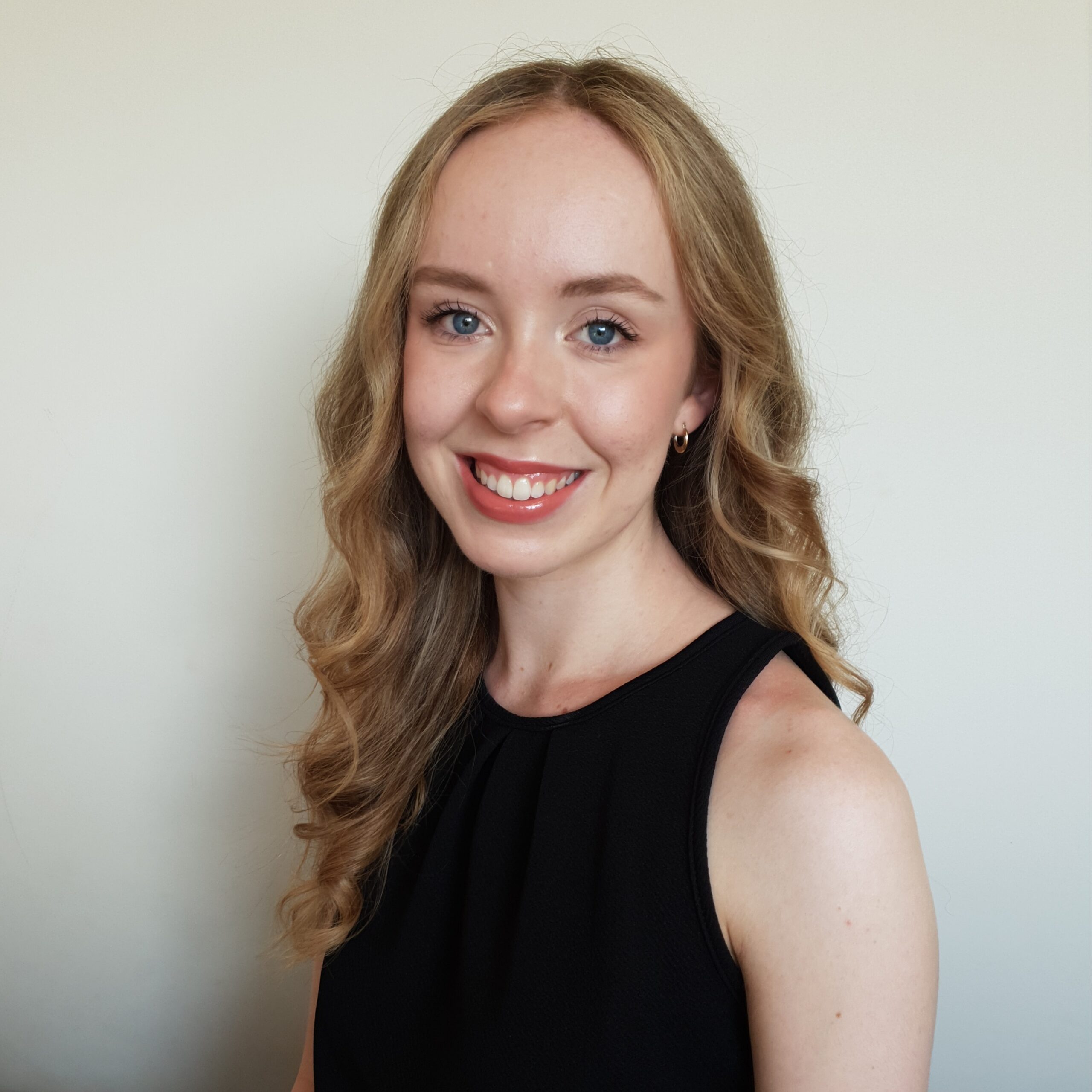 Cassidy Pearce is the Weekender's community news and entertainment journalist.