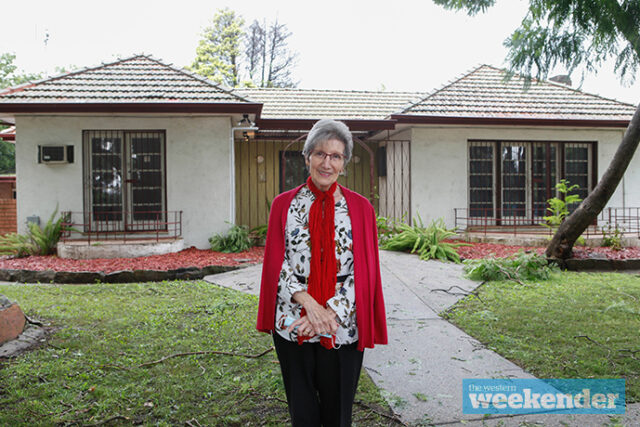 Penrith City Council has found a temporary home for several local community organisations after a shared office building went up in flames in the Penrith CBD last year.
13 community and two retail tenants were dealt a crushing blow just before Christmas when the Community Connections building, located at 114-116 Henry Street, burned down on December 13, 2021.
Some of the larger not-for-profits such as Nepean Area Disabilities Organisation (NADO) and Anglicare Community Service had alternative spaces to utilise in the short-term, but others were left to work from home or pause services in the interim.
A Penrith Council report stated that a Council-owned building at 688 High Street, Penrith could be used as shared accommodation for six groups.
The organisations were Western Sydney Community Legal Centre Limited, Nepean Volunteer Service Inc, Al Anon Family Group, SydWest Multicultural Services, along with Penrith Association for People with Disabilities Inc and Vision Australia.
"This report proposes that Council provide the community organisations this shared accommodation free of charge until June 30, 2022 to assist them to continue their services as they have been impacted due to the fire at the Community Connections building," the report said.
"A review will be conducted with each organisation in April to assess the needs of the organisations and understand whether this shared accommodation model can work into the future."
Nepean Volunteer Service Inc Executive Officer, Brigitte Madeiski, told the Weekender that it has been a difficult time for the organisations since the fire.
"We were all so shocked when the fire happened and we had been there for almost 20 years, so my head was spinning about where we would go," she said.
"Council really have been so great with helping us find emergency accommodation as it is a big job."
Currently moving into the new premises, Mr Madeiski said she hopes to be fully operational by the second week of March.
"We have been doing some programs from home, but we just can't wait to get back out into the community," Ms Madeiski said.
"We are always looking for volunteers, especially if they have a passion for visiting the elderly, so they can reach us at 0406 550 557."
If the organisations want to remain at the new location after June 30, a further Council report will be prepared at that time to determine the way forward.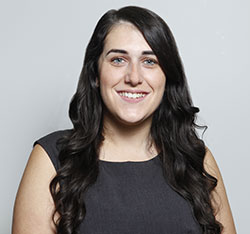 A graduate of Western Sydney University, Emily covers Local, State and Federal politics for the Weekender, as well as crime and general news.