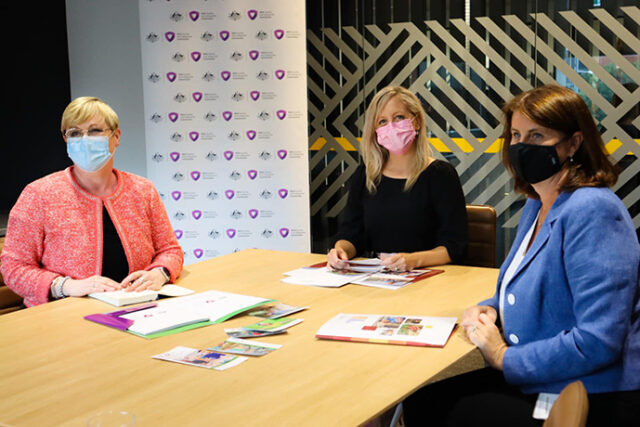 The Federal Minister in charge of the National Disability Insurance Scheme (NDIS) has heard firsthand accounts from the front line about the challenges confronting the system and its workers.
Linda Reynolds visited the NDIS Commission National Headquarters in Penrith to hear about how the scheme is handling the pandemic's fallout.
Employing over 200 locals, the NDIS Commission is an independent agency established with the aim to improve the quality and safety of support and services given to 500,000 NDIS participants.
The Minister met with the newly appointed NDIS Quality and Safeguards Commissioner, Tracy Mackey and Federal Member for Lindsay, Melissa McIntosh.
Ms Reynolds met with staff who work with NDIS participants, service providers, workers and the community to deliver a nationally consistent approach to support, while giving participants choice and dignity.
"They shared with me their experiences of working at the NDIS Commission to ensure 500,000 NDIS participants safely receive their essential disability supports and I was so impressed with their passion and commitment," Ms Reynolds said.
"We also discussed the challenges and opportunities ahead for the NDIS Commission as the NDIS grows and matures."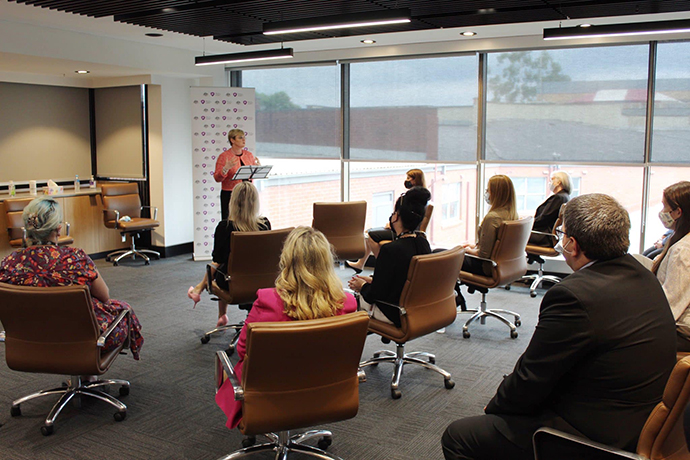 Bringing together various quality and safeguarding functions under a single agency for the first time, Ms Mackey said there are great opportunities moving forward with the scheme.
"The Minister and I spent time discussing our important work in the disability sector, how we can deepen the involvement of people with disability, and the current challenges facing our scheme," she said.
"As well as the focus of the NDIS Commission to embed and enhance our regulatory performance while enabling the NDIS market – building on the experience of our first three years."
Ms McIntosh said it was a pleasure to see the work first hand, with most staff returning to the office on Henry Street for the first time in months.
"These are very important jobs, ensuring the NDIS delivers quality care and support for Australians with a disability and their families," she said.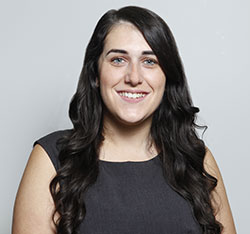 A graduate of Western Sydney University, Emily covers Local, State and Federal politics for the Weekender, as well as crime and general news.