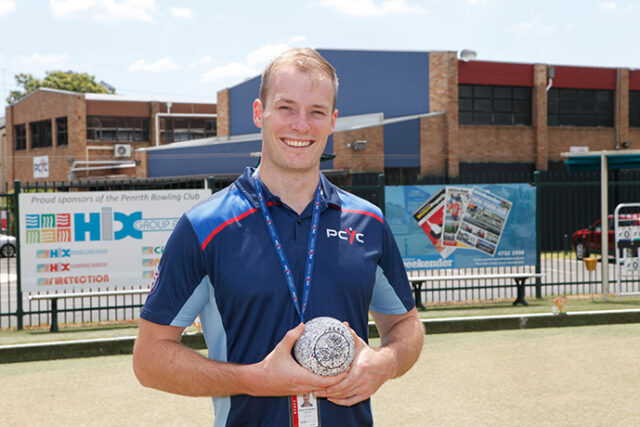 Next Friday, February 25, a Charity Bowls Day will be taking place at Penrith Bowling and Recreation Club to raise much needed funds for the local Penrith PCYC.
The annual event, which raised over $13000 last year, is set to be another big success in 2022, with over 80 local businesspeople attending.
"The more money we get, the more programs we'll be able to run to support disadvantaged young people," said James Frecklington, the Penrith PCYC Club Manager.
One of the programs that the event aims to fund is Fit For Work, a program under the PCYC's Rise Up strategy which works to increase employment opportunities for young people, with support from the NSW Police Force.
"A lot of the kids that we work with have had rough upbringings and they haven't had the best of luck, they may have been in trouble with the law," Mr Frecklington said.
"To be able to provide these kids with a chance to get some employment and get a good kickstart with life is huge, and we can't run these programs without funding. This bowling day is a big supporter of that".
The day will include a morning of bowls, then lunch with raffles and an auction.
To get involved in the event, call the PCYC on 4732 1755.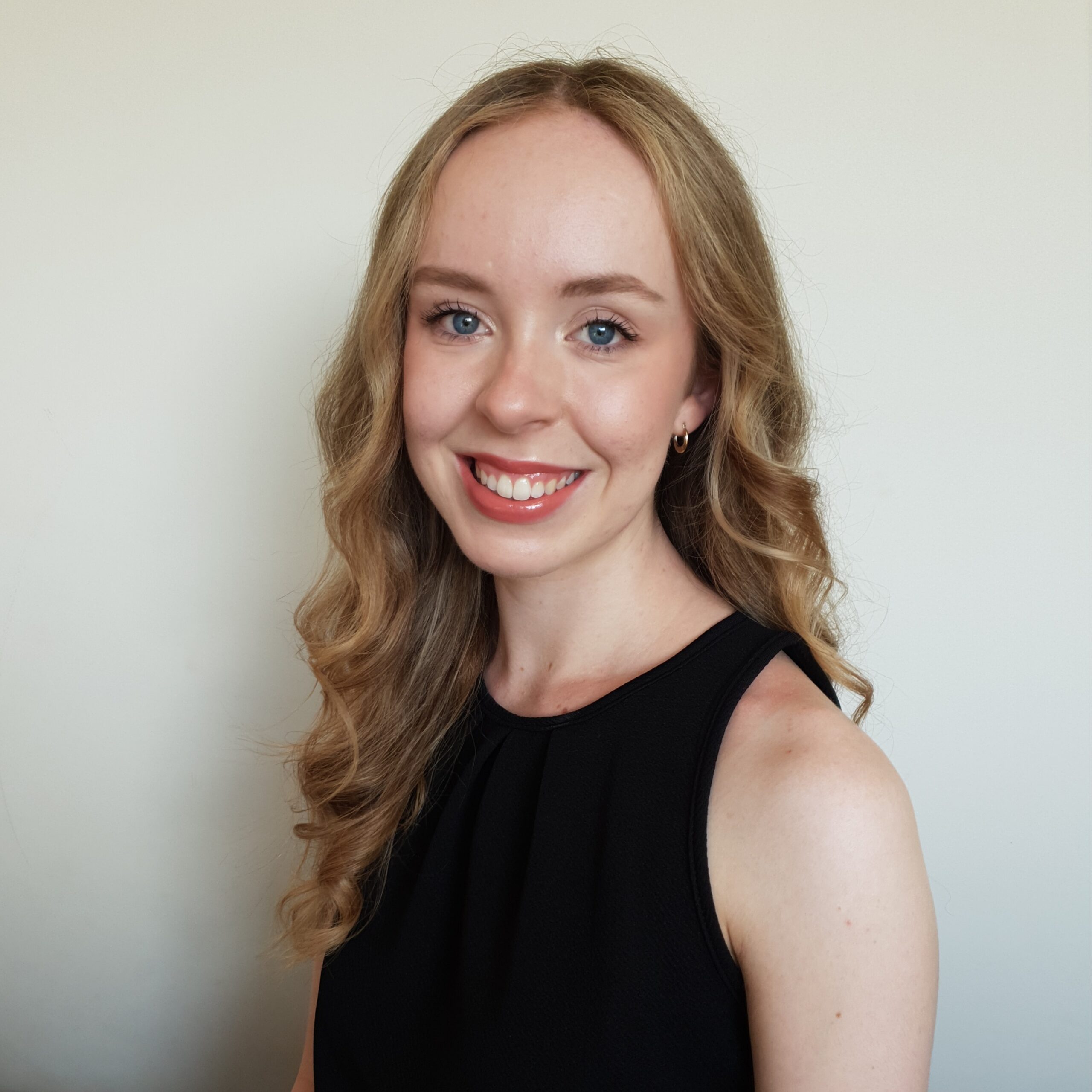 Cassidy Pearce is the Weekender's community news and entertainment journalist.