It looks like Penrith has found its next superstar, with six-year-old Gabriella Sengos soon to make her big screen debut in action blockbuster, 'Blacklight', alongside Liam Neeson.
After starting her performance journey at age two, dabbling in dance, modelling and commercials, Gabriella took the leap into film acting at only four-years-old – auditioning for a part intended for a child double her age.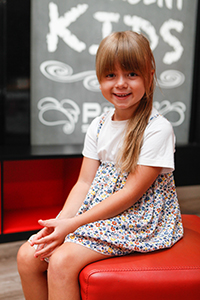 "The role was originally for an older child, so we're really lucky that her manager knows Gabbi really well and really pushed to get her in front of the casting, because the character description was Gabbi to a tee," said Gabriella's mum, Stacey Sengos.
After sending in a self-tape and meeting with director Mark Williams, the character was rewritten to suit the then-five-year-old Gabbi, kickstarting what would be a whirlwind journey for Gabbi and her mum.
"Until we got there, it was a bit surreal. You kind of think, you're doing a Hollywood movie, but you're not really until you're there, especially the first time," Ms Sengos told the Weekender.
One of the first big steps once filming started in Melbourne was for Gabriella to meet her on-screen relative Liam Neeson, or as Gabbi calls him, "Grandpa Liam".
"Originally, when they had a little meet-and-greet before they got on camera, Gabbi had a little 'date' with Liam Neeson and he gave her a little gift, and a little lamby soft toy that actually made it into the film because she just carried it around everywhere because she loved it so much," said Ms Sengos.
Despite this, Gabbi's favourite part of filming was a little more trivial.
"[My favourite part] was flying a kite, because I have never flown a kite before," Gabbi said.
As for what's next for Gabriella, the budding actress has big dreams to star in a Disney movie, preferably with magic.
'Blacklight' will be out in cinemas from Thursday, February 10.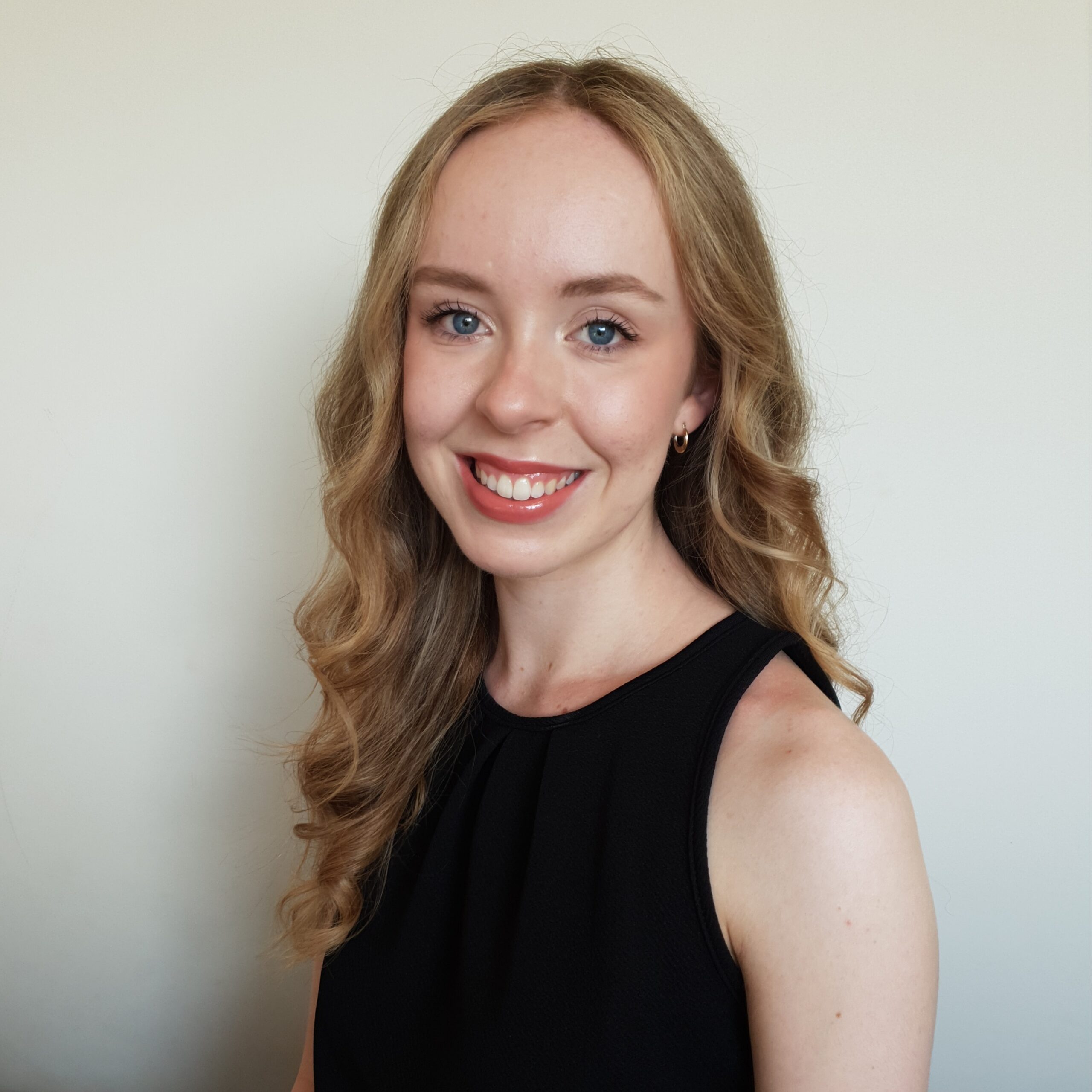 Cassidy Pearce is the Weekender's community news and entertainment journalist.