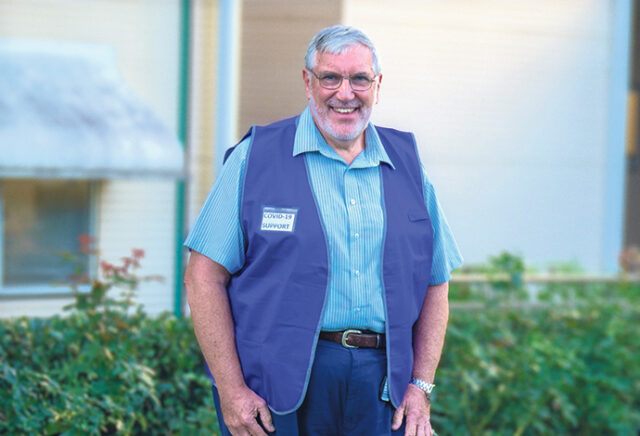 Local Midwifery Educator Richard Gilfillan has been nominated for a Judith Meppem Leadership Award as part of the NSW Health 2021 Excellence in Nursing and Midwifery Awards.
Having begun his career in nursing in the 1970s, Mr Gilfillan moved into midwifery with the desire to be a part of something special.
Since then, he has been instrumental to the improvement of midwifery services for women and their families both in his district, and internationally, having worked with the Pacific Society for Reproductive Health to train midwifery staff from nations such as Fiji and the Solomon Islands.
"[We wanted to support] midwives and doctors from the Pacific who came to Australia, to Liverpool and Nepean particularly, to train more in leadership, in education, and in training," Mr Gilfillan said.
But the best teachers never stop learning, and Mr Gilfillan was inspired to build on his existing advocacy for men's health and the inclusion of partners in antenatal care by implementing an initiative he called 'Engaging Fathers'.
"We got a model of a tree and cut out some cardboard leaves", he said, prompting men to explore their values and fears moving towards the birth of their child.
"We got some fantastic responses, and it was really just trying to encourage men that they are important".
Despite this, Mr Gilfillan's first priority, and his favourite part of his job, is seeing his students shine and develop at work.
"I just want to see people reach their full potential," he said.
"We have a couple of male midwives at Nepean, and there's a couple of male midwifery students, so it's really important for me to be a mentor for them".
Not having expected a nomination for the Judith Meppem Leadership Award, he was surprised and thrilled to be considered.
"I don't do what I do for recognition, it's just because I love doing what I do," Mr Gilfillan said.
"I don't expect people to nominate me for things like this, so it's a real honour".
Winners for the NSW Health Excellence in Nursing and Midwifery Awards will be announced on February 3.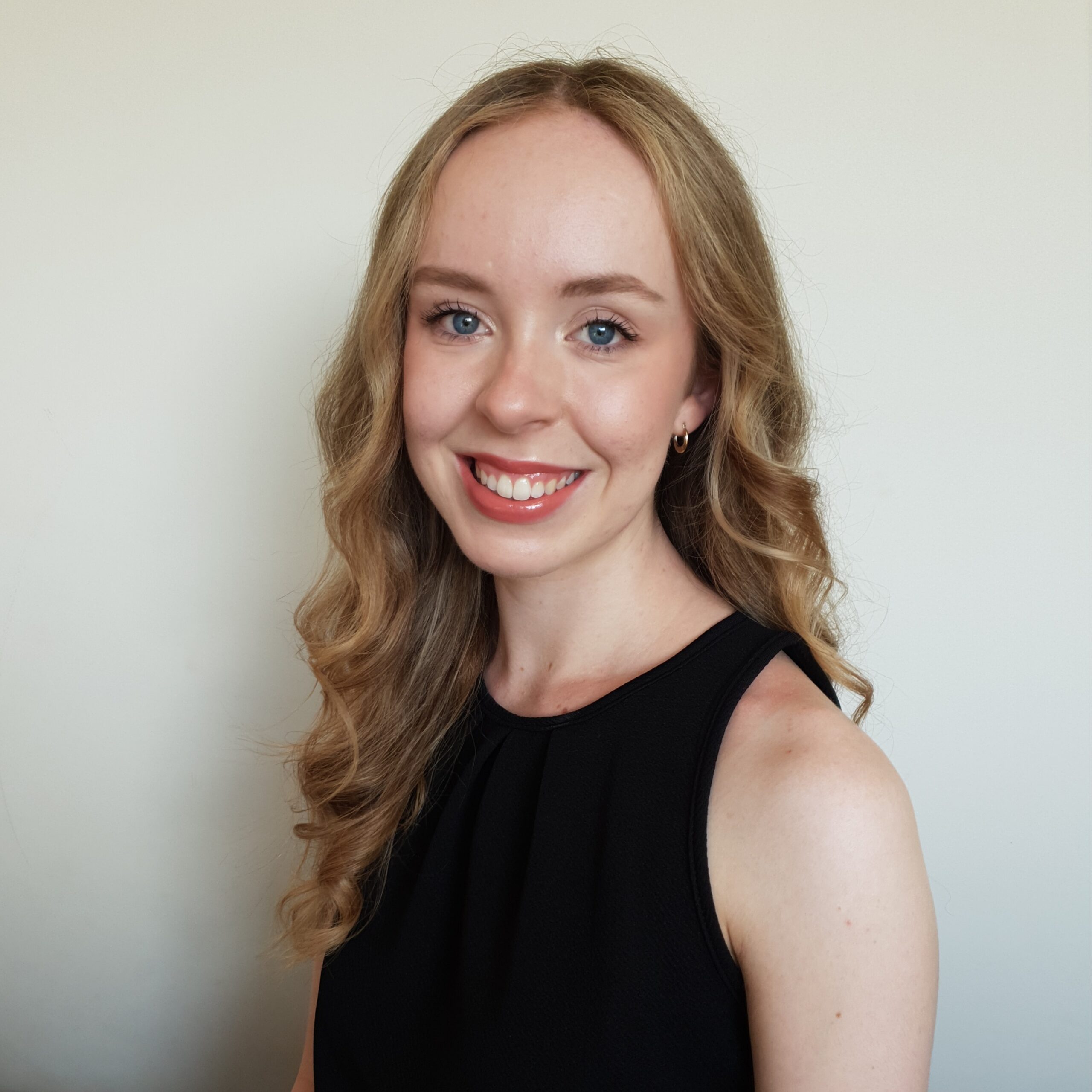 Cassidy Pearce is the Weekender's community news and entertainment journalist.